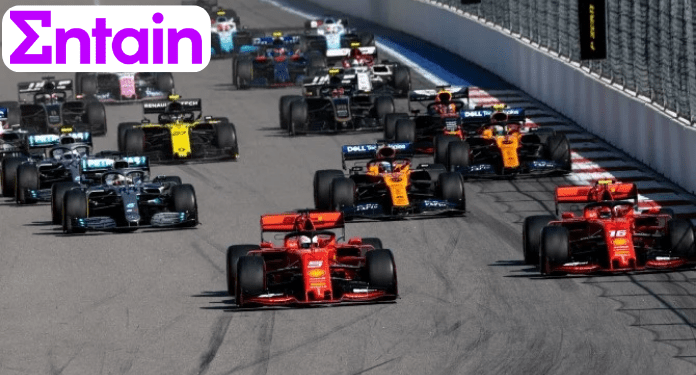 Entain recently published its Q3 trade update, while its Formula 1 report shows a 50% increase in sports betting from 2018 to 2021, as well as a 30% increase in the total number of bets each season. The company reported an 18% growth in the number of British customers betting on Formula 1 between 2021 and 2022, and this year's season is not yet over as there are still four races to go.
The British Grand Prix of July 2022 performed 121% compared to 2018. The majority of the group's betting customers interested in Formula 1 since 2018 are from the UK (35%), Brazil (17%), Germany (17%). %), and Spain (15%).
These numbers from Entain come in sync with the spike in popularity that Formula 1 has seen through streaming and multimedia platforms around the world.
Bishop Grounsell said: "Our customers are finding Formula 1 an increasingly exciting sport to watch and participate in – the numbers are growing year after year in line with the popularity of the sport. This has no doubt been helped by the huge success of the series. from the Netflix 'Formula 1 – Drive to Survive'".
"We are looking forward to the next leg of Formula 1's exciting journey, and with our strength as a bank of global sports brands, we are perfectly positioned to keep our customers entertained and close to the action," added Grounsell.
About Entain
Entain is one of the largest sports betting and gaming groups in the world, operating online and in the retail sector. With licenses in more than 27 countries, the group employs a workforce of more than 24,000 in 20 offices on five continents.
In December 2020, the company underwent a branding process to reflect its ambition to be the world leader in sports betting and gaming entertainment. The group has a comprehensive portfolio of established brands.