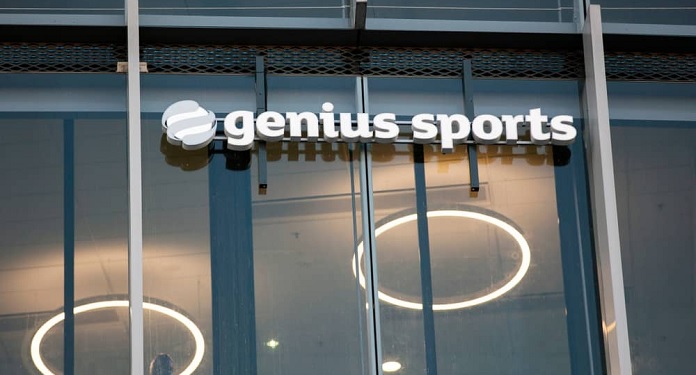 Sportradar's legal dispute with Genius Sports and Football DataCo (FDC) has been resolved. The resolution allows FDC to continue to license and commercialize the data. Furthermore, Genius Sports will retain the exclusive right to provide official sports betting data until 2024.
Under the legal agreement, Sportradar agreed to cease and refrain from unofficial scouts in the stadiums of Premier League, Football League and Scottish Professional Football League matches.
Sportradar also purchased a sublicense from Genius Sports for a delayed feed, to be marketed as the official FDC Secondary Feed until 2024. Genius Sports, meanwhile, said the remaining terms of the agreement will remain confidential.
The dispute between Genius Sports and Sportradar began in May 2019. At the time, Genius established a relationship with FDC which granted the company exclusive rights to license and distribute live Premier League, Football League and Scottish Professional Football League data.
Sportradar contested the legitimacy of this agreement, claiming that the partnership violated EU and UK competition laws. The group claimed that the license agreement between Genius Sports and FDC undermined its own ability to build a database of football statistics and compete in the market.
Sportradar also claimed that Genius Sports and FDC restricted it from any access to official data, despite its willingness to pay for access to the data. However, these issues have now been resolved with the company allowed to offer secondary data using delayed live streams.
Sportradar announced cooperation with Hard Rock
Sportradar recently announced a partnership with Hard Rock, providing its portfolio of live streaming sports content for the Hard Rock Sportsbook.