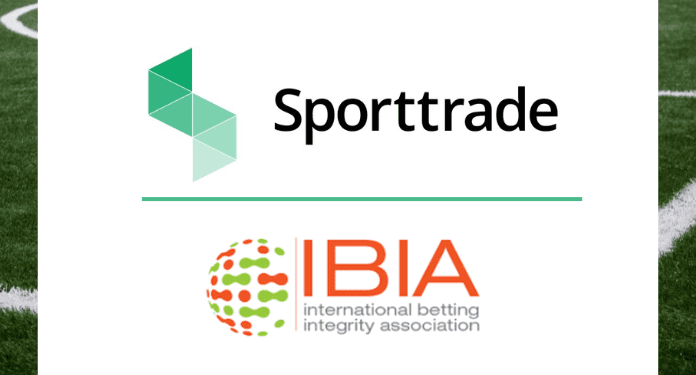 Sporttrade has teamed up with the International Betting Integrity Association (IBIA), an organization founded and made up of traders who protect each other against corruption through class action.
Sporttrade is now part of an association that is proud that its members are responsible for $137 billion a year in global betting management, as well as 50% of all regulated online betting business activities.
Alex Kane, Founder and CEO of Sporttrade, commented: "We are proud to be a member of IBIA as this is in line with our mission to elevate the sports betting industry."
"We are committed to evolving more open, transparent and efficient sports betting markets. Our union with IBIA and our use of industry-leading technology is critical to achieving this goal," added Kane.
Meanwhile, Khalid Ali, CEO of IBIA, stated, "IBIA is pleased to welcome another North American trader to our association. Sporttrade expands IBIA's integrity coverage in the US licensed market, with association members already accounting for about 70% of all regulated online revenue".
"The inclusion of new entrants to the US sports betting landscape, such as Sporttrade, marries well with our existing members, providing a diverse and comprehensive integrity protection of the growing US sports betting market," added Ali.
Sporttrade recently launched a new sports betting exchange in New Jersey – the first of its kind in the US, according to the deal. About the new release, Kane said, "We're thrilled to be going live in the state of New Jersey with the first sports trading platform."
About Sporttrade
Sporttrade, based in Philadelphia – in the Pennsylvania region, is the first regulated sports trading platform in US history. The company is led by a team of experts in sports betting and capital markets.