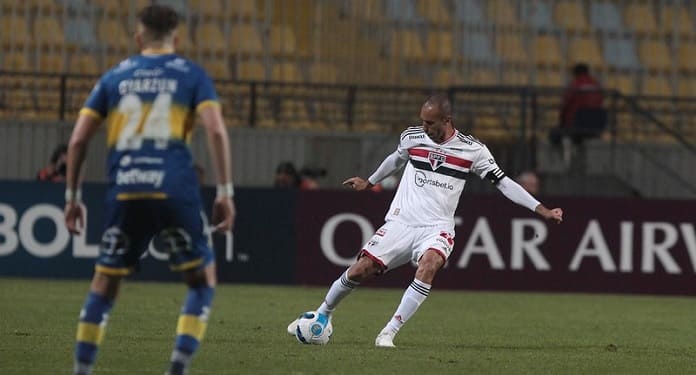 São Paulo and Independiente del Valle, from Ecuador, will make the final of the Copa Sudamericana 2022, this Saturday, at 17:00 (Brasília), at the Mario Kempes stadium, in Córdoba, Argentina. Sponsor of the Brazilian club, Sportsbet.io will pay a hefty sum in the event of a title in the international competition.
The conquest of the continental championship can represent a significant financial reward for Tricolor Paulista. Just for participating in the decision, the team led by Rogério Ceni will receive two million dollars, and, in the event of a title, will pocket another three million dollars (R$ 15.78 million at the current price).
However, it is worth remembering that São Paulo earned significant amounts in each phase of the Copa Sudamericana. Check out what the football club can earn for its entire campaign in the 2022 edition of the competition:
US$ 900 thousand (R$ 4.73 million) in the group stage
US$ 500 thousand (R$ 2.63 million) for the spot in the round of 16
US$ 600 thousand (R$ 3.15 million) for the spot in the quarterfinals
US$ 800,000 (R$ 4.20 million) for a place in the semifinals
US$ 2 million (R$ 10.52 million) for the place in the final
US$ 2 million (R$ 10.52 million) to the runner-up
US$ 3 million (R$ 15.78 million) to the champion
Sportsbet.io will pass on performance goal bonuses
In addition to the values ​​destined to the participants of the Sul-Americana, São Paulo finds other strong reasons to fight to lift another trophy. In the contract with the master sponsor, the bookmaker sportsbet.io, there are topics that refer to fixed monthly amounts for brand exposure on the uniform and goal bonuses for sports performance.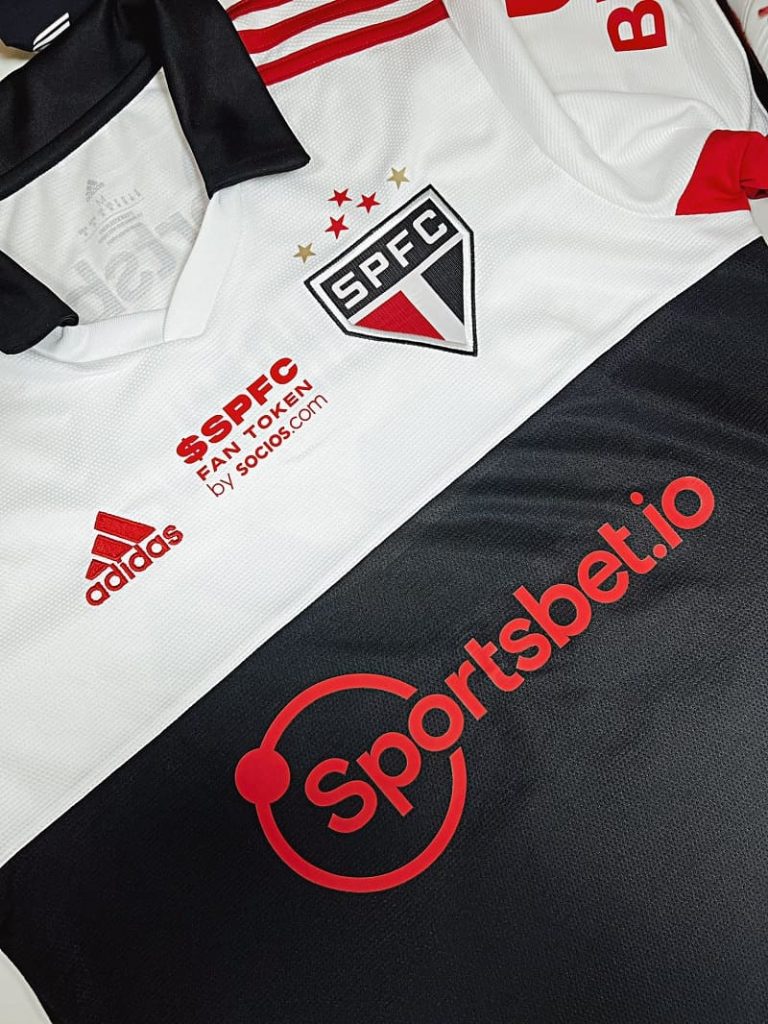 One of the bonuses is participating in international competitions and qualifying for decisive stages, which has already earned the team extra values. Thus, the second championship of the Sul-Americana will increase the gains of São Paulo. That's because the Brazilian team lifted that cup in the 2012 season, when Ceni was still defending the goal of Tricolor Paulista.