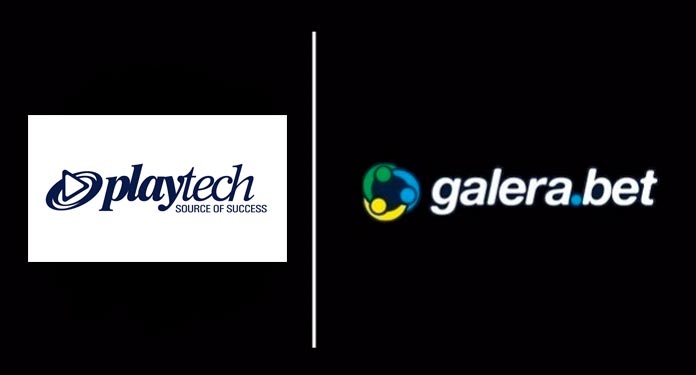 Playtech, a partner at bookmaker galera.bet, reported revenue of €792.3 million in the six months ending June 30 this year, up 73% on the same period last year. While galera.bet, recorded an increase above 2 million new users on its platform.
"Our success in the period was driven by our B2B business in the Americas and Europe, plus another excellent contribution from Snaitech. We continue to make great strides in executing our US strategy, signing several exciting deals with leading global brands and progressing with additional license applications," said Playtech CEO Mor Weizer.
Weizer added: "I am very pleased with the positive start, delivering a financial performance above our expectations, with significant strategic and operational progress made towards our objectives".
"We see sports betting as a form of social entertainment and practiced in a healthy way, strictly following the good practices of responsible gambling", stated the CMO of galera.bet, Ricardo Bianco Rosada.
Playtech
Created in 1999 and listed premium on the main market of the London Stock Exchange (ING), Playtech is a leader in the gaming and financial trading industries with around 6,600 employees operating in 26 countries.
The company partnered with galera.bet last year by offering business intelligence-powered gaming platform software, services, content and technology.
About galera.bet
Galera.bet has established itself as one of the main betting brands in Brazil in recent years. The bookmaker closed a relevant contract with the Brazilian Football Confederation (CBF) to sponsor the Brazilian Championships for men and women.
In addition, the brand currently sponsors Corinthians women's and men's teams and important soccer stadiums in the country, such as Mineirão and Allianz Parque.