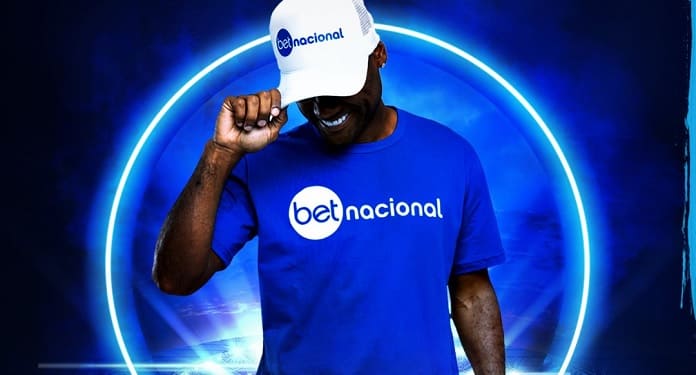 A sports betting company, Betnacional announced that striker Vágner Love is its newest ambassador. The athlete, who has played for big clubs in Brazil and abroad, is defending Sport this season and playing in the Série B of the Brazilian Championship.
Love will be one of the main names in the action: "The best opportunity to bet on your favorite team #Betlove", in addition to participating in other bookmaker campaigns on various communication platforms.
With the partnership with Betnacional, Love joins a team made up of great figures in national sport such as Vinícius Júnior, Hernanes, Manoel Tobias, Jean Carlos, Givanildo Oliveira and Donizete Pantera.
"Vagner Love is top scorer and winner. Its image adds a lot to the Betnacional brand. In addition, we reinforce that we are on the side of Pernambuco football", said Newton de Oliveira Neto, CMO of NSX Sportsbetting Ecosystem, Betnacional's platform.
Brazilian club sponsorships
In recent months, Betnacional is investing in partnerships in the sports environment to spread its image and captivate even more the Brazilian public.
In addition to the sportsmen who act as ambassadors, the company also has a series of sponsored traditional football teams. Currently, Betnacional has agreements with Náutico, Santa Cruz, Sport, Vila Nova, Vitória and XV de Piracicaba.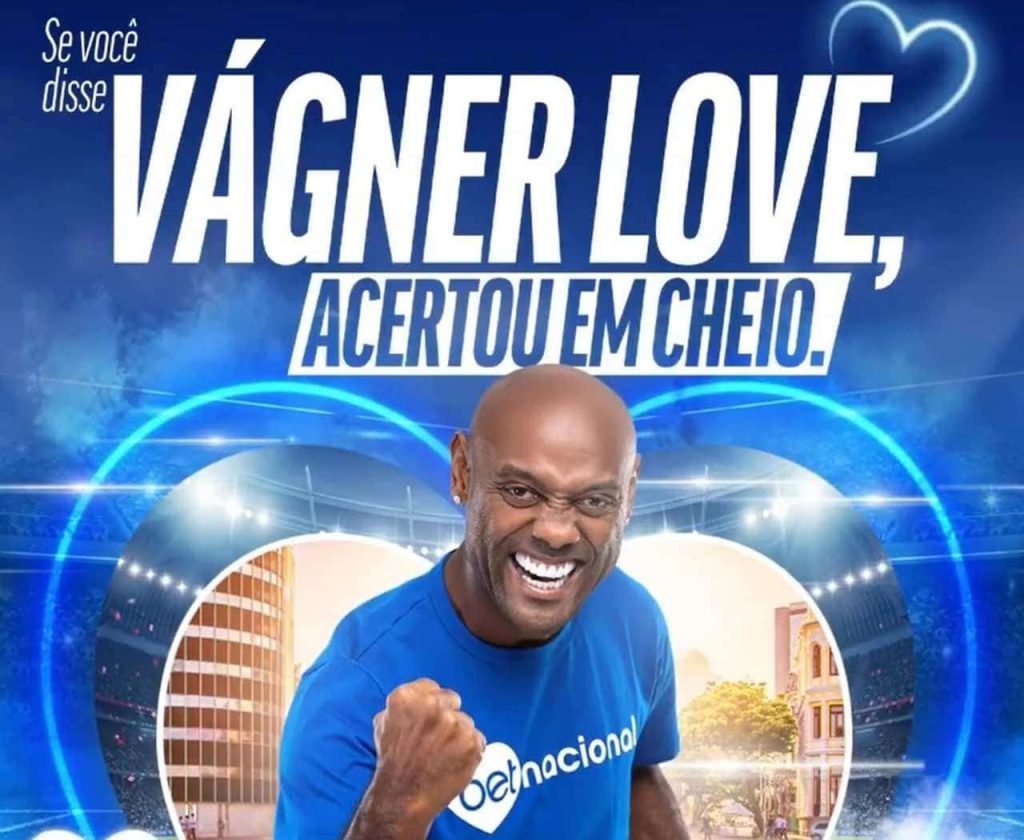 About Betnacional
Betnacional offers a variety of options to place your sports bets and not only on sports. On the "Tournaments" page it is possible to find the most diverse competitions of football, basketball, tennis and even Big Brother Brasil in the Specials section.
The house still has alternatives for bets programmed in advance. There is the possibility to bet 12, 24 or even 48 hours before the ball starts rolling. This option facilitates the study of users aiming at the best choices. In addition, the most attractive odds increase the profit margin for those looking to earn extra income.