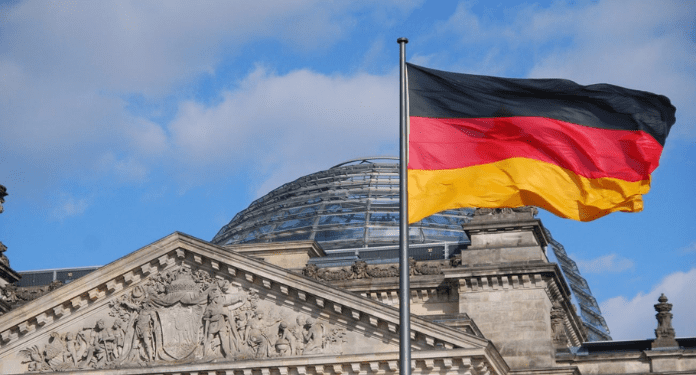 The constitutional court of the German state of Baden-Württemberg is working on a case where four operators are 'challenging' the ban on operating sports betting facilities in the same building as casinos and gaming halls.
Section 21(2) of the First German State Gambling Treaty (GlüStV) prohibits sports betting and casino activities in the same environment. The Fourth German State Treaty on Gambling came into force in July 2021.
The complaint alleges that the administrative courts did not provide adequate protection to operators who had sports betting facilities in the same building as the casino activities when the GlüStV and later section 21(2) was enacted.
Section 42 (1) of the LGüG — Baden-Württemberg State Gambling Law, enacted in 2012 — states that gambling facilities must be at least 500 meters apart, measured from front door to front door. Prohibited.
The case will be discussed on 21 November 2022 at the Higher Regional Court in Stuttgart.
The German Gaming and Sports Betting Treaty
On July 1, 2022, the German Gaming Treaty entered into force. The move helped expand iGaming offerings in the country, as well as expanding all forms of betting on online casino games and even sports betting.
However, at the time, some parts of the agreement drew attention as they were considered controversial. Slots have, so far, a stake limit restriction of €1 per spin, with an average spin speed of 5 seconds. In addition, online poker and slots are subject to a turnover tax of 5.3%, a high rate for many companies in the industry.
The treaty also made a point of considering the creation of policies to encourage responsible gambling, imposing monthly financial limits for all players.