The world of football goes far beyond the court and the agreements established between teams and their sponsors prove this.
Being a market, more than a recreational event, world football moves more than 300 billion dollars.
A part of the value moved with regard to the king sport comes from sponsors who invest in the teams, in exchange for advertising their brands.
At that moment, Betano – a name well recognized by Brazilian bettors, who recognize the value of Betano in the Brazilian betting market, with all its betting markets and diversity of betting modalities – renewed its sponsorship contract with Fluminense, adding some advantages compared to the previous contract, which was supposed to end in 2023.
Come and discover the new sponsorship, which will extend at least until the year 2025.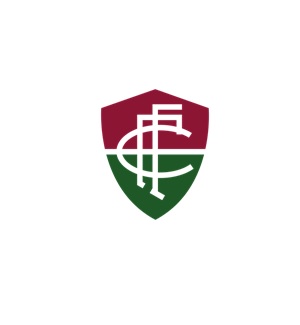 Renewal of Betano's sponsorship with Fluminense
The agreement between Fluminense and Betano determined that the sponsor of this football team would remain valid for a few more years, being now certain that it will remain until 2025.
The renewal of the contract with sports bookmaker Betano, a prominent international brand, was viewed positively by the team's president, Mário Bittencourt, who had previously indicated that this new agreement should emerge soon.
The start of the sponsorship
Betano's now renewed sponsorship of Fluminense began in 2021 and would end in 2023.
In this first contract, Betano's investment in the team was approximately R$ 15 million, and the new contract readjusted the values ​​and it is expected that Tricolor will now receive a greater amount from its sponsor.
Fluminense and its sponsors
Before winning, in 2021, the sponsorship of Betano, Fluminense had already been without a main sponsor for three years.
Previously, and until 2018, the sponsor of this team had been Valle Express, and this contract ended up being terminated due to non-payment. The same happened with Viton 44, another sponsor that was abandoned due to non-compliance with payments.
Football and sponsorship
The sports market moves the economy and we all know that. From the athletes' contractual transactions market, through their advertising deals and sponsorship investments, several million dollars follow the unfolding of sports seasons around the world.
This reality even adapts to the new monetary logics, as we can see now that São Paulo became the first Brazilian team to acquire a player with cryptocurrencies.
In this process, sponsors end up endorsing sports teams or events in exchange for advertising in prime locations on shirts or in team stadiums.
Because they are directly connected to this market and also because they seek the attention of fans who watch the events, it is quite common for the best digital bookmakers in the world to sign contracts with Serie A teams, trying to gain prominence and win new registrations in their platforms.