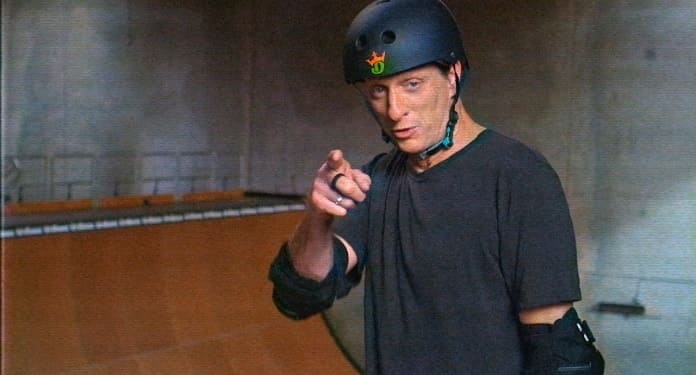 DraftKings is participating in Responsible Gaming Education Month in September with a new campaign featuring Tony Hawk and The Miz. Ads will be shown on radio and TV stations and social media in the US. The campaign involves two commercials, one featuring professional wrestler The Miz and the second featuring skateboarder Tony Hawk.
These commercials will showcase the importance of engaging in gaming responsibly, which includes setting game limits using the responsible gaming tools available in the DraftKings app.
DraftKings Chief Marketing Officer Stephanie Sherman said, "Responsible gaming advertising is a tremendous opportunity to reach DraftKings players in a fun and educational way."
"We chose The Miz and Tony Hawk for the Practice Safe Bets campaign because of their extensive fan bases and because their personalities will burst the bubble to reinforce that using responsible gaming tools is important."
The commercials feature a '90s theme with Tony Hawk wearing a helmet and knee pads, while drawing an analogy to the warehouse and time limits available in the DraftKings app. The Miz, however, appears dressed in a metallic suit, noting that it's "nice to have control" in betting.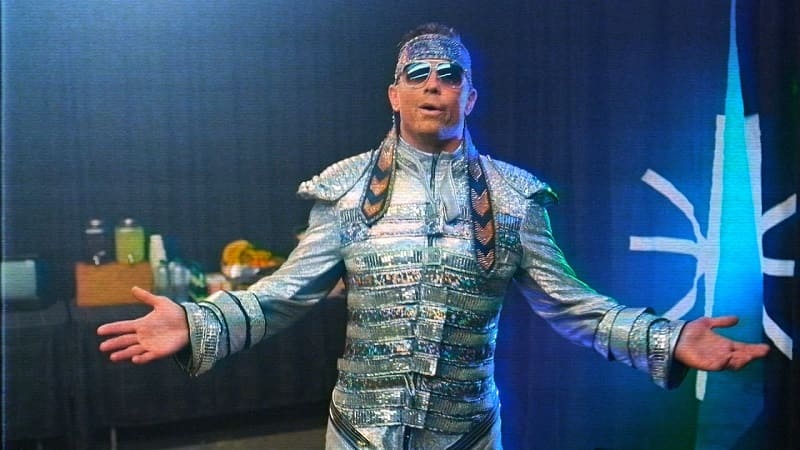 DraftKings is the first US gaming operator to offer financial support to all US state boards and National Gaming Council affiliates through the State Council Funding Program.
The company will also offer free-to-play games throughout the month of September, allowing eligible customers to test their responsible gaming knowledge and check their responses on DraftKings' online Safe Gaming Portal.
About DraftKings
DraftKings is a digital sports gaming and entertainment company created to fuel the competitive spirit of sports fans with products that span everyday fantasy, regulated gaming and digital media.
Based in Boston and launched in 2012 by Jason Robins, Matt Kalish and Paul Liberman, DraftKings is a multi-channel provider of sports betting and gaming technologies, driving sports and gaming entertainment to operators in 17 countries.