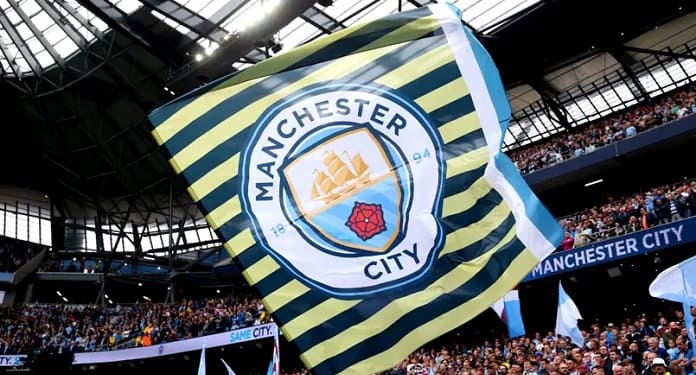 LeoVegas has partnered with Premier League football club Manchester City. The operator will become the English team's betting partner in Europe and Canada. The LeoVegas brand will appear on the first team's training uniform and on all stadium assets, including the Etihad Stadium.
The operator owned by MGM Resorts says its deal with the football club will strengthen its offering and visibility among those who follow the sport. The partnership will also give LeoVegas customers the chance to participate in Manchester City matchday experiences.
Content production is also part of the deal, with joint merchandise being released for Manchester City's professional men's and women's teams.
LeoVegas CEO Gustaf Hagman said: "LeoVegas is proud to enter into this partnership with Manchester City and excited to be able to offer our customers unique experiences with the club."
"Manchester City are colossal in the sport, with the same leadership mindset as LeoVegas; This collaboration is an opportunity for LeoVegas to build further brand awareness to support our global growth," added Hagman.
City Football Group Vice President of Global Partnership Sales Dina Ahmad also said: "Manchester City is delighted to welcome LeoVegas as our newest partner. We look forward to working together to bring fans and customers even closer to the club."
"Additionally, we are excited that this new partnership will also help to further spur growth in Europe and Canada and allow us to continue to reach audiences across the world."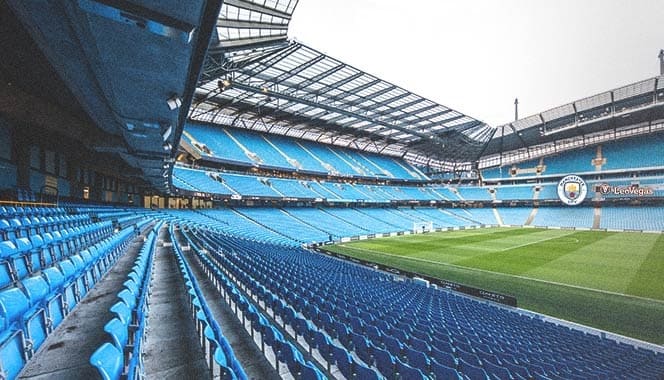 About LeoVegas
LeoVegas is a Swedish mobile gaming company and provider of online casino and sports betting services such as table games, slot machines, progressive jackpots, video poker and live betting in various international markets.