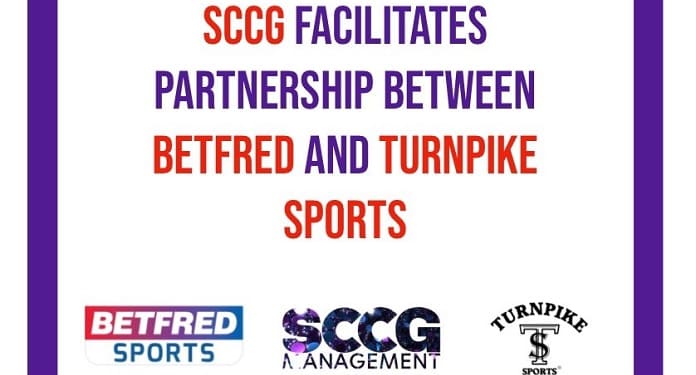 Granary Way Media LLC (Granary Way) has announced a partnership with Betfred USA Sports (Betfred) naming the bookmaker as an exclusive sponsor of the Turnpike Sports® Professional Football Picks. The deal was facilitated by Stephen Crystal and SCCG Management.
Granary Way will feature the Betfred brand and game lines weekly during the new NFL (National Football League) season as part of its distributed broadcasts on SmartTV points and in audio format.
"Turnpike Sports® has a long history of producing fantastic content, and we couldn't be happier that Betfred is the main sponsor of the Professional Football Picks segment," said Bryan Bennett, COO of Betfred USA Sports.
"We look forward to working with Team Turnpike during the upcoming football season," added Bennett.
"Granary Way is excited to be working with Betfred on this upcoming NFL season for Turnpike Sports®. Betfred is a legendary brand in the sports betting industry and we are proud to be a part of its continued expansion in the US," said Douglas E. Weischadle, COO of Granary Way.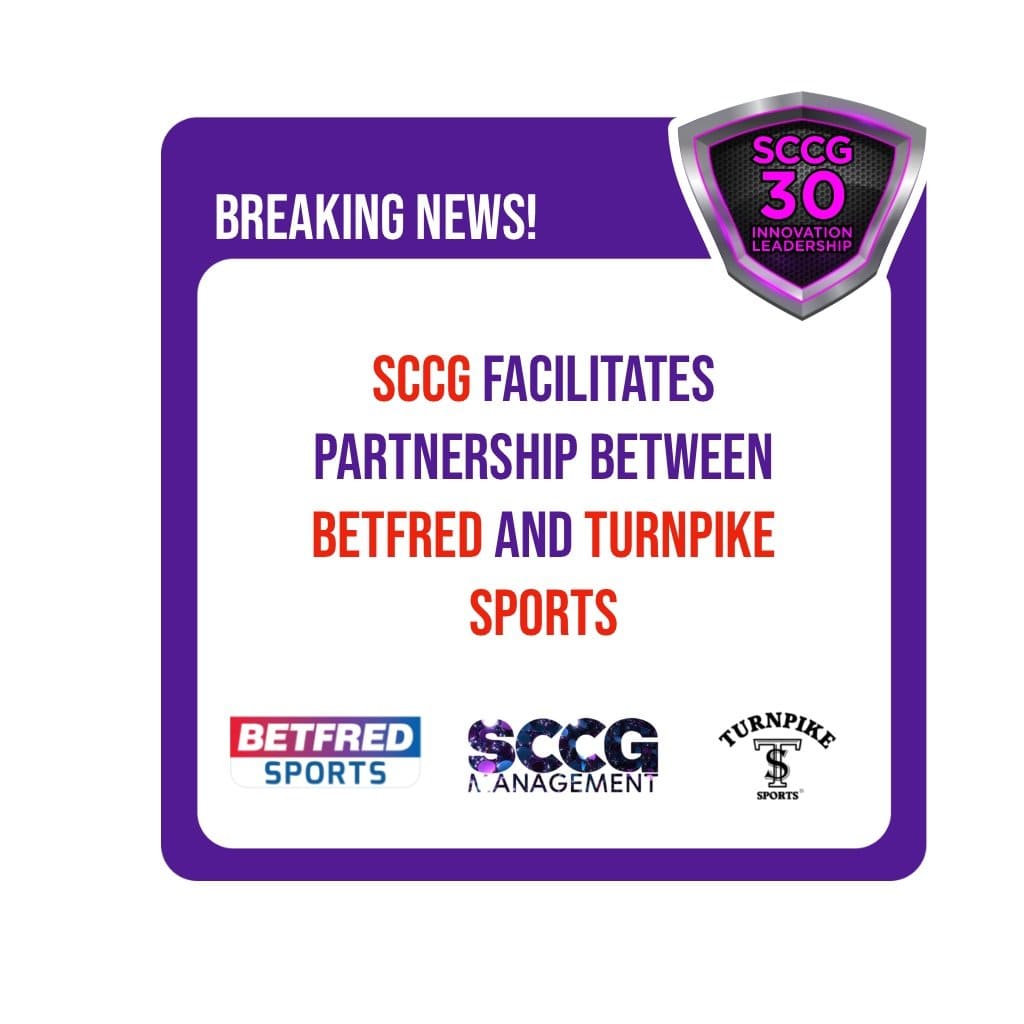 About Betfred
Betfred is a British bookmaker. Its name is a combination of two words, bet and Fred, the name of one of its founders, Fred Done. Initially the company was established as a single store in 1967 in Ordsall, Manchester, England. Since then, the business has prospered and continues to expand its operations to this day.
About SCCG Management
SCCG Management is a consultancy specializing in sports betting, iGaming, sports marketing, affiliate marketing, technology, intellectual property protection, product marketing, eSports, capital formation, M&A, joint ventures, casino management, and government and legal affairs. for the iGaming industry.
In addition, the group is celebrating its thirtieth anniversary this year 2022, being a reference of leadership and innovation for the global gaming and betting market.