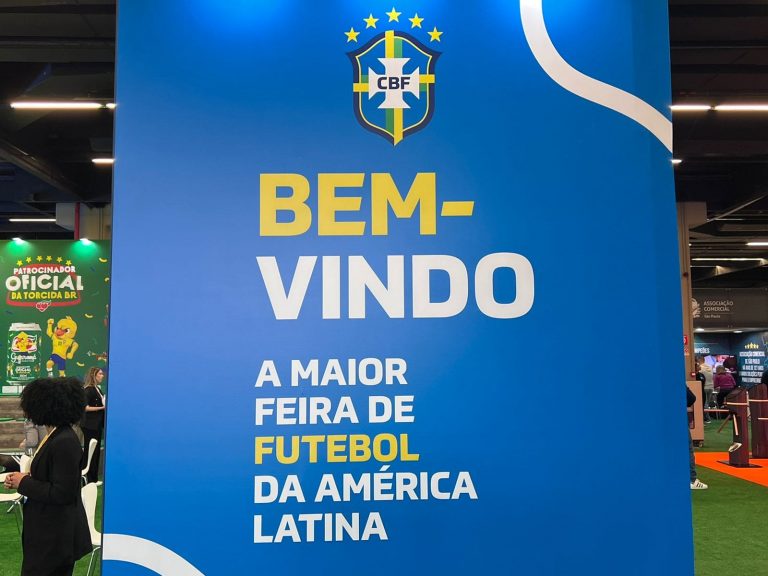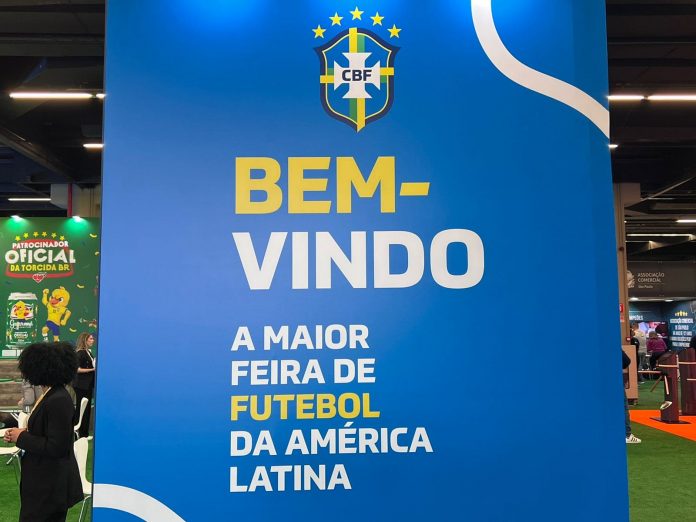 Brasil Futebol Expo 2022 (BFExpo) started this Sunday, 4th, at Pro Magno Centro de Eventos, in São Paulo (SP). The main football congress in Latin America, the event is promoted by the Brazilian Football Confederation (CBF) and will run until Thursday, 8.
BFExpo 2022 arrives to strengthen and boost the growth of the sports industry, focusing on business, education, experience and innovation in a special year of the World Cup. The new edition is counting on the participation of clubs, brands and experts from around the world to help shape the future of the sport.
In addition, BFExpo 2022 is also the ideal place to report success stories that foster the development of football, highlighting brands and companies that value the sport and now expand their exposure, ensuring media and financial returns. Therefore, the sports betting industry will be covered extensively in this issue.
The 'Brasil Sports Betting Summit', an event organized by BFExpo in partnership with SBC (Sports Betting Community), a company that produces content on the segment, will last for two days, fully focused on the progress of the sector's regulation process and the expansion of the industry in Brazil.
Two panels are scheduled to take place, bringing together prominent names on the international scene. The iGaming Brazil portal team is covering the event, bringing information from the panels, exclusive photos and other details in real time.
Tuesday, September 6th
The Brazil Sports Betting Summit will begin with the panel entitled: 'Regulation of Sports Betting with a focus on Latin America'. The participants of the debate will be Magno José (journalist), Ludovico Calvi (executive), Rafael Rodrigo Bruno (GBSA), Carlos Gonçalves Junior (GBSA), Ricardo Amado Costa, Evert Montero Cárdenas (President of FECOLJUEGOS) and Iuri Castro (Undersecretary for specials, lottery and zPe from the ministry of economy).
Wednesday, September 7
Seminar scheduled for September 7, the 'Sports Betting Market in Brazil – Opportunities and Challenges for Football Clubs and Operators' will directly involve traditional teams from the national scene.
Therefore, representatives of some clubs are confirmed in the debate, which will feature Martin Lycka (SVP Entain), Rafael Zanette (EstrelaBet), Jorge Avancini (Internacional), Mateus Lemos (PIXBET), Paula Young (SAF Botafogo), Leonardo Baptista ( Pay4Fun), Eder Schaphauser Ziomek (UPSPORTS.BET), (Rafael Soares (Santos Manager), George Harborne (Yellow) and Udo Seckelmann.
Check out the best images from this Monday, 6, at BFExpo 2022
Event features sports activities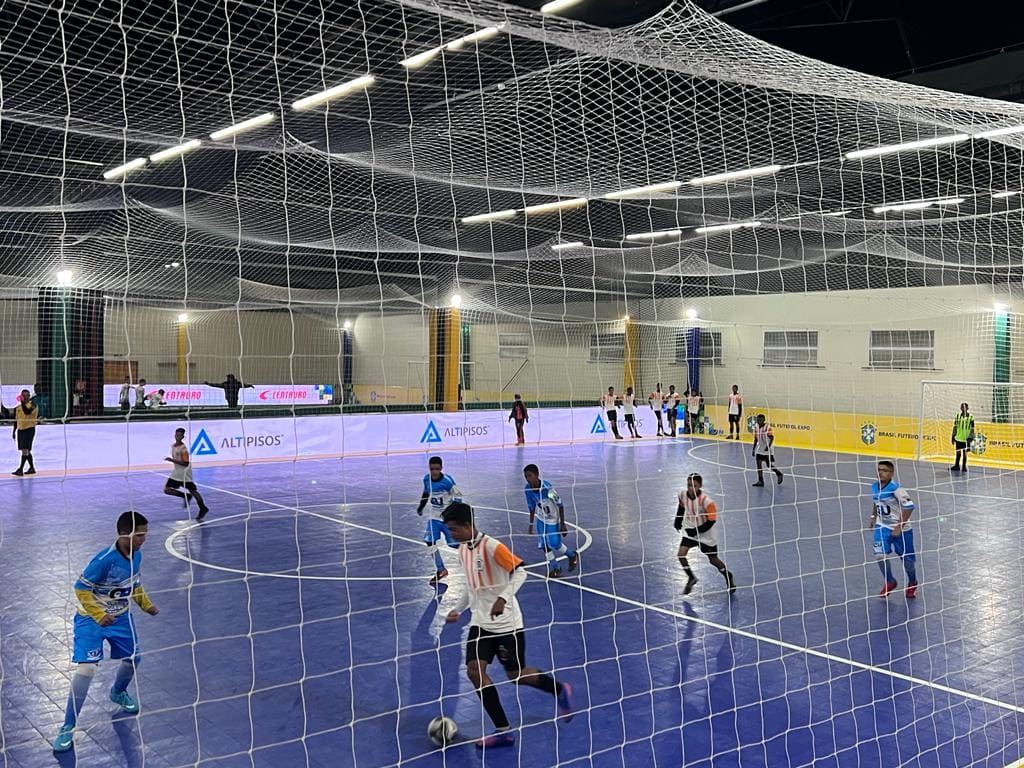 F12.Bet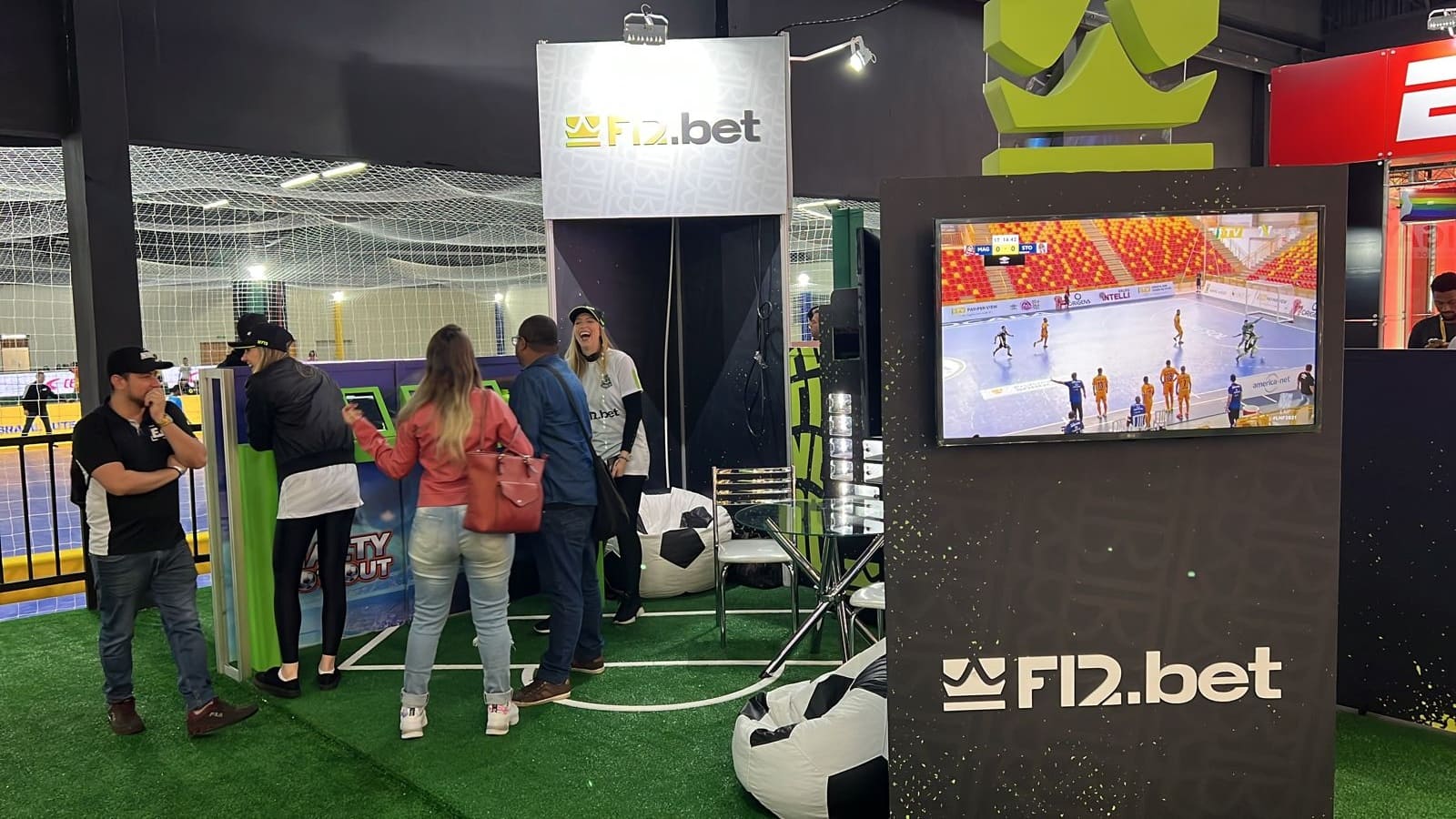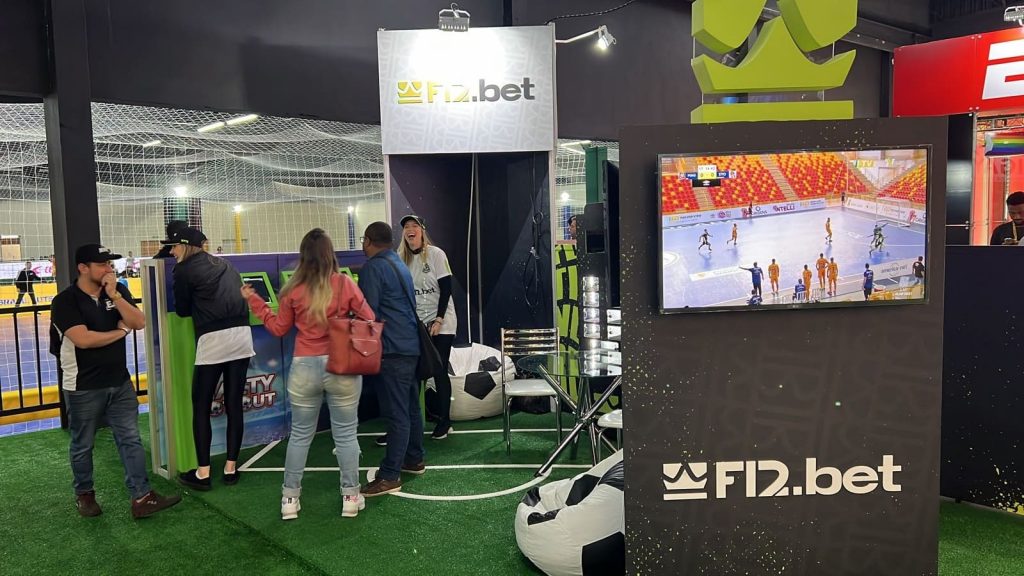 Custom space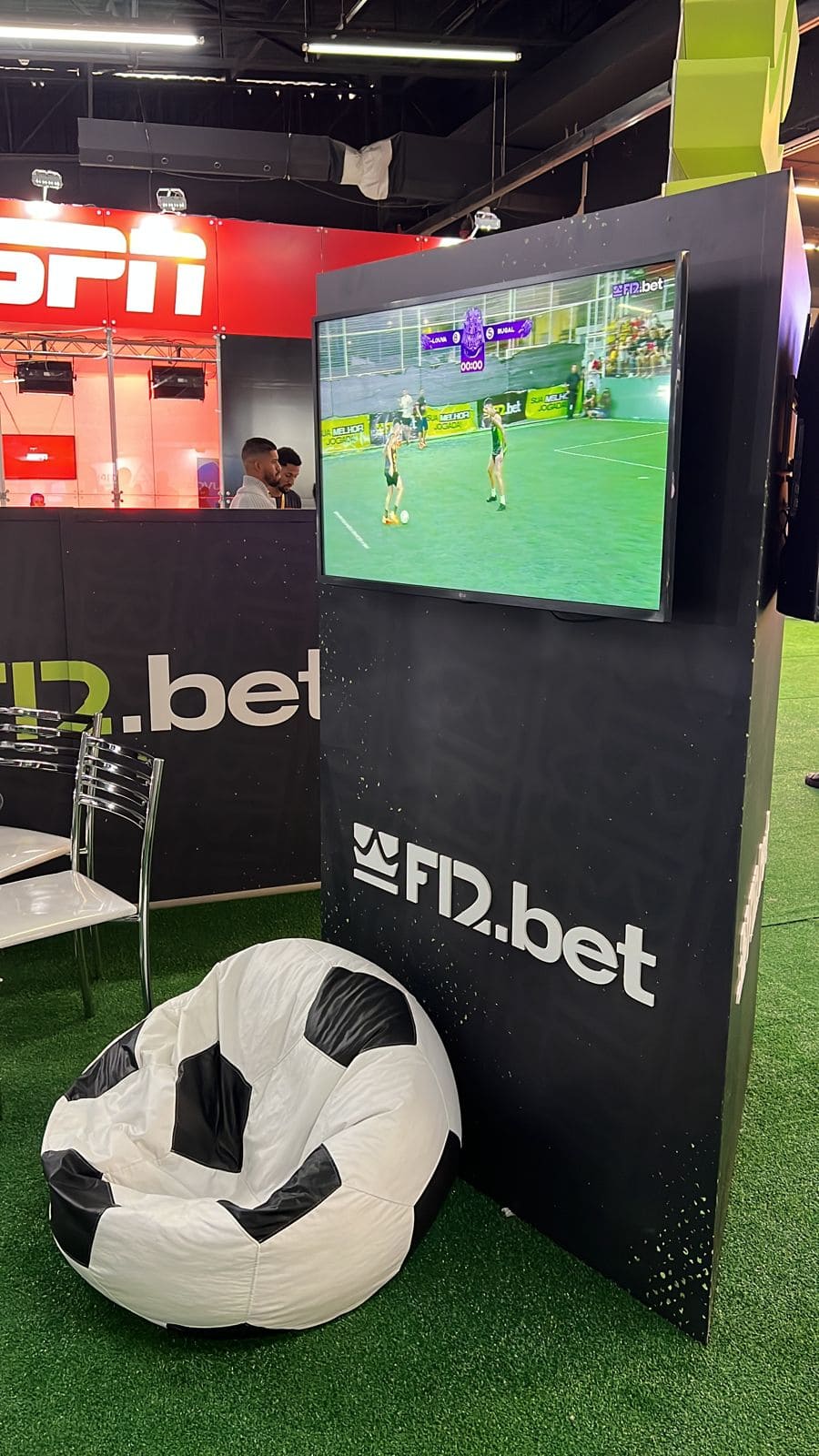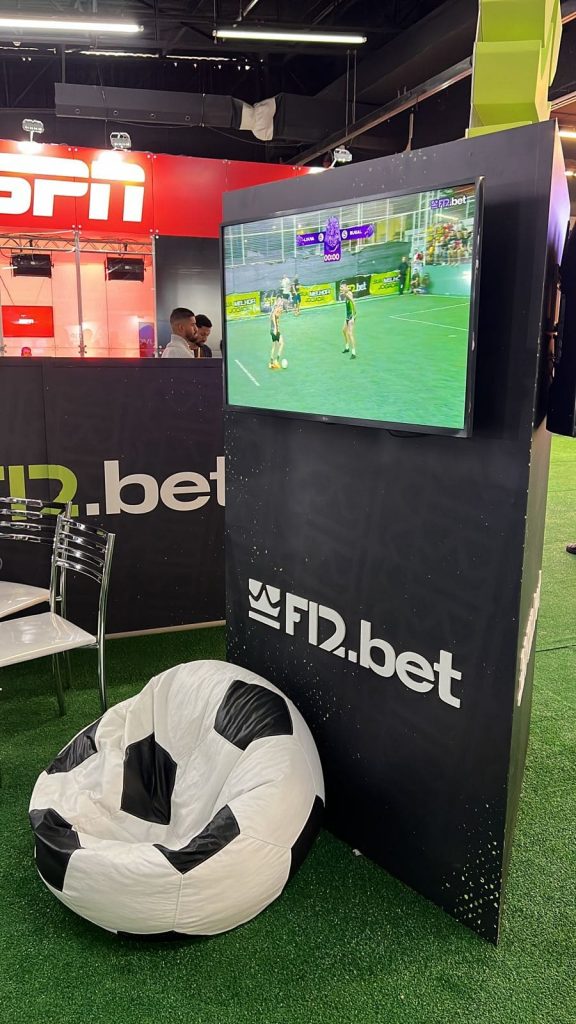 1v1 challenge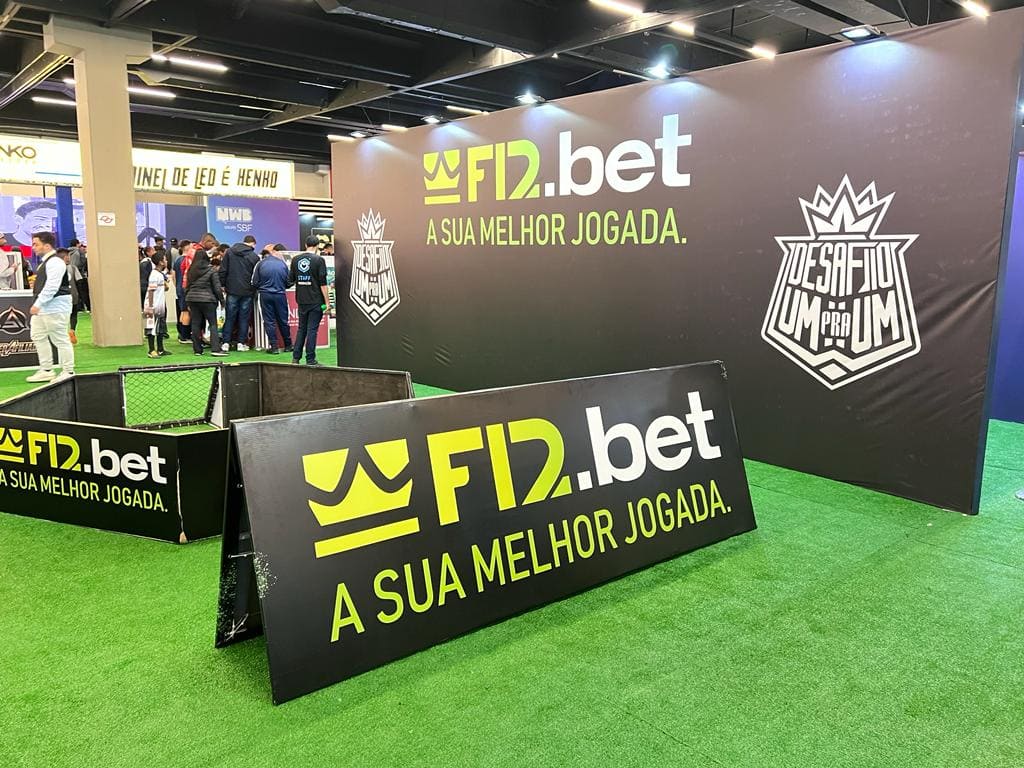 Skill challenge structure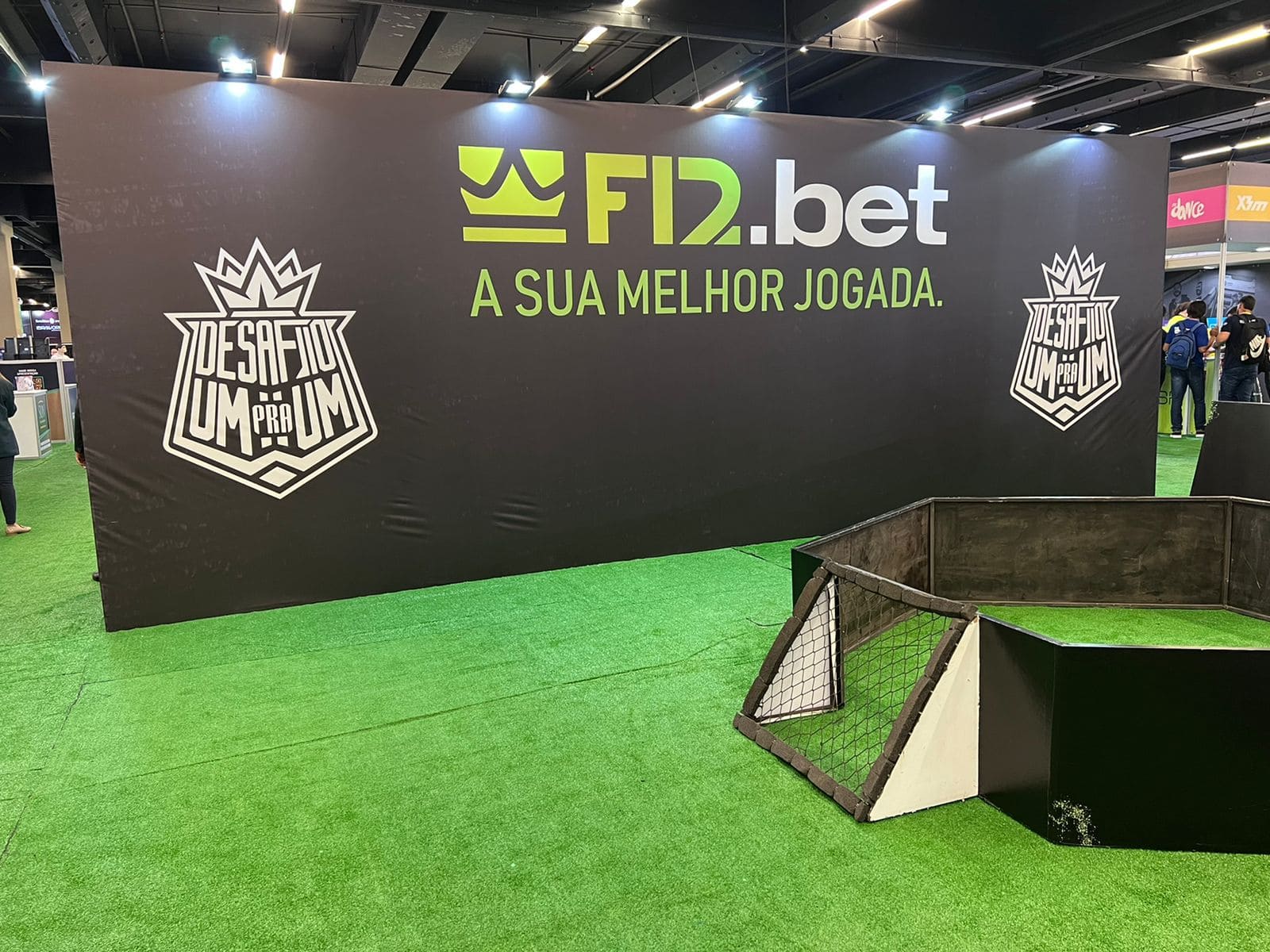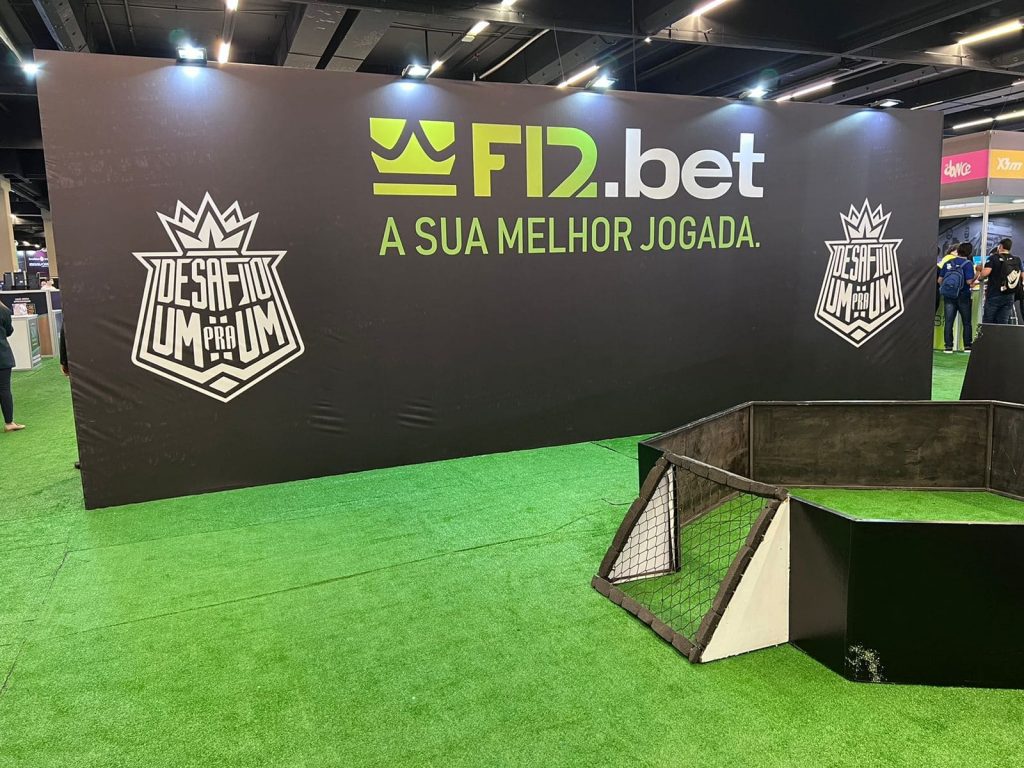 PagBet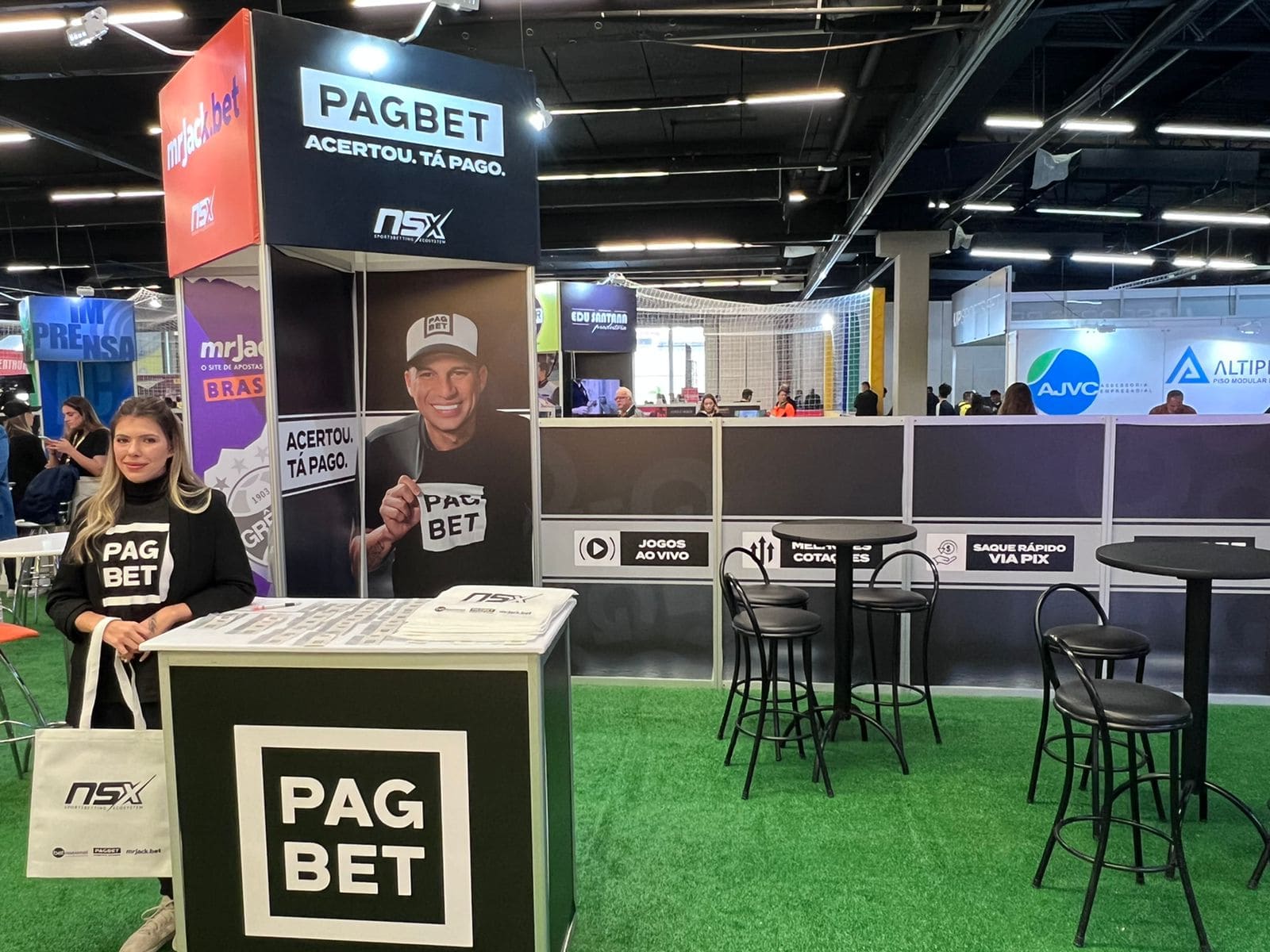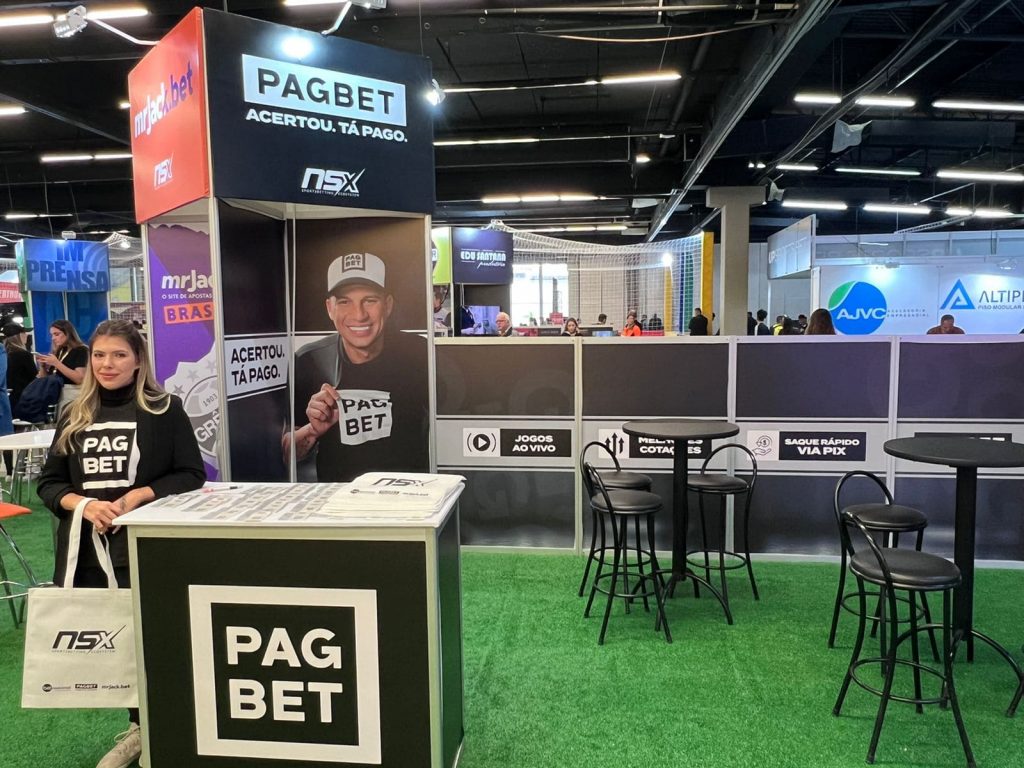 Henko Productions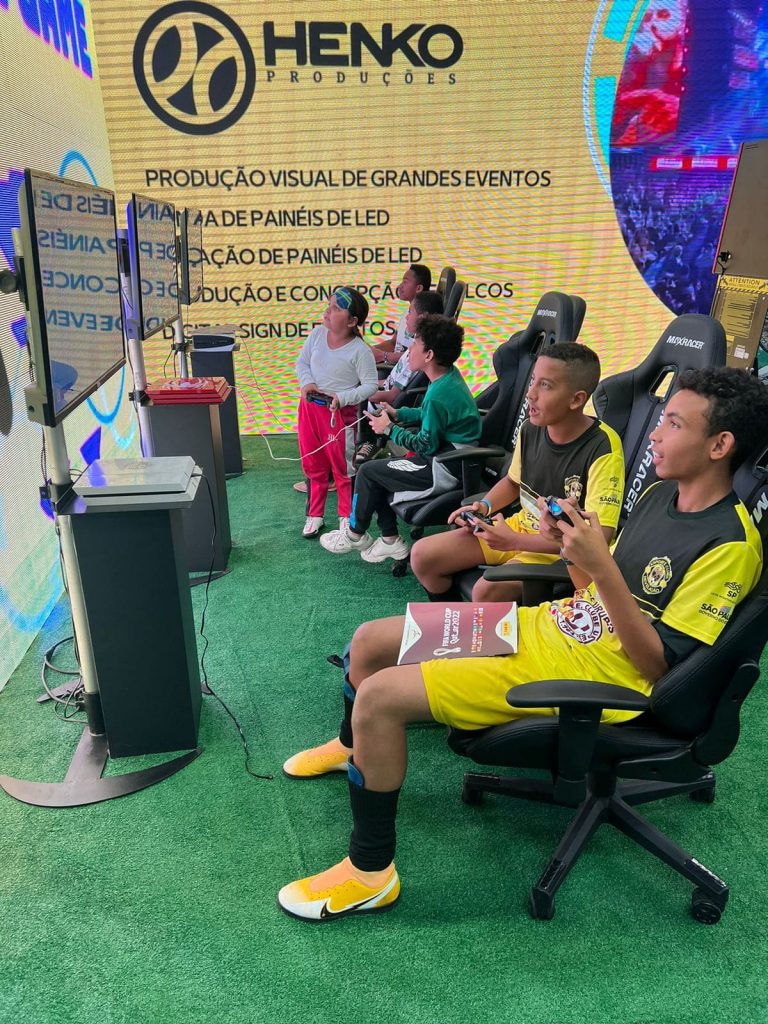 MrJack.Bet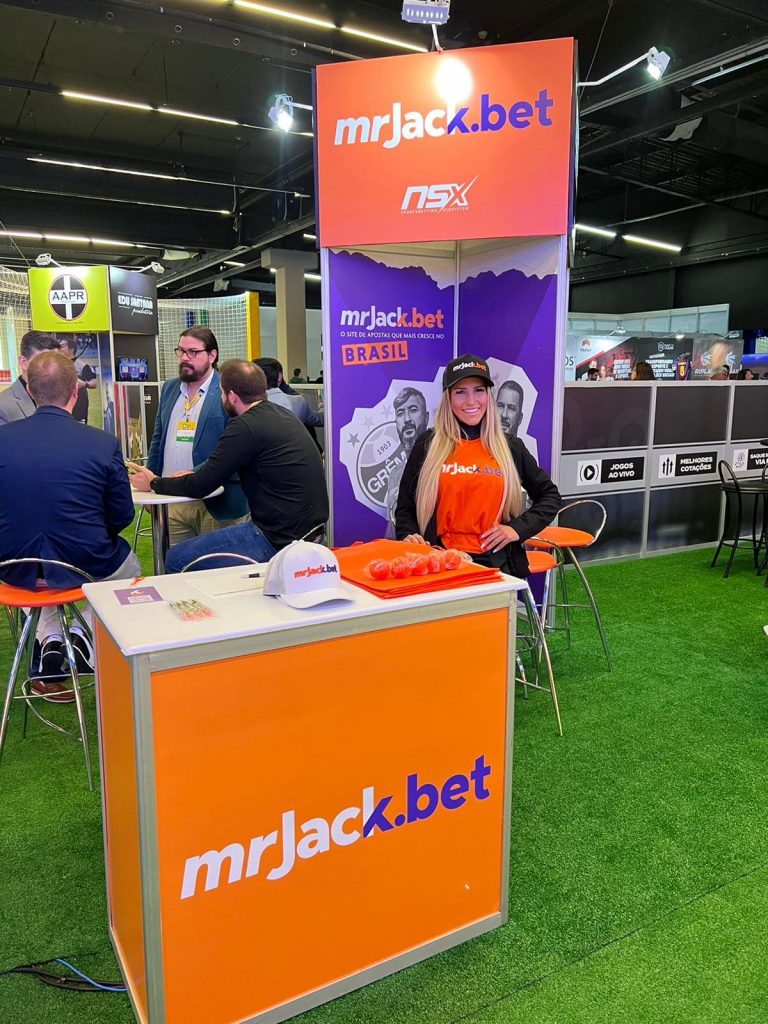 Betnacional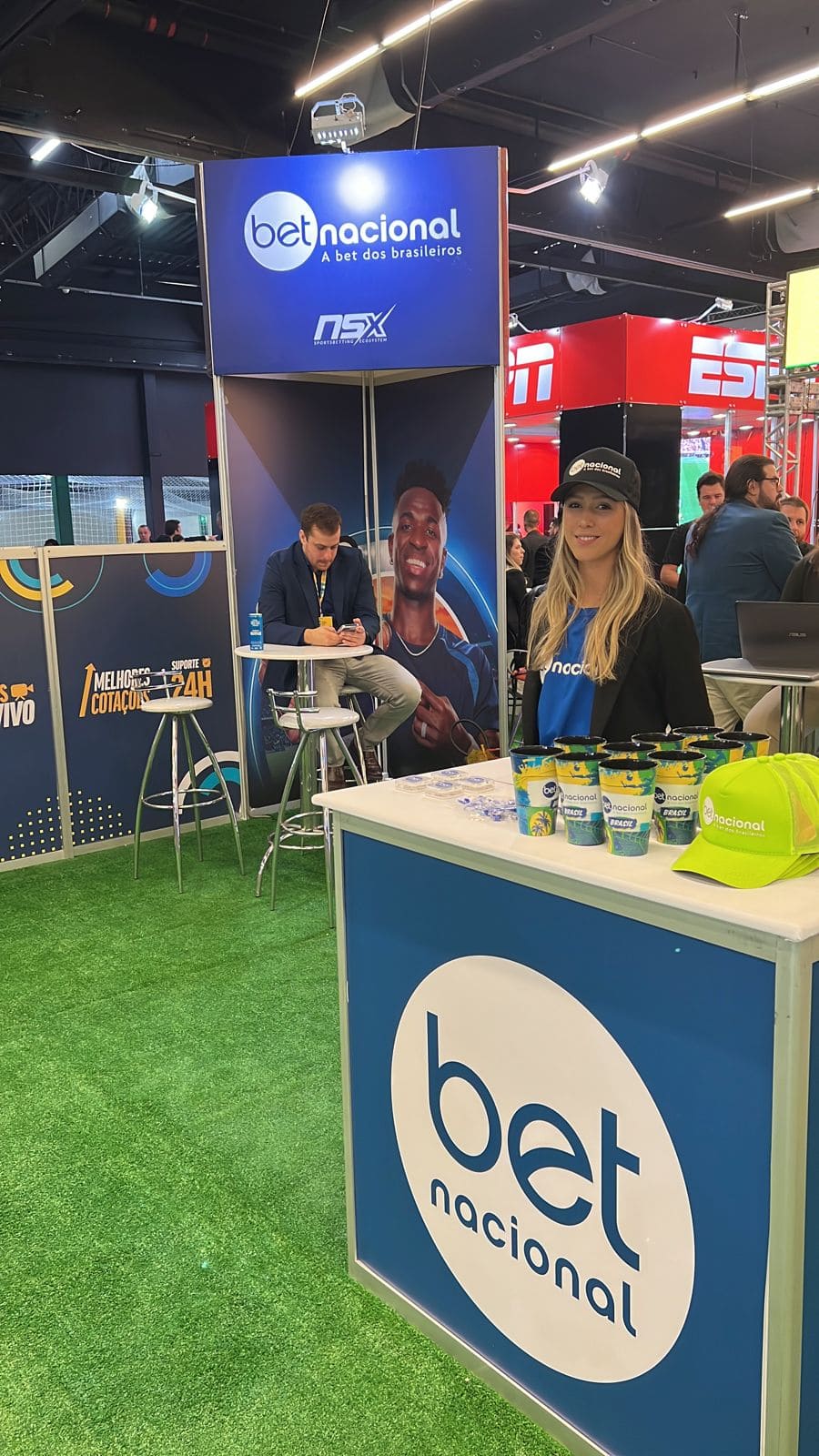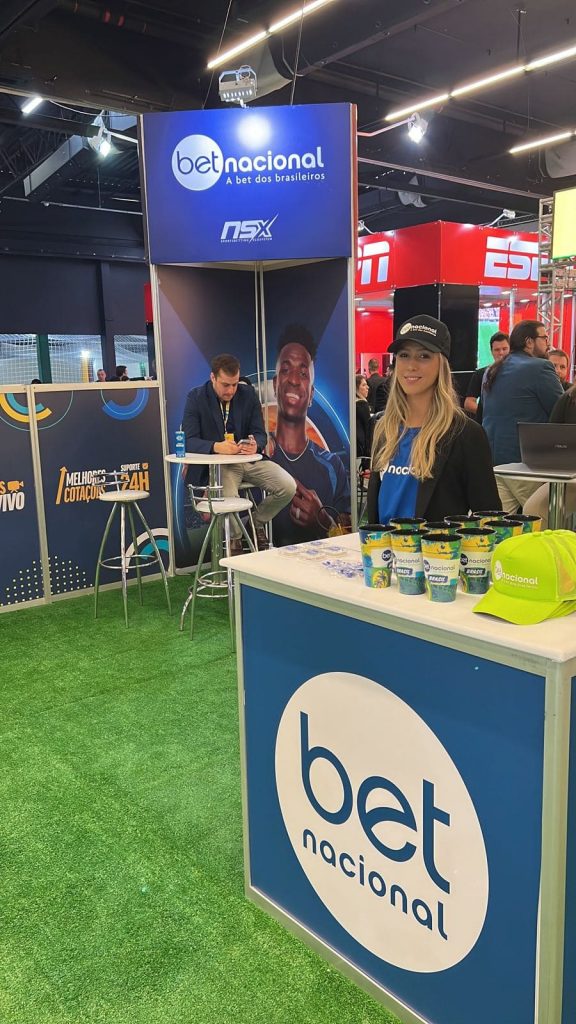 BiS and Afiliados Latam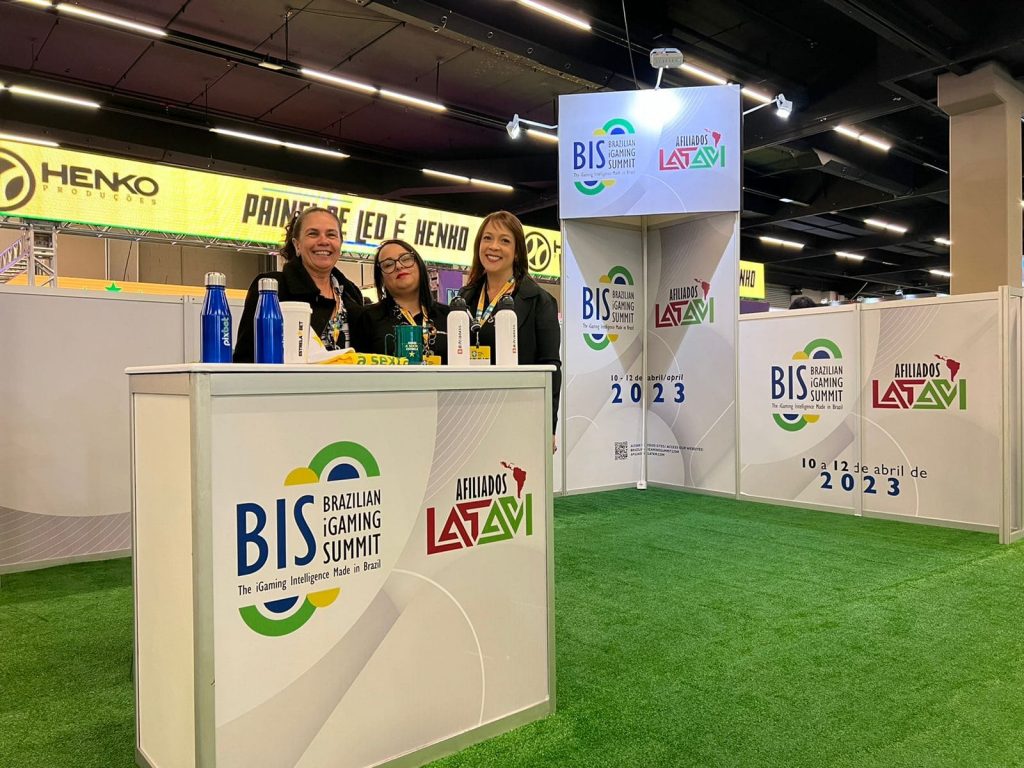 UPSports.Bet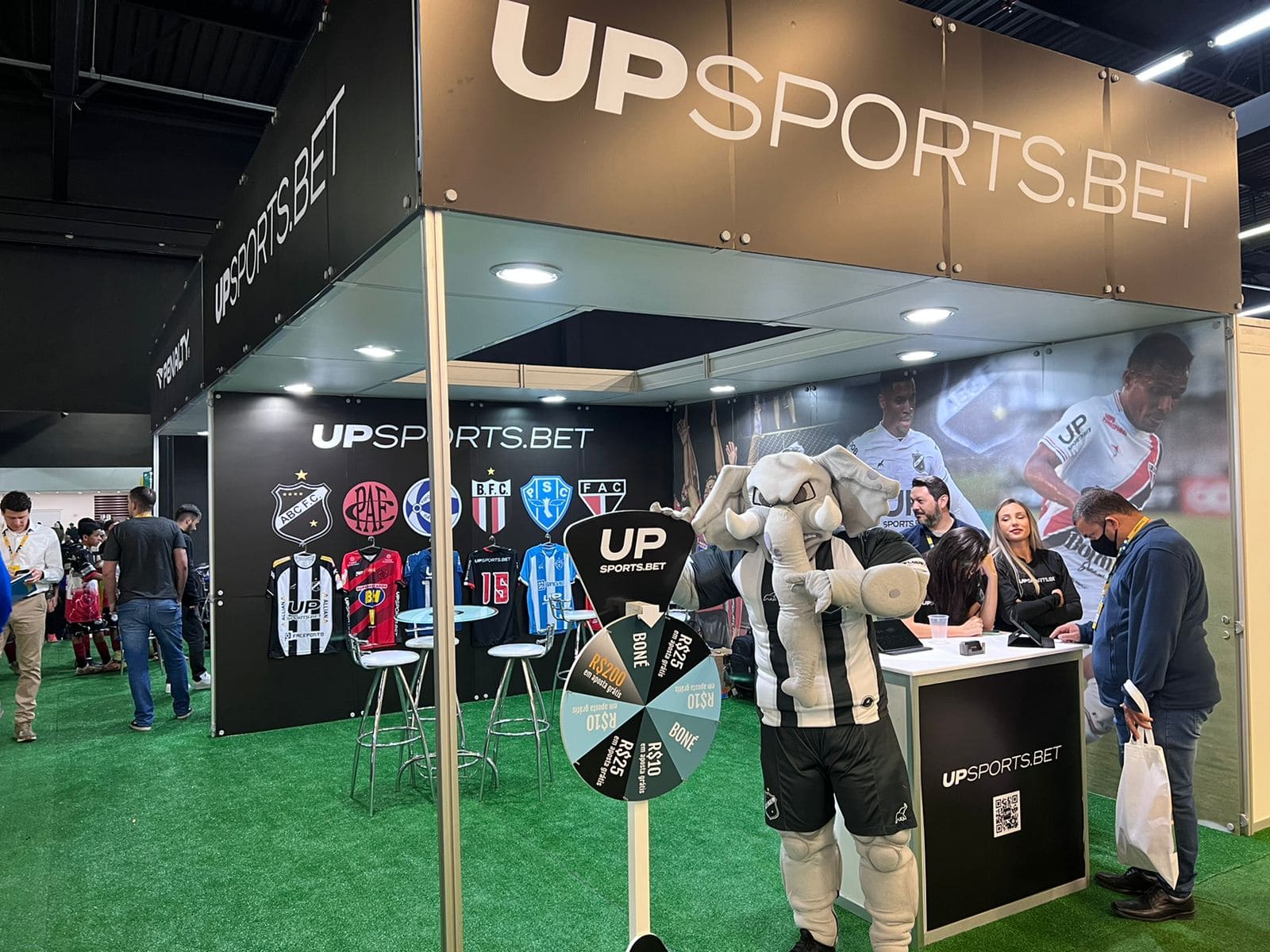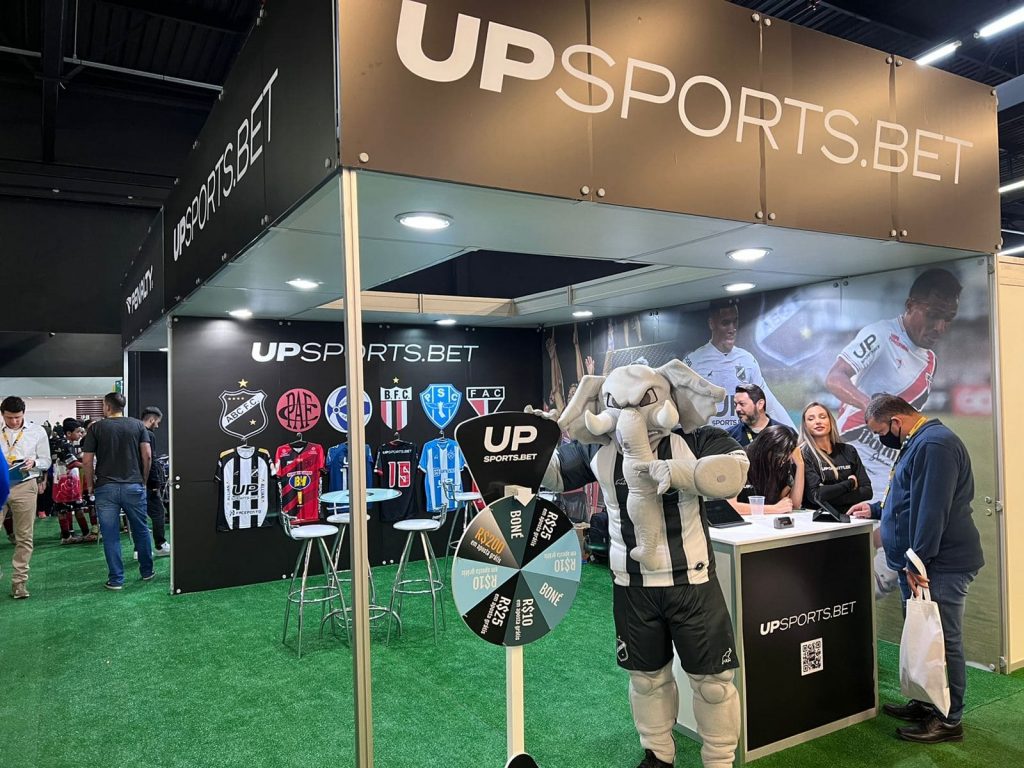 Beach tennis arena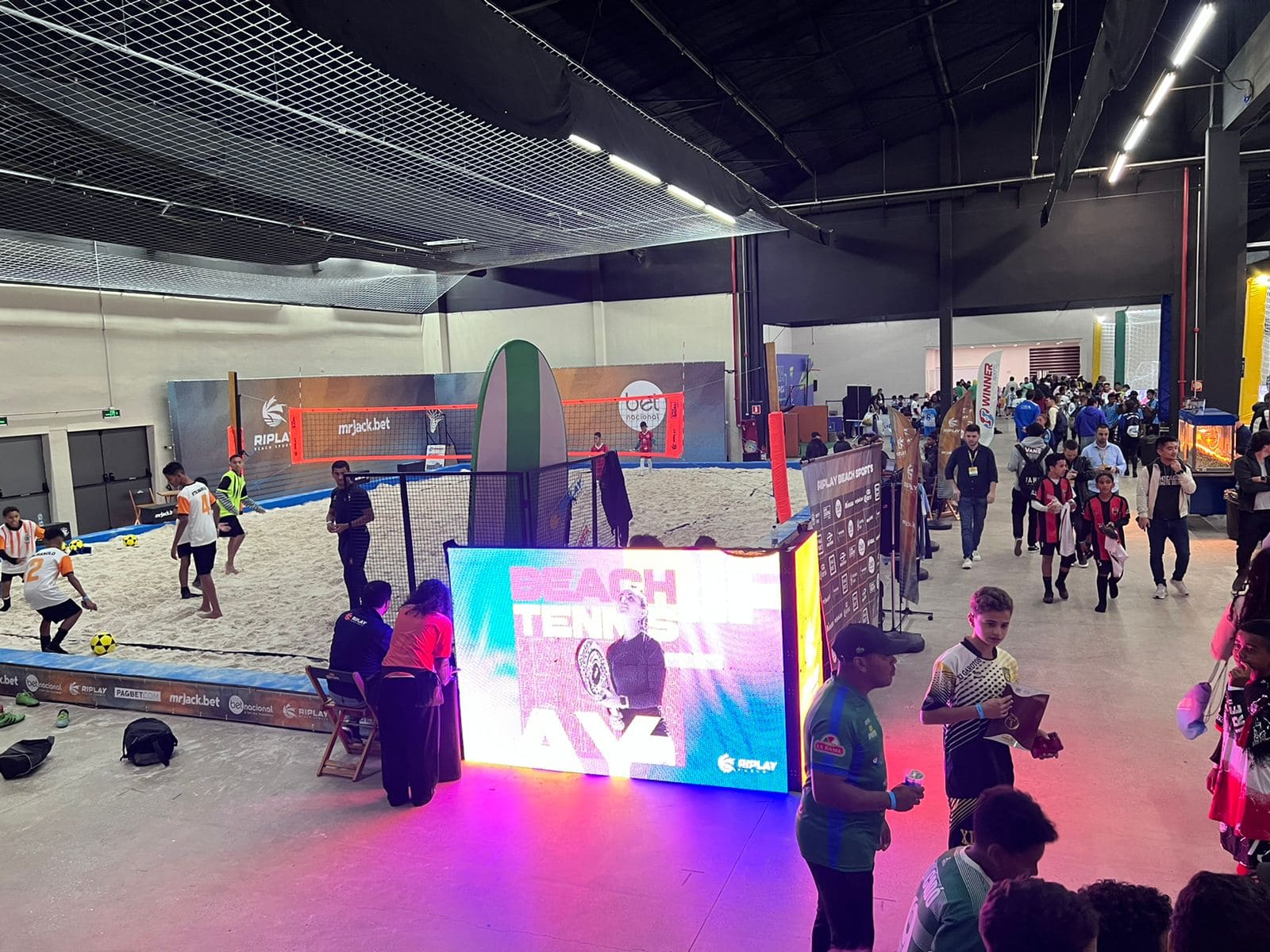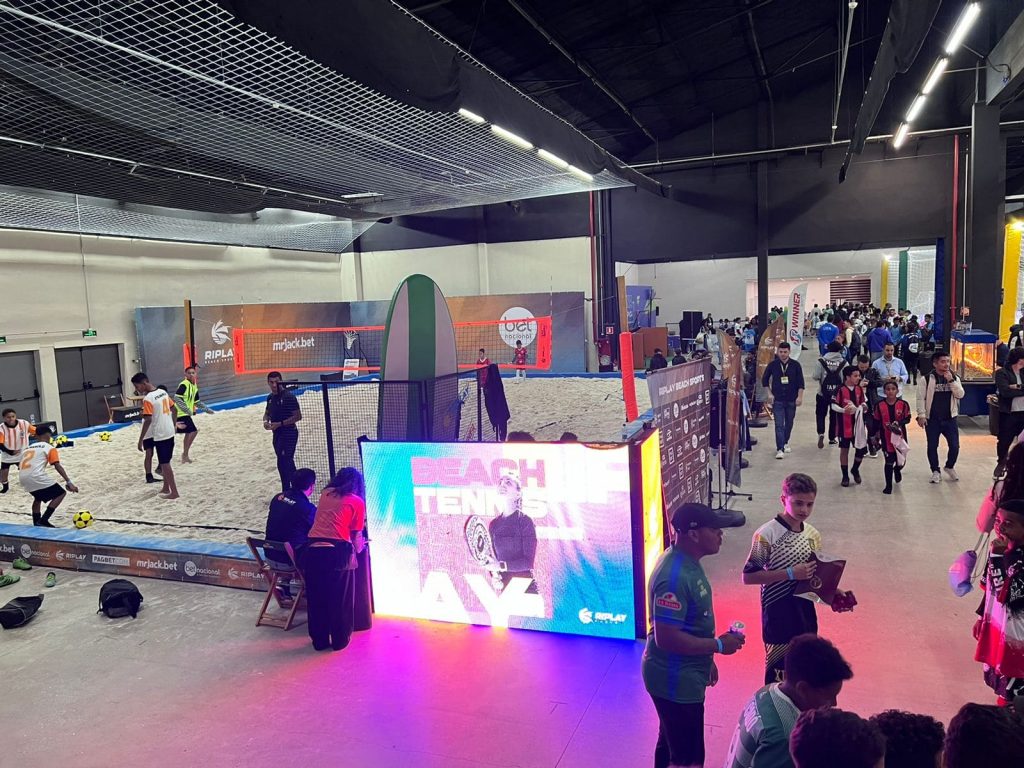 Structure of Brazil Football Expo 2022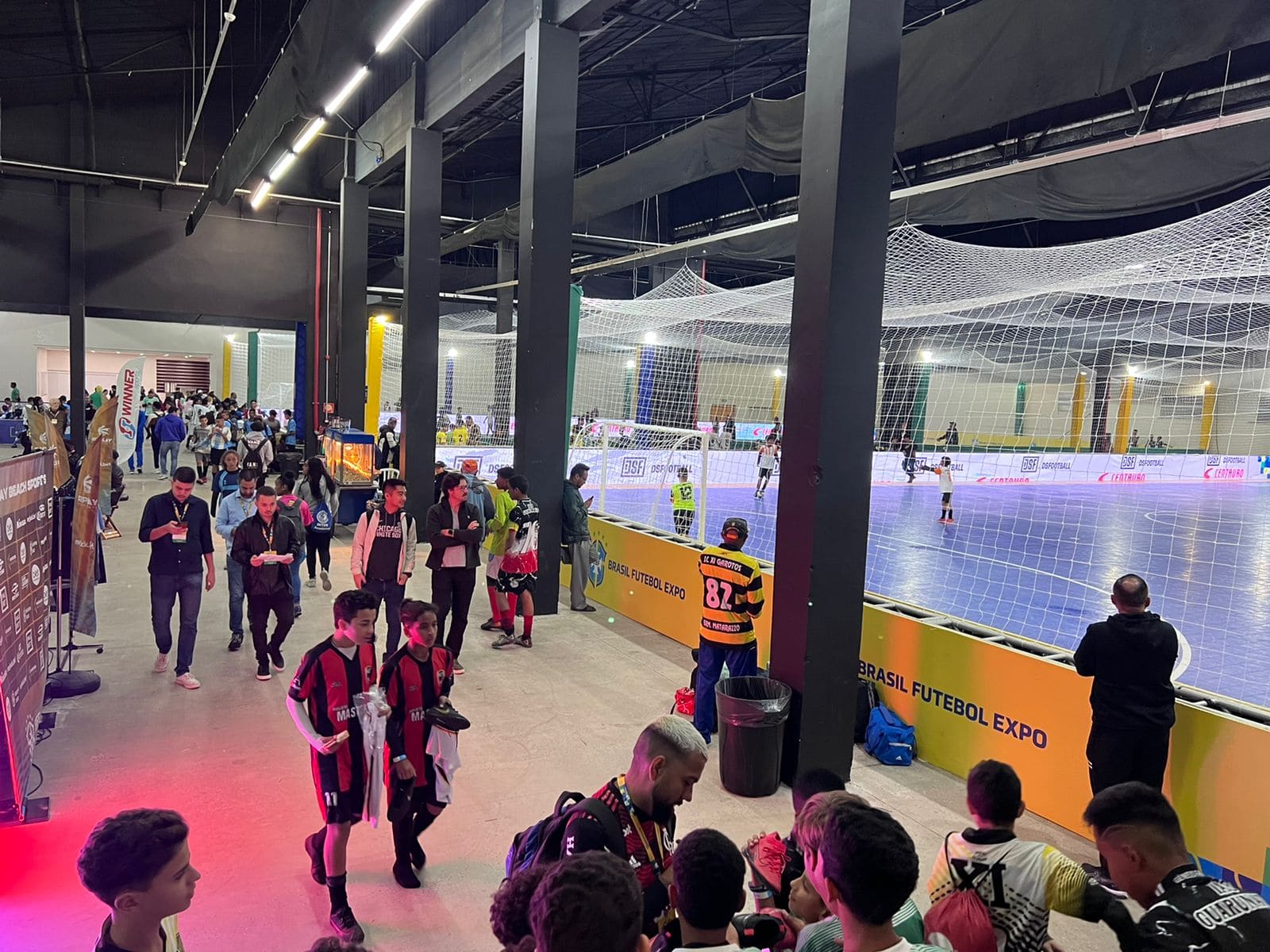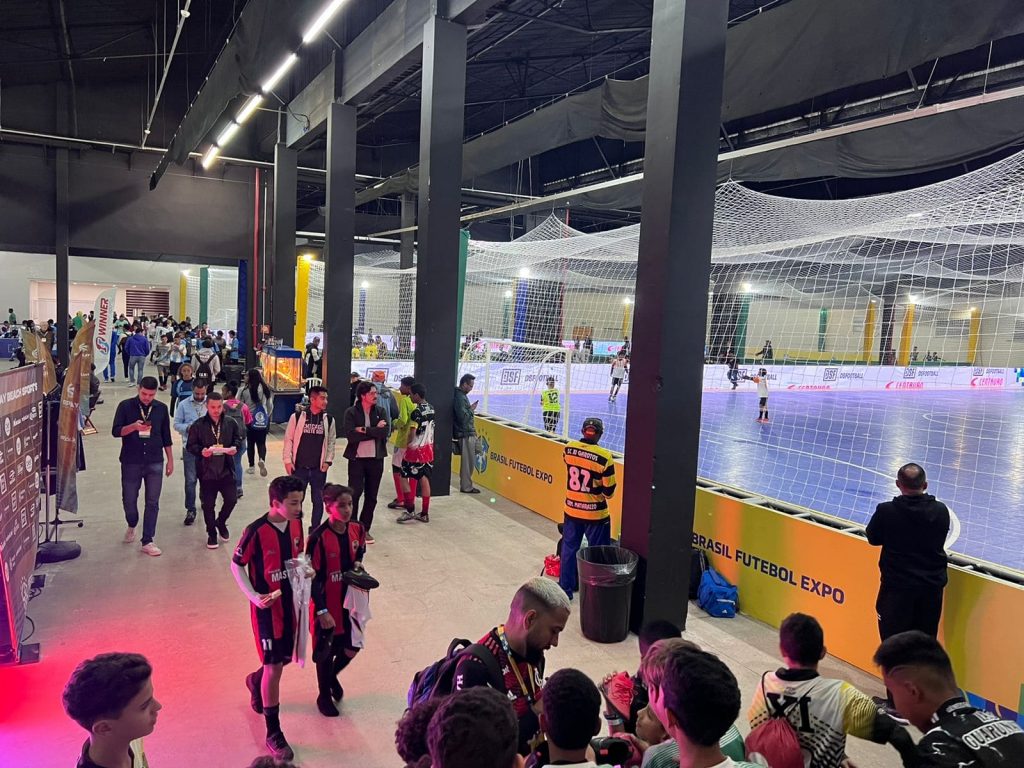 Betfast.io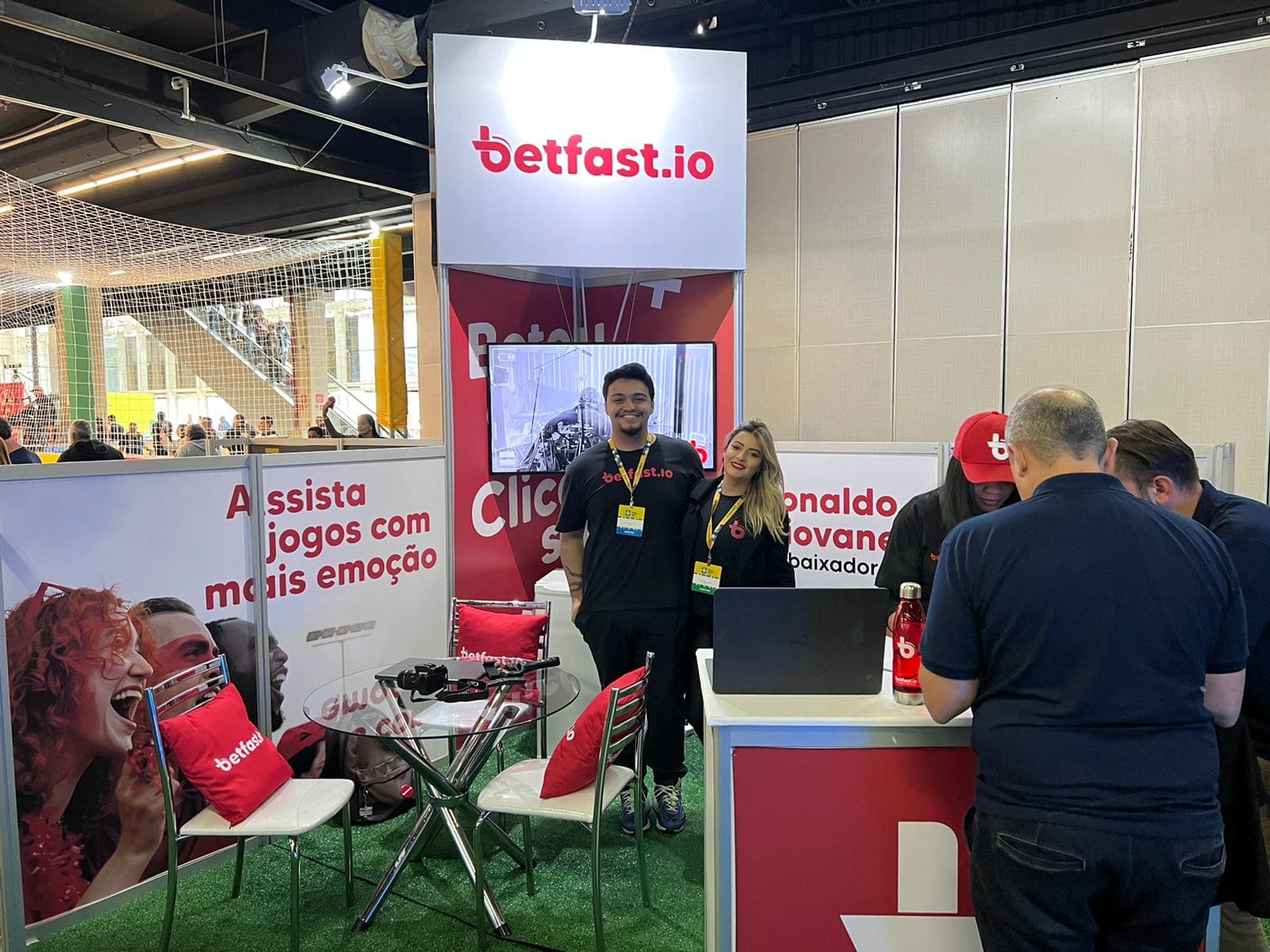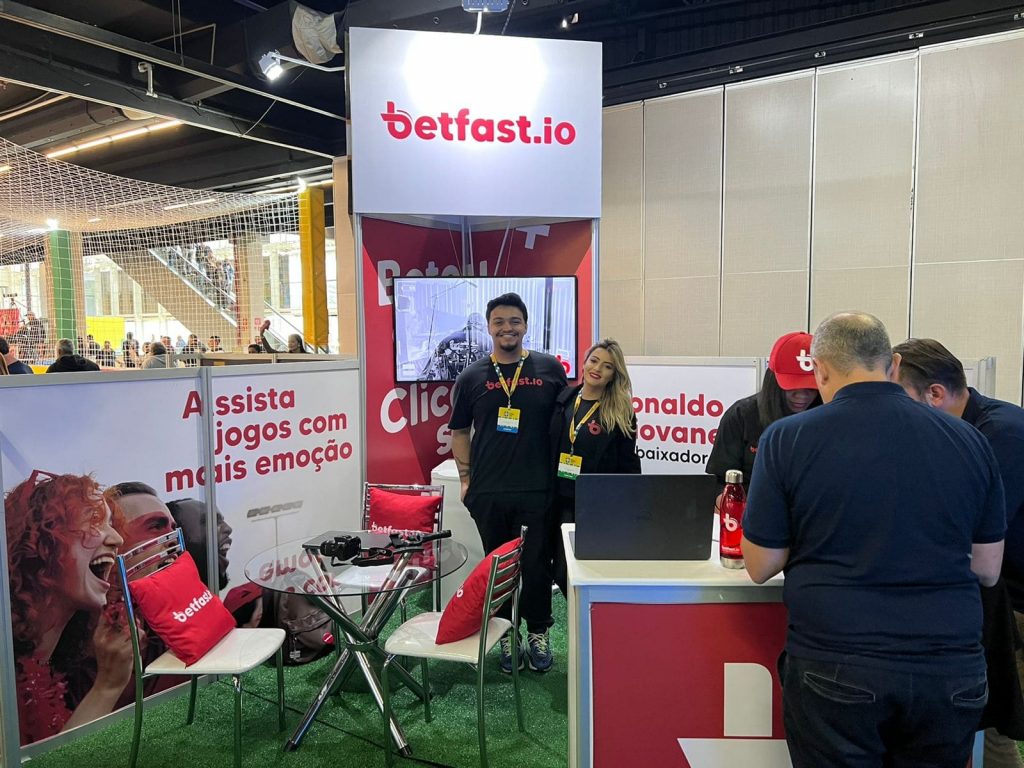 Fred from Desimpedidos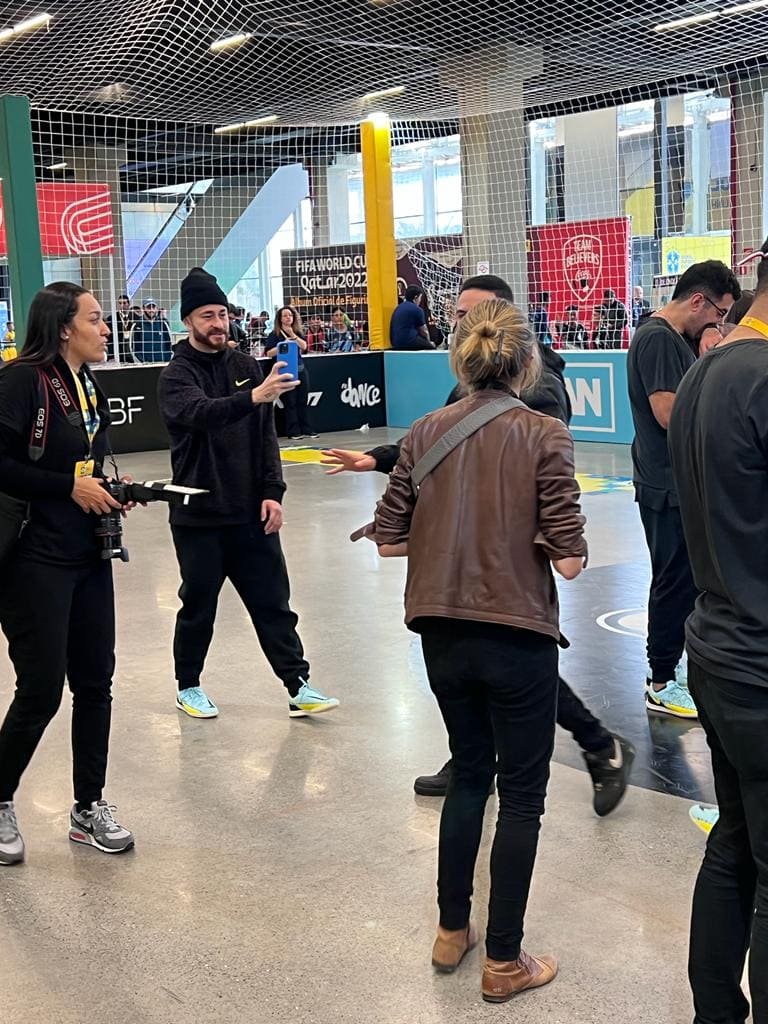 Copas of the 2022 season of Futebol Paulista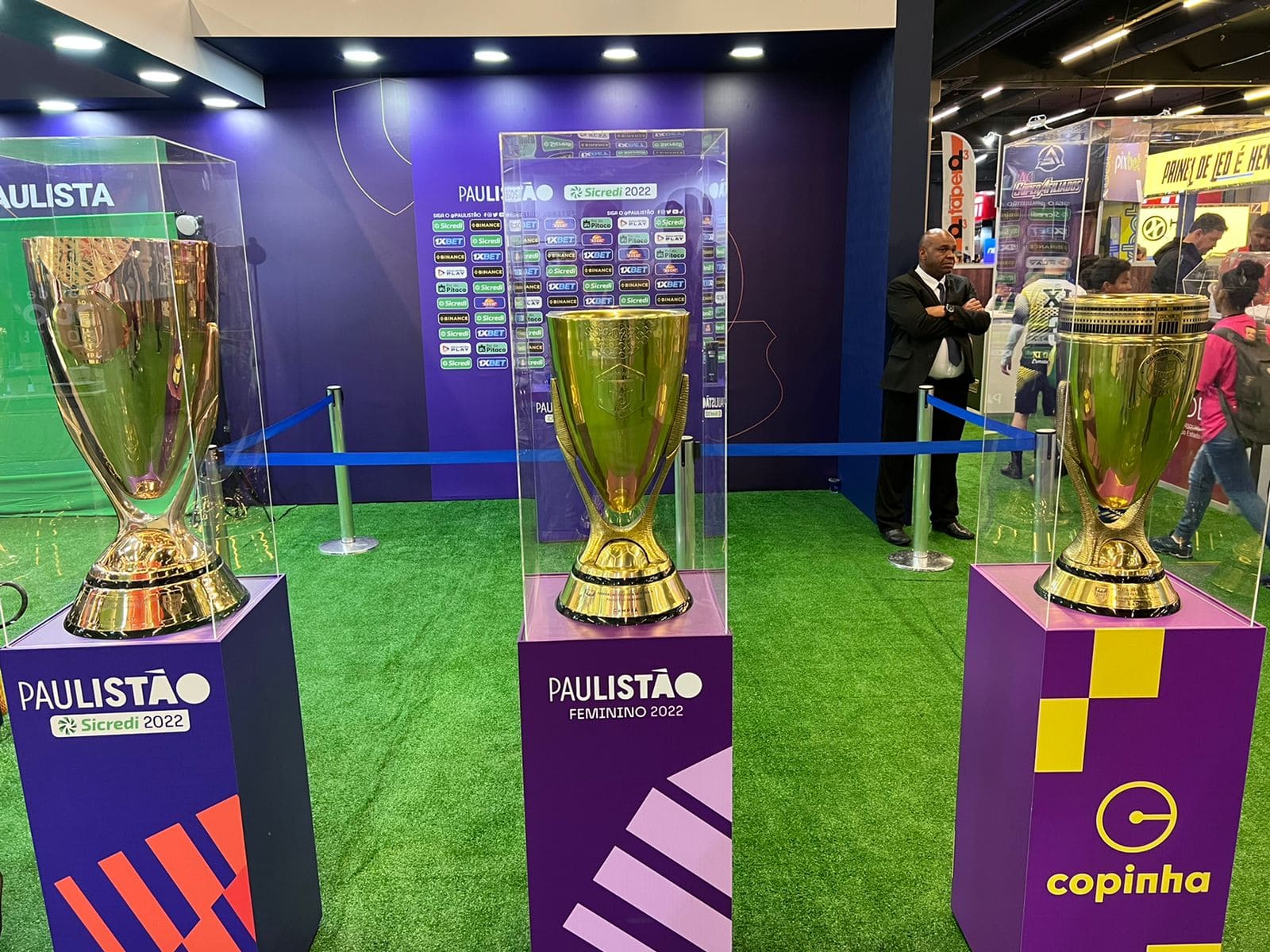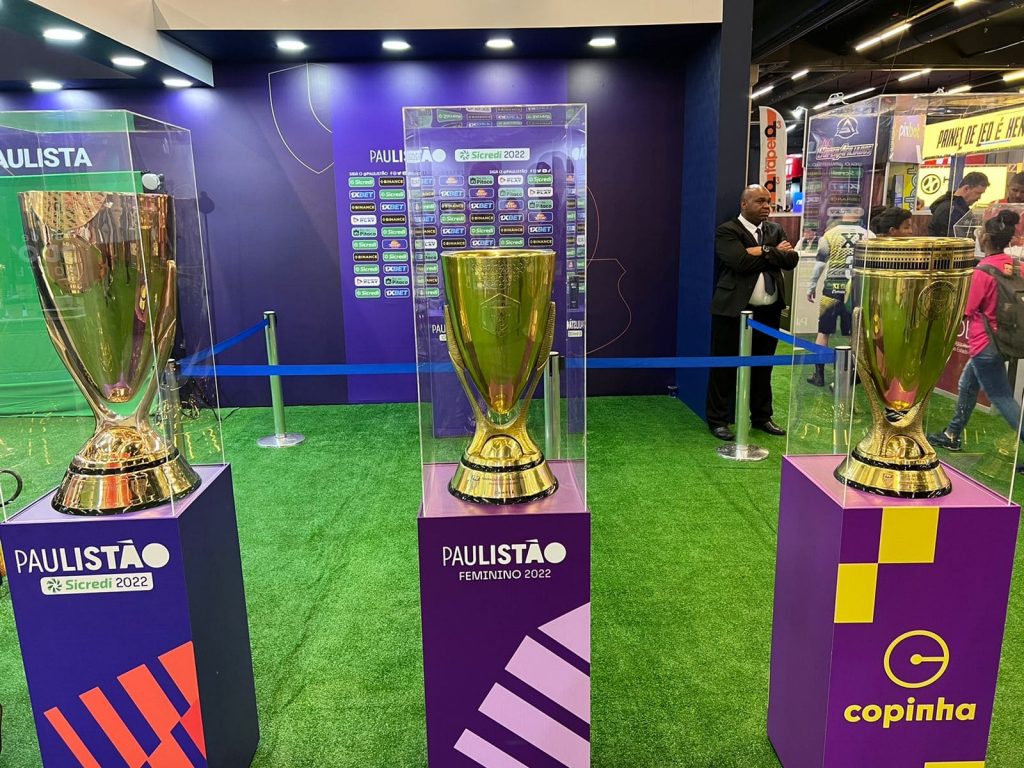 São Paulo Sport Club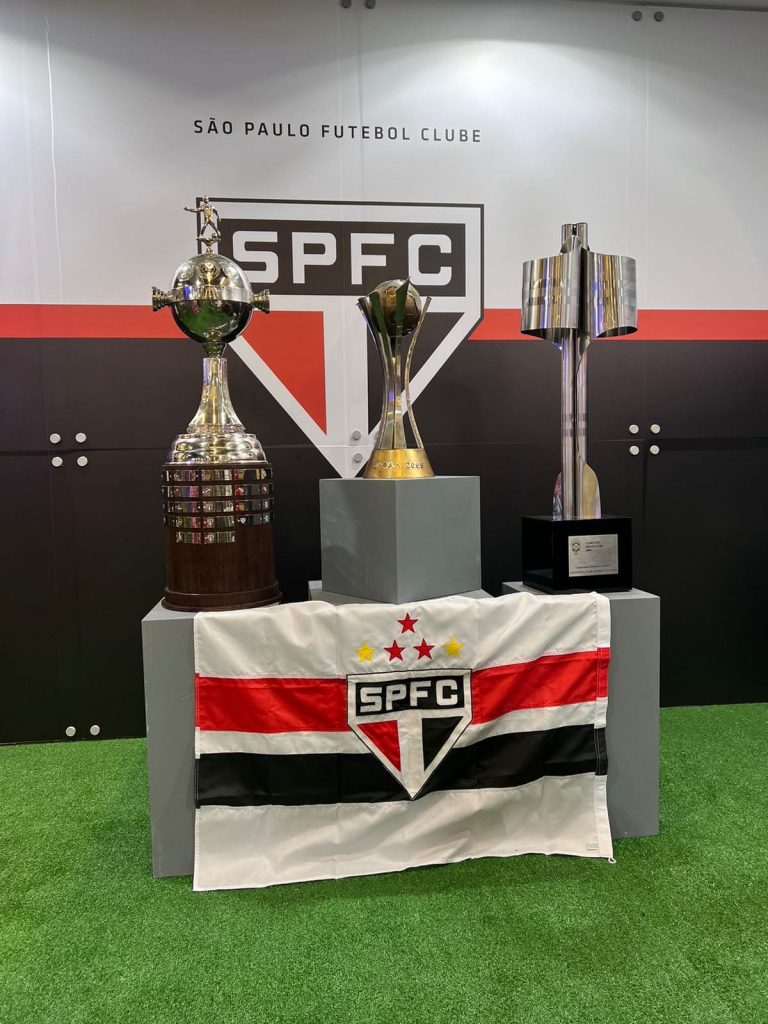 Bitci Brasil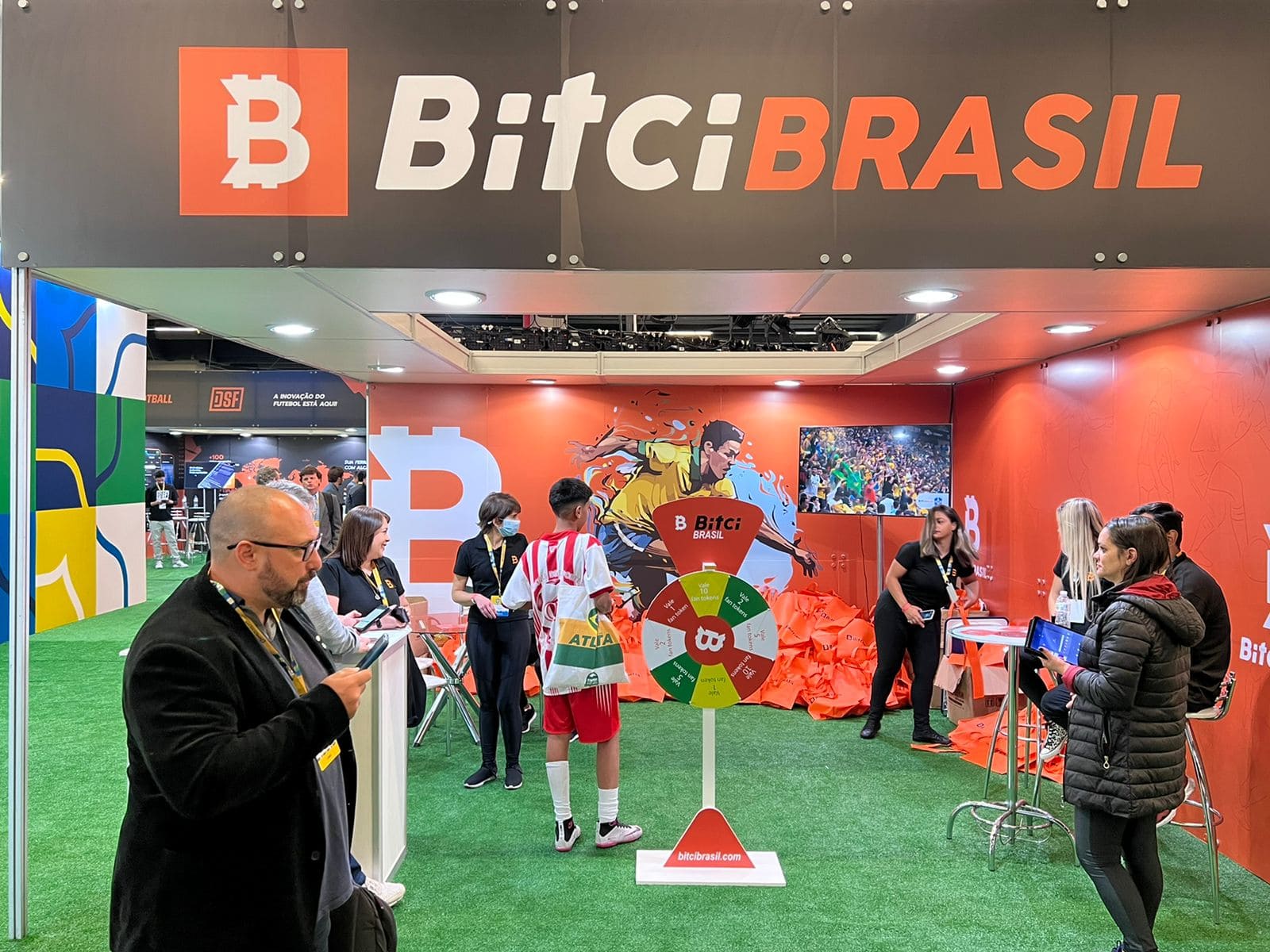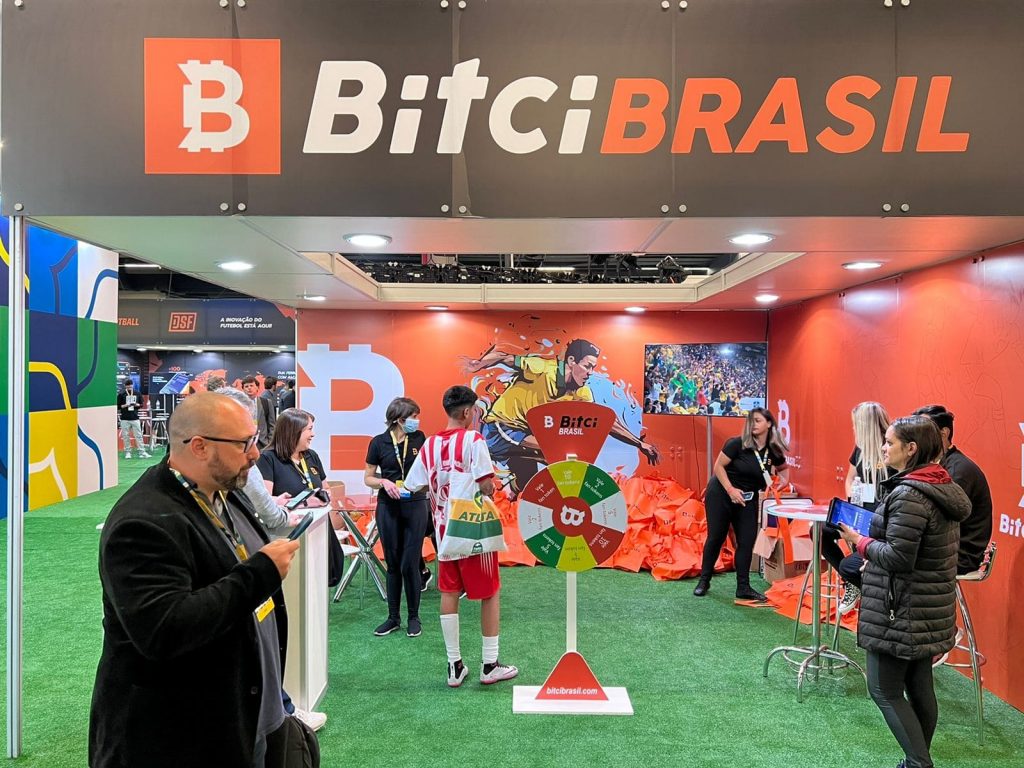 Teqball arena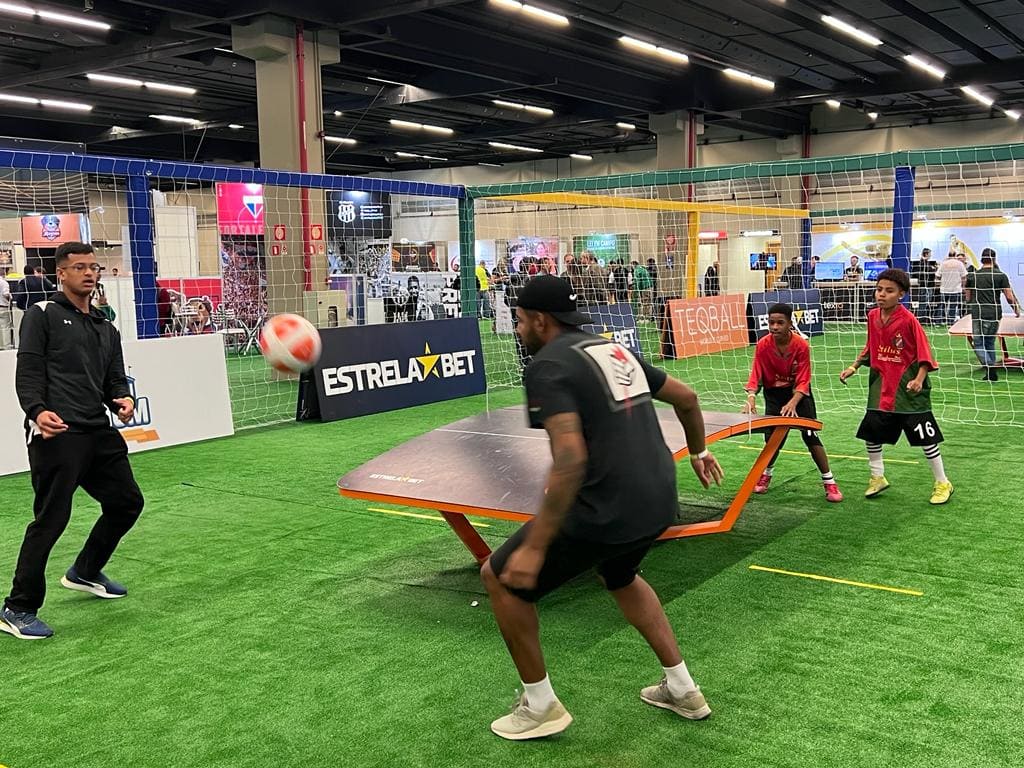 Table football
BFEXpo 2022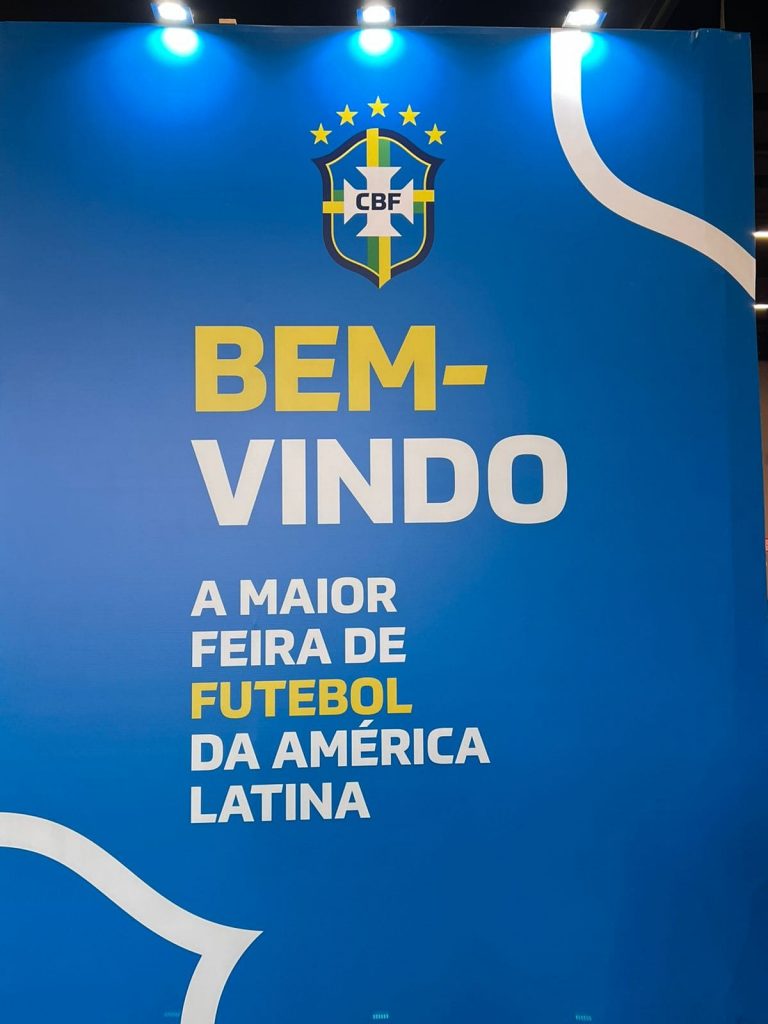 Event runs until Thursday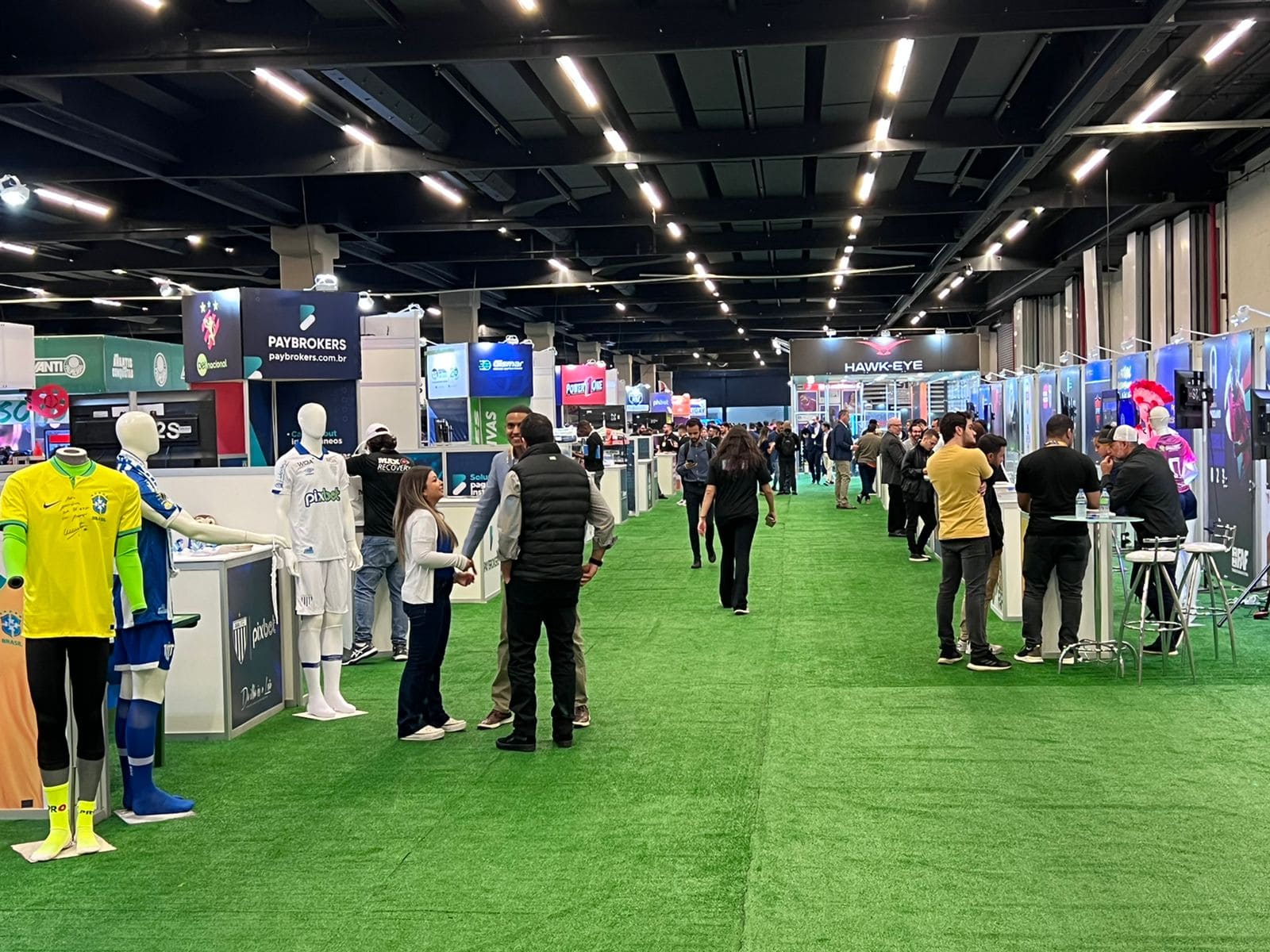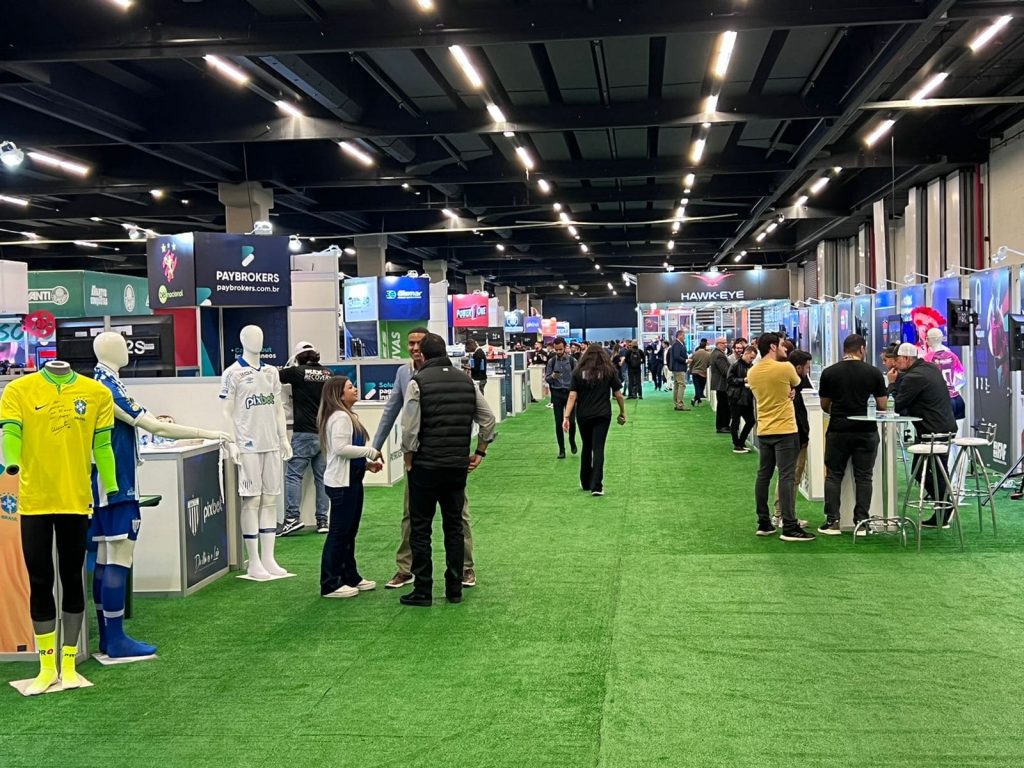 Paybrokers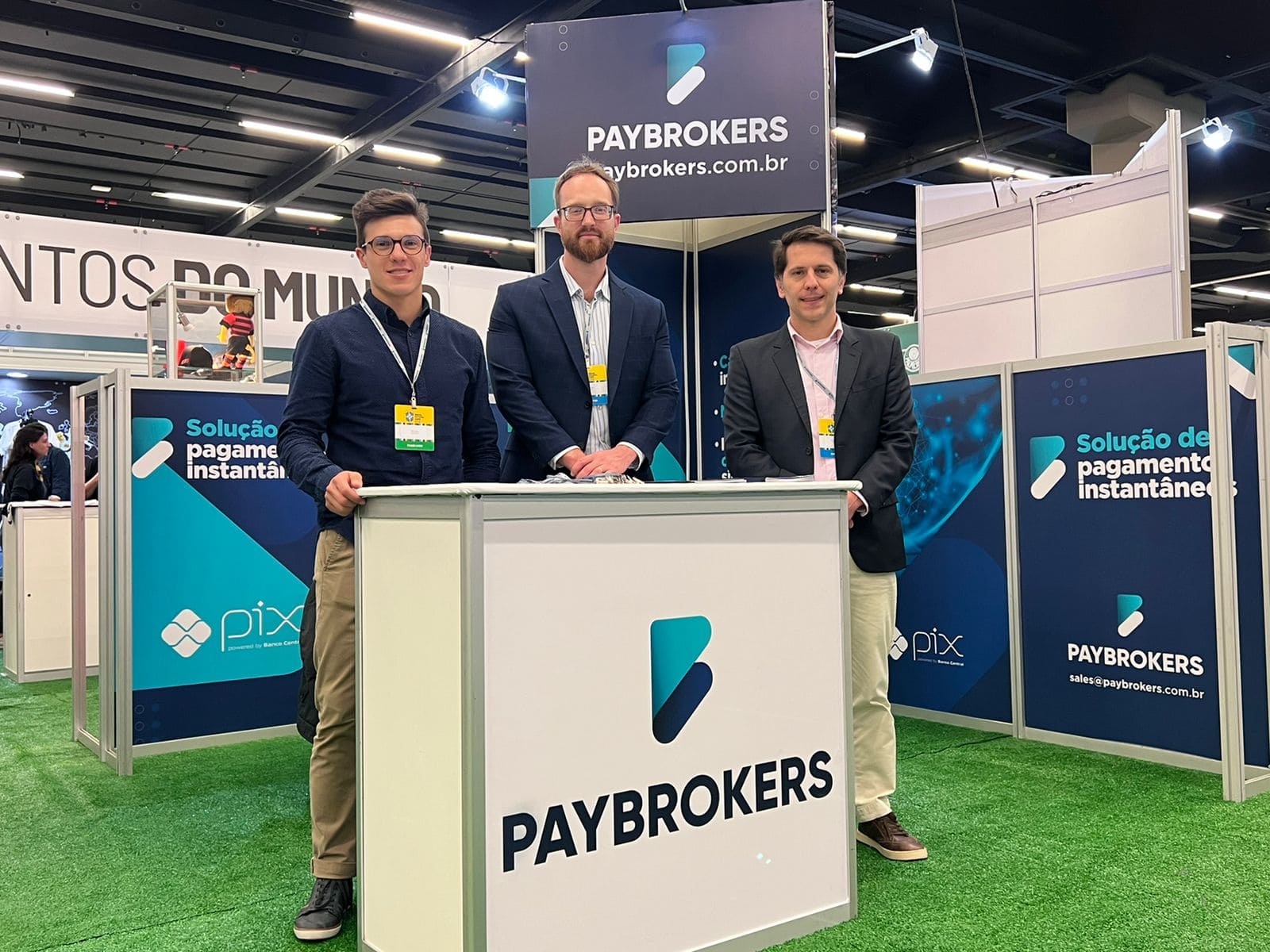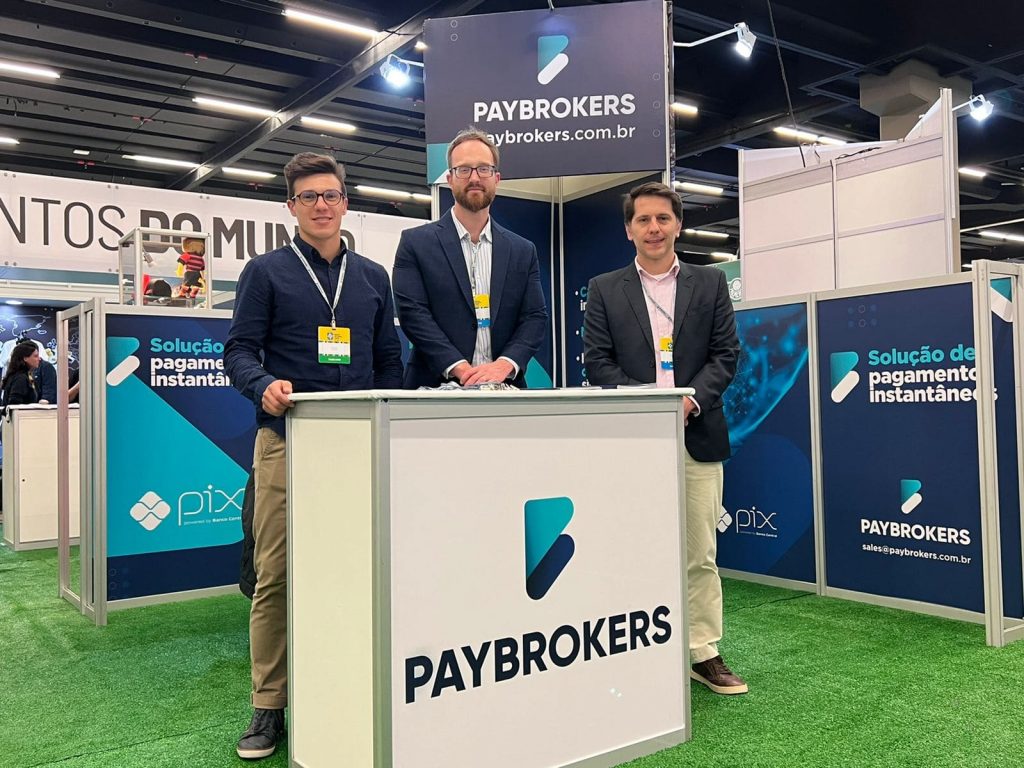 EstrelaBet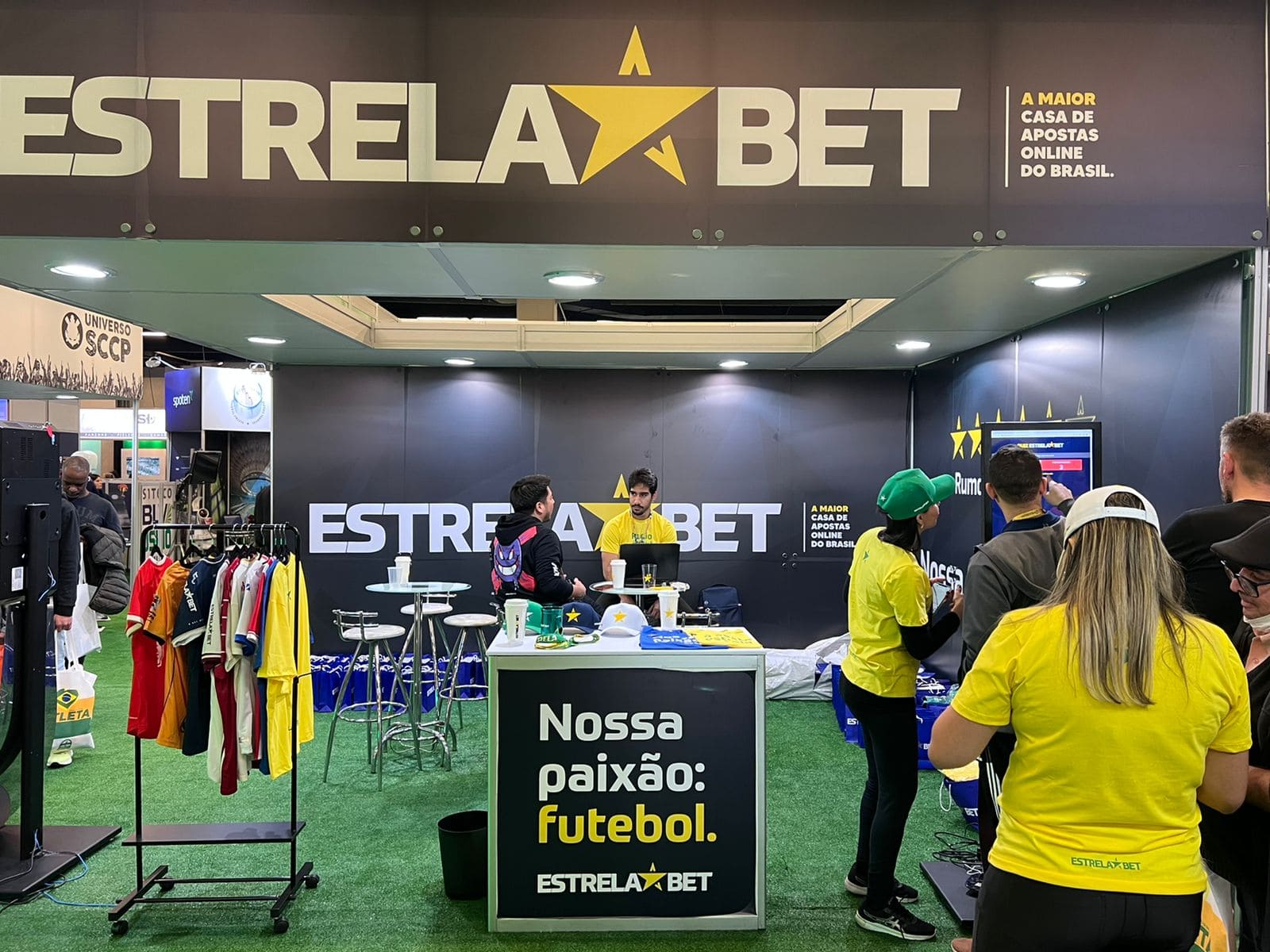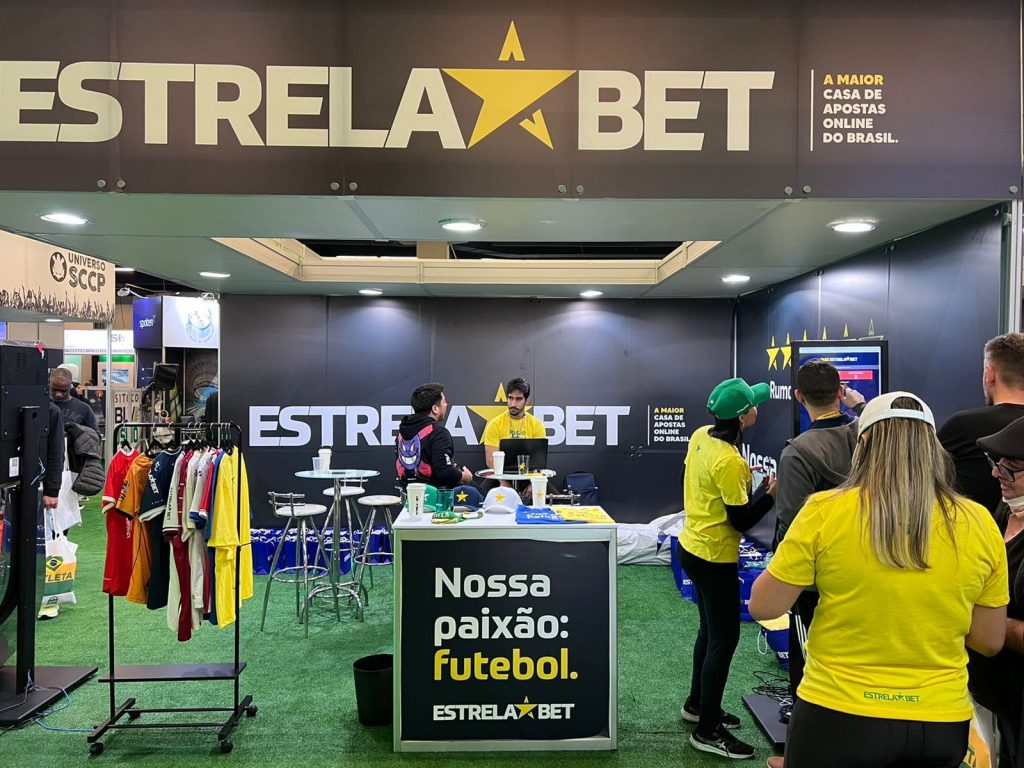 Palmeiras Sports Society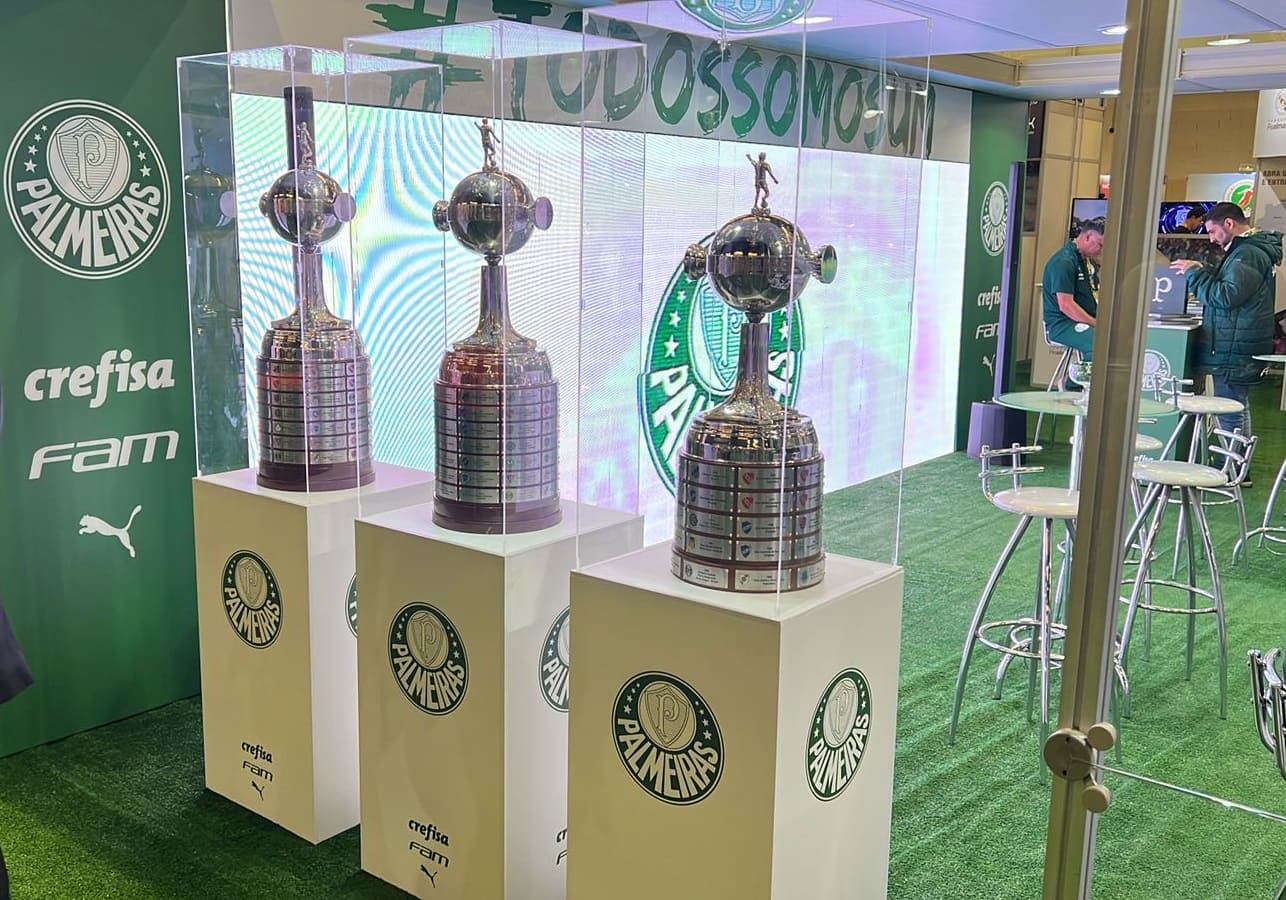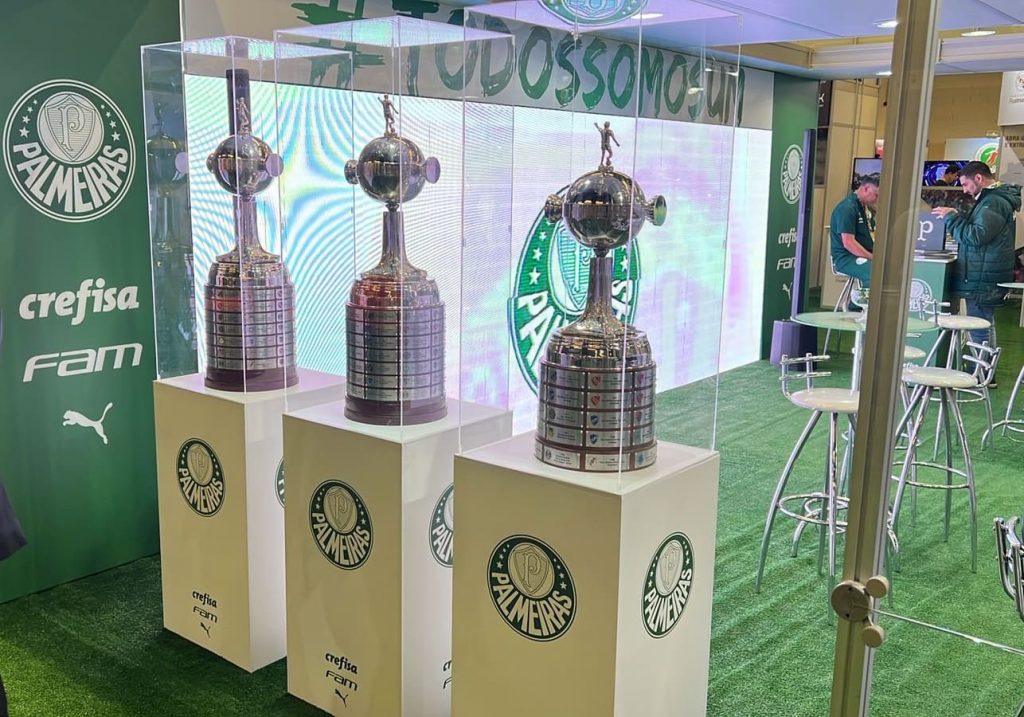 alviverde space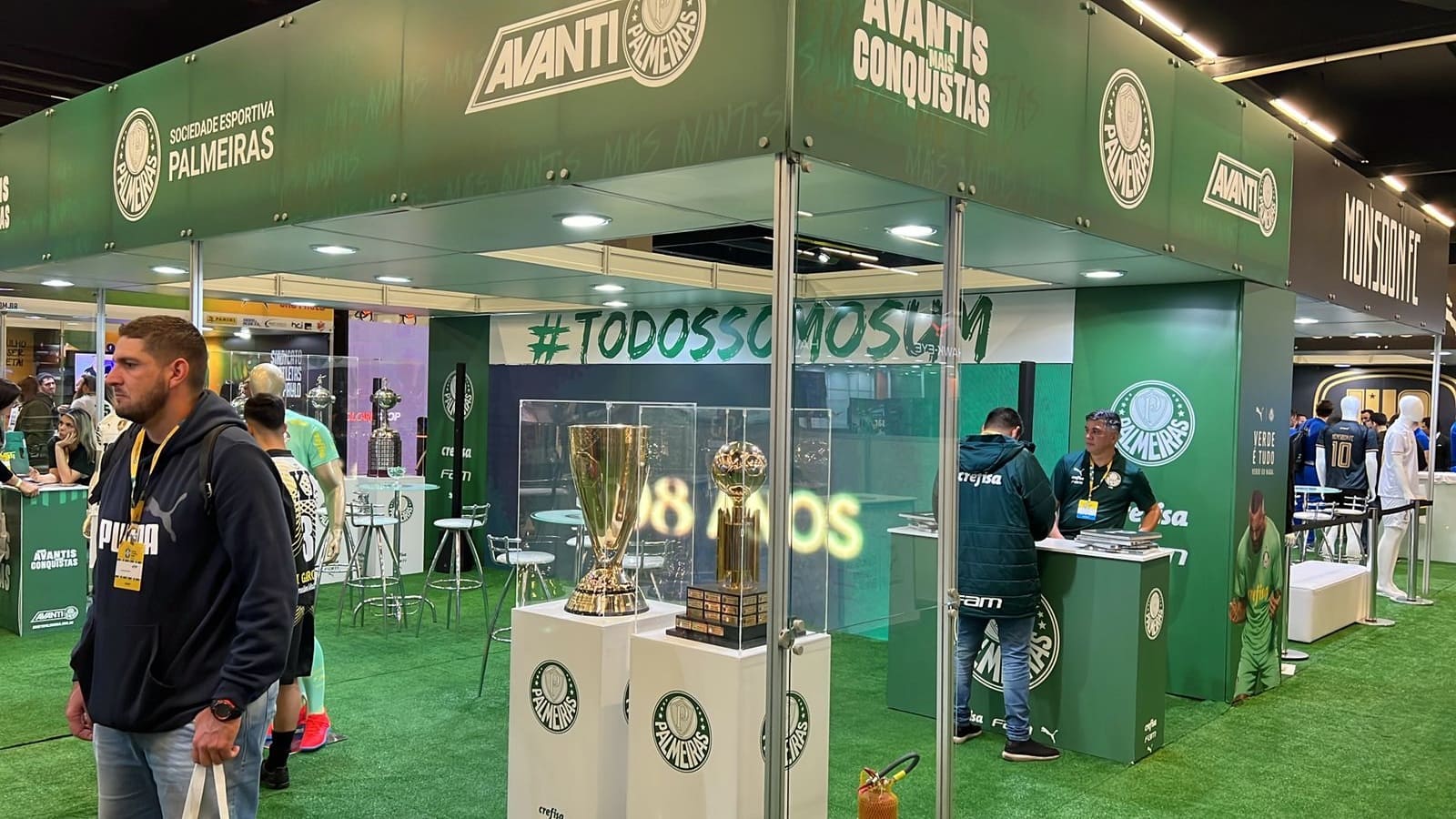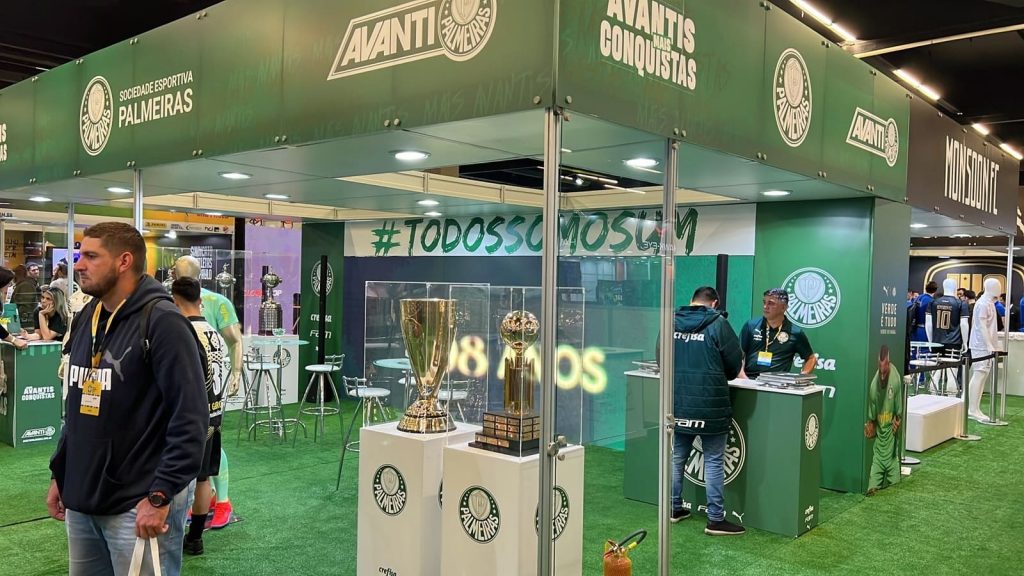 SGA System