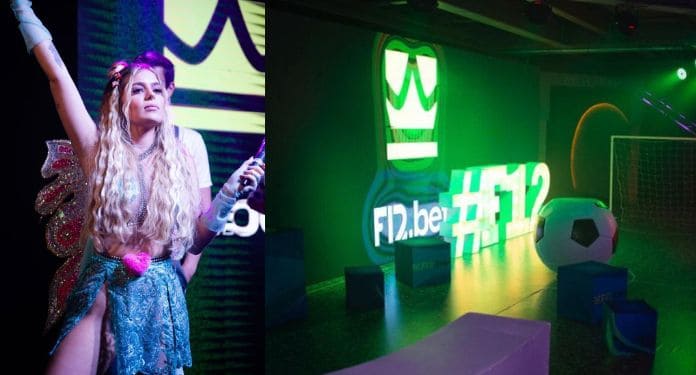 F12.Bet has just announced a new ambassador. It is about the digital influencer and ex-BBB Viih Tube, a phenomenon among the young audience when it comes to everyday issues and sharing their lifestyle.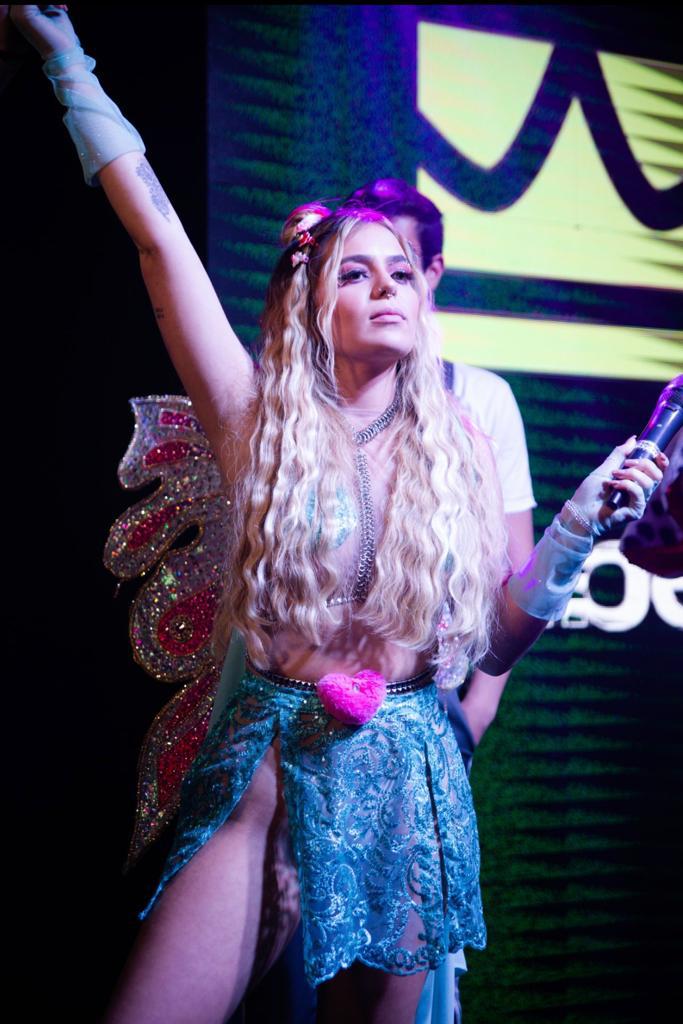 Known for iconic events, the content creator promoted a complete experience for the guests of the second edition of the 'Barraca do Beijo' party, with the main sponsorship of the Falcão betting site, known as the King of Futsal.
The event took place at Espaço Terra, in São Paulo, and had a mega structure to receive more than 1,200 guests, who were able to enjoy concerts by great artists, such as DJ Dennis, Gustavo Mioto, Vitão, Gabi Martins, DubDogz and MC Danny.
But what most caught the attention of the night were the dynamics intended to enliven those present. Over the course of more than 10 hours, guests won cash prizes offered by F12.bet. In order for everyone to get into the kiss mood, as the theme of the party suggested, the betting site awarded the couple who gave the best kiss on stage and held games, such as Cabine do Dinheiro.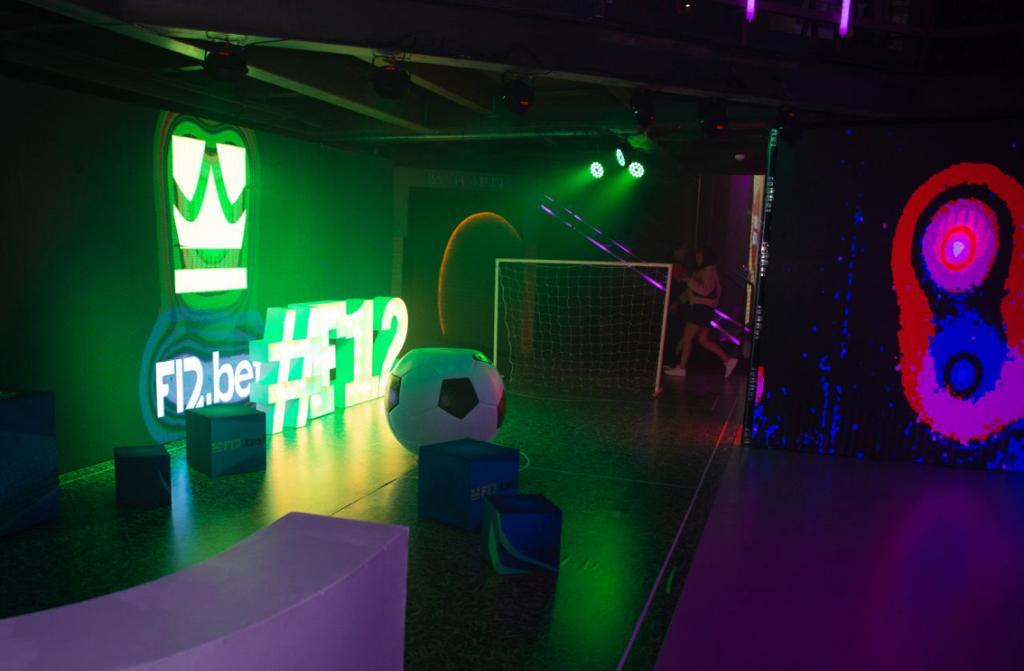 About F12.Bet
The bookmaker of Falcão, Rei do Futsal, launched itself in the national market aiming to offer the highest level of gameplay linked to new trends and technologies.
The platform has a wide range of sports where users can register their predictions for football, basketball, volleyball, tennis, handball, futsal, wrestling and even eSports. In addition to live betting, F12.BET also has live casino and casino games.
Safe and reliable, the site has certifications from the main authorities, being committed to the pillars of responsible gaming and offering clear operating policies.
Despite an optimism on the part of politicians and brands in the iGaming industry, the betting scenario in Brazil is still uncertain, as the bill awaits a vote in the Federal Senate and many issues still need to be resolved.