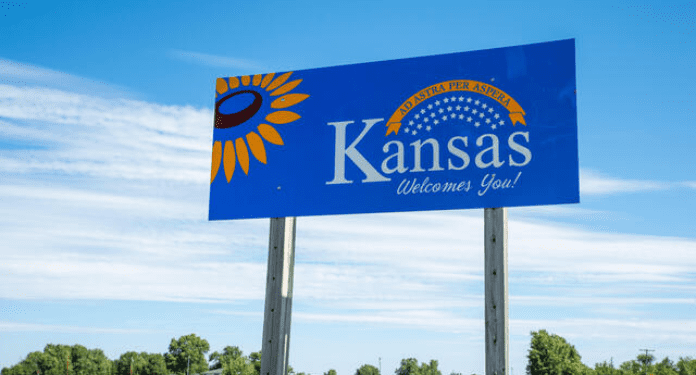 DraftKings has announced that it plans to launch sports betting in Kansas on September 1, just in time for the new NFL season. As the NFL and college football seasons begin in the coming days, the betting brand acted promptly by immediately making its sports portfolio available in the state.
The offer is subject to regulatory approval, but is likely to pass without major issues as DraftKings currently offers its services in 17 other states within the US.
Kansas officially signed the sports betting law into law on May 12, following approval by the state legislature earlier this year; September 1 was announced as the official launch date for sports betting, with DraftKings, BetMGM and FanDuel seeking approval to start operating in the state.
Matt Kalish, Co-Founder of DraftKings and President of DraftKings North America, said, "We are thrilled to have the opportunity to deliver our products to Kansas fans for the 2022 NFL and college football seasons."
"It's an especially exciting time of year, and we're excited for bettors to be able to get in on all the action through DraftKings' experience in responsible sports betting," added Kalish.
Additionally, DraftKings announced that it is ready to open Louisiana's largest sportsbook, following an agreement with the Golden Nugget Lake Charles hotel and casino; while also launching its Rocket casino game in Pennsylvania, which is now available in every US state where gambling is legal — as well as Ontario, Canada.
About DraftKings
DraftKings is a digital sports entertainment and gaming company created to fuel the competitive spirit of sports fans with products that span fantasy games, regulated games and digital media.
The Boston-based company, launched in 2012 by Jason Robins, Matt Kalish and Paul Liberman, is the only US-based vertically integrated sports betting operator.