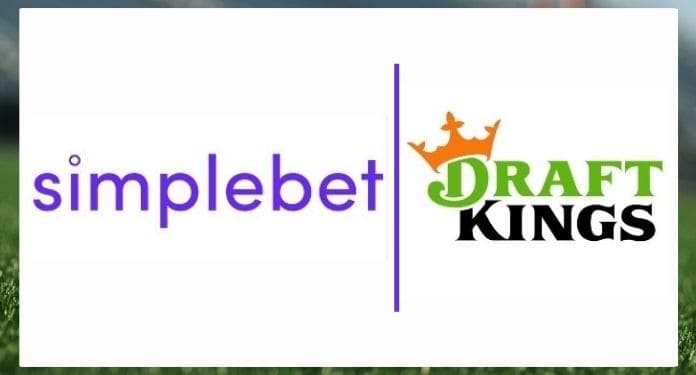 Simplebet has expanded its sports betting offering on the DraftKings platform. This expansion comes ahead of the first weekend of the 2022 US college football season.
Available now to DraftKings users across the United States in the states where its mobile sports betting app is present, the new range of products will allow users to bet on an "unprecedented 100,000 plays" during the opening weekend's 85 games and every week throughout the season.
Through the flash props tab in the DraftKings app, new ways users can bet include:
Next Play – betting on the next play being a run or a pass, whether on a first down, or whether a team will score a touchdown.
Current Drive & Next Drive Outcome – whether a team will score a touchdown on its next offensive drive and the result of a drive (touchdown, field goal, punt, field goal attempt, or turnover).
Current Drive – betting on whether or not a team will succeed in passing a specific marker on a drive (eg 50-yard marker).
Commenting on the new offerings, Simplebet co-founder and CEO Chris Bevilacqua said: "By talking to our operator partners, who are looking for differentiated content and incremental GGR for betting, we believe that the acceleration of investment in the second most popular sport country is a huge untapped opportunity".
"Our product and technology are uniquely positioned at scale to give you the ability to price every move in every game, and reset the price of every unit within a second."
"Throughout the season, we will cover over 700 college football games and provide users with opportunities to bet on over 100,000 matches, offering instant gratification and increased user engagement."