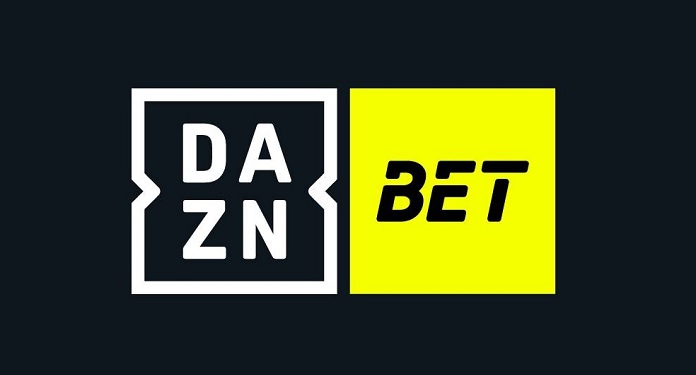 DAZN has taken an important step towards taking advantage of the impressive growth of the sports betting market around the world. The group has signed a deal with Pragmatic Solutions to launch its own sports betting brand, DAZN Bet.
According to the company, DAZN Bet will be "a social gaming experience for sports fans". The intention is to diversify the company's sources of revenue, with the objective of also selling goods, tickets and NFTs.
According to the MKT Esportivo website, the project is still in a 'beta' stage. DAZN argues that this initiative is being carried out so that it can understand how users engage with a betting offer.
In addition, the launch of the project is expected to take place in the UK. However, DAZN Bet should reach other licensed markets quickly, such as Canada and Spain.
"The initial launch of DAZN Bet is the start of an exciting journey across media and sports betting, and further fulfills the commitments we have made to revitalize the display of sports for fans," said Mark Kemp, CEO of DAZN Bet.
According to Kemp, the aim is to develop an entertainment product that is even richer and more engaging for the public. "We are on a mission to create a richer entertainment product that, over time, will be integrated into DAZN's daily sports business wherever possible."
The CEO of DAZN Bet concluded: "While this market entry is a learning phase, our goal is to provide the global community of DAZN sports fans with a fantastic recreational sports betting product."
About DAZN
DAZN bills itself as the 'first live and on-demand sports-focused streaming service on the planet'. The platform has national and international sports tournaments. The service can be accessed by most devices such as Smart TVs, smartphones, tablets, video games and computers.
The platform debuted in August 2016 in Japan, Germany, Austria and Switzerland, then expanded to Canada in 2017, Italy and the United States in 2018. The following year, the service arrived in Spain and Brazil. Currently, DAZN is available for over 200 countries and territories.