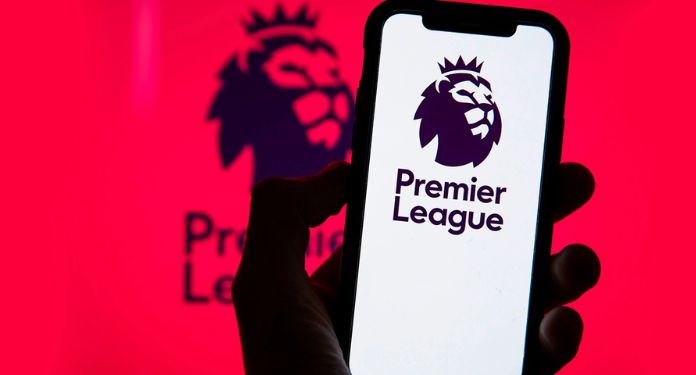 A survey carried out by YouGov Direct on Premier League football betting habits revealed some interesting statistics on the behavior and attitudes of British bettors.
In fact, the survey surveyed 1,700 British gamers on August 3, with data weighted by age, sex, education level, region and social status. The filtered sample of sports bettors totaled 637 adults.
The results indicated that three-fifths of bettors questioned, defined as people who have placed a bet on any sport in the last 12 months, are likely to place bets at the current time of the Premier League.
Some 47% of players consider Premier League betting to be part of their usual weekend routine, with just 22% saying they expect to make more money than they lose.
Three in 10 of those surveyed said they would never bet against the team they support. This opinion was more prevalent in those aged 51 and over, at 36%, compared to 25% of those aged 18 – 29.
The data suggests that younger age groups are more likely to bet on the Premier League, with 63% of those aged 18 – 29 saying they are very likely to bet, compared with 53% of those aged 51 and over.
Of those questioned, 24% say they are confident in their prediction of who will win the Premier League title, while 16% are confident in their relegation predictions.
Last month, a YouGov study showed that the number one barrier to online gambling in Britain is customers' belief that the odds are stacked against them, spelling out punters' lack of trust with platforms and websites in the digital environment. The study forms part of an upcoming YouGov whitepaper intended to provide insights from a sample of 17,000 respondents.