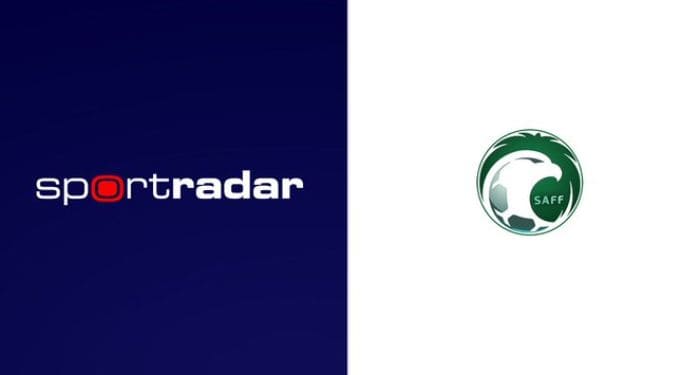 In collaboration with Sportradar, a provider of sports integrity solutions and sports data products, the Saudi Arabian Football Federation (SAFF) announced the launch of the 'SAFF Integrity' mobile app, which allows players, officials and members of the public to report suspected match manipulation.
The mobile app, which is available in Arabic and English, is free and can be downloaded directly from Google Play (Android) and App Store (iOS).
The launch of SAFF Integrity comes just in time for the start of the 2022-2023 season and will further support the work of the SAFF Integrity Unit, comprised of experienced lawyers from the federation's Legal and Governance Department.
The SAFF Integrity Unit will be responsible for handling complaints and reports received through the app, investigating any reports and initiating necessary disciplinary procedures as per the SAFF Disciplinary and Ethical Regulations.
SAFF Integrity, modeled on FIFA's Integrity and AFC Integrity apps, is one of a series of actions by SAFF to combat match manipulation and promote the security and integrity of football.
As part of the agreement, several football competitions organized by the SAFF will be monitored by Sportradar's Universal Fraud Detection System (UFDS): a technically advanced betting monitoring system independently evaluated and verified by recognized experts in the field of sports betting and integrity. .
Sportradar Integrity Services will also provide the SAFF with an Integrity Risk Assessment to identify any potential risks.
In addition, teams, players, referees and other key SAFF employees and stakeholders will also be educated on the importance of integrity through a series of informative webinars in English and Arabic.
Ibrahim Alkassim, General Secretary of the SAFF, commented: "Ensuring the integrity of football is one of the SAFF's highest priorities, and in seeking to achieve this goal, we are delighted to be working with Sportradar, the leaders in the particular field of sporting integrity."
"The monitoring services provided by its team of experts through UFDS will strengthen our existing integrity measures, while the Education and Prevention seminars will ensure that all stakeholders are adequately educated on how best to address integrity challenges." Ibrahim.
Andreas Krannich, Director of Integrity Services at Sportradar, added: "It is an honor to partner with SAFF and, as a global leader in sports integrity, we are confident that our experience and expertise can help protect the federation. years to come and provide our support for your global integrity program."