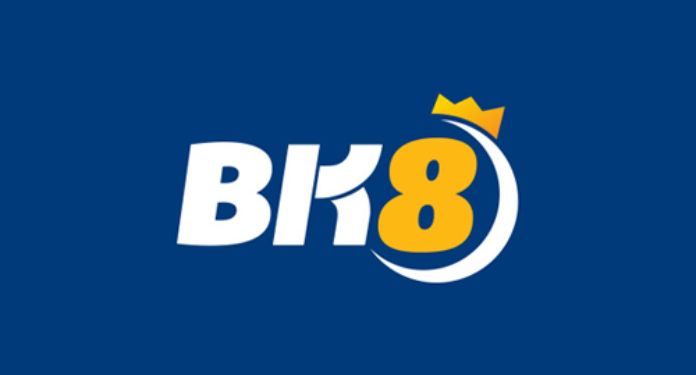 Clubs Burnley FC and Huddersfield Town have announced a new partnership with bookmaker BK8, following the start of the 2022/23 football season.
BK8 will become the official partner of Burnley FC, while the agreement also provides for a £15,000 charitable donation to the club's community. In addition to this partnership and financial contribution, BK8 has unveiled its newest ambassador: Faye White, former England captain and Arsenal WFC captain.
BK8 Europe Executive Director Michael Gatt said: "We are delighted to have Faye join our iconic team of ambassadors."
"Our latest club partnerships and £30,000 in donations to charities demonstrate our ongoing, long-term commitment to helping empower women through grassroots football projects, whilst providing important support for groups of mental health and well-being in local communities".
The club stated that the donated funds "will make a real difference" to the local community, helping them to offer a wide range of health and wellness programs.
BK8's partnership with Huddersfield Town
Additionally, BK8's deal with Huddersfield Town will allow the brand to continue as the team's global sports betting partner, having signed a sponsorship deal in December last year. The new deal also includes shirt sponsorship for the club's women's squad.
Huddersfield Town Commercial Director Ian Birtley added: "It is brilliant to have BK8 on board for the 2022/23 season and to see our joint commitment to women's football result in sponsorship of the women's team."
"Having learned more about their business and business principles since the discussions began, we are delighted to have them as our global partner and look forward to working more closely with them throughout the season."
BK8 also teamed up with the club to support the Her Game Too movement, which was created by supporters of women's football. A spokeswoman for the movement concluded: "This extension of the partnership is a really positive step for all parties. It is true that while we had initial reservations – the club and BK8 were quick to respond to us and were brilliant in accepting our concerns and the concerns of their fans".