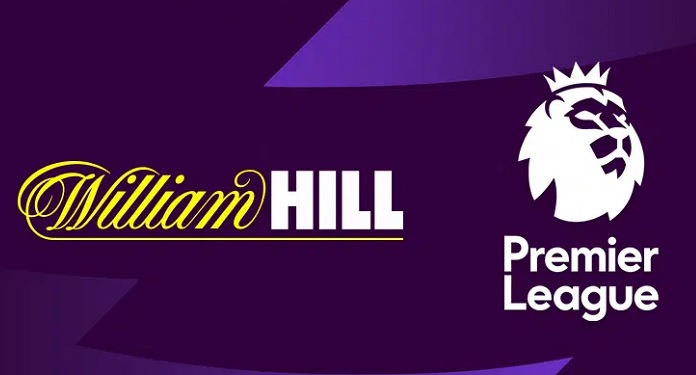 The new edition of the Premier League, the first division of English football, starts this Friday, 5th. In order to take advantage of the return of the most followed national football league on the planet, William Hill has updated its main advertising campaign.
This is 'EPIC', which from now on becomes a complete action that covers all media formats and marketing channels of the brand. Last year, during the men's Euro Cup, William Hill launched 'EPIC' as its most relevant campaign in the market.
The bookmaker placed a bet on Neil Diamond's iconic hit "Sweet Caroline" to rock the crowd when the England team finally reached their first major football final after 1966. of the Women's Euro Cup, William Hill promises to keep the momentum going.
"We are willing to become known for football. With the start of the new season in English football, the World Cup and great interest in women's football, we have a lot of good opportunities," said C. Emery, CBO at William Hill.
"Our brand new integrated EPIC campaign goes beyond borders and is tailored to each of our international territories. We are confident that with EPIC we can show our love for football and show fans our outstanding value proposition in the football space."
William Hill new advertising campaign stars a former football player
The new advertising campaign stars Jermaine Jenas, a former professional football player and current English TV presenter. The campaign was created by Nico and Michel Arribehaute, who were responsible for last year's campaign. The action officially debuts this weekend alongside the Premier League.
"I'm so excited to be a part of William Hill and I can't wait for the next season and all that William Hill has for fans like me," said Jermaine Jenas.