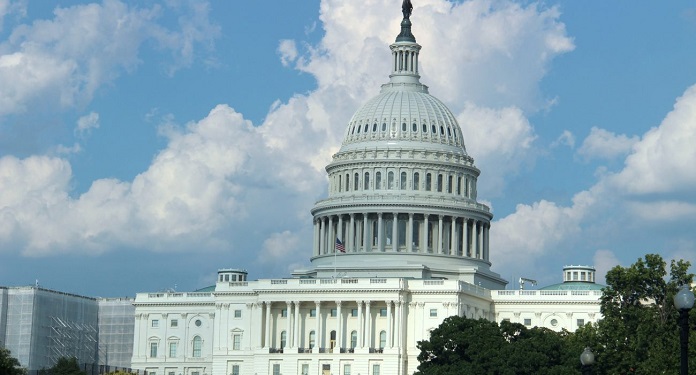 Gross revenue from sports betting in Washington DC, in the United States, registered a drop in the month of June, despite an increase in the number of active operators in the market.
Player spending for the month totaled $13.8 million, down 29.3% from $19.5 million in June last year and also 19.8% down from $17.2 million. in May of this year.
Gross revenue from sports betting games reached $1 million, less than half of the $2.2 million reported in the same month of 2021 and also down from $2 million in May this year. The decrease came despite the market now having five active operators, while in June 2021 there were only three brands doing sports betting.
Numbers of betting companies operating in Washington
Caesars processed the most bets during the month, reporting a total of $6 million and $409,057 in revenue. Gambet, which is operated by the DC Lottery and powered by Intralot, came in second after paying $3.3 million in winnings of $53.8 million in wagering, resulting in $444,635 in revenue.
BetMGM, which operates in DC in conjunction with Major League Baseball franchise Washington Nationals, appeared soon after with $106,589 in revenue from $3.6 million in betting.
Grand Central Restaurant, Bar and Sportsbook, which offers sports betting through an agreement with Elys Game Technology, came in fourth with $39,647 in revenue at $402,553.
Ultimately, FanDuel recorded $717 in revenue. The operator didn't formally launch until July 8, when it opened a branded sportsbook at Audi Field, although it did place a few bets – which went unpaid – before that.
The home of DC United, Audi Field became the first Major League Soccer (MLS) stadium to feature a sports betting facility.