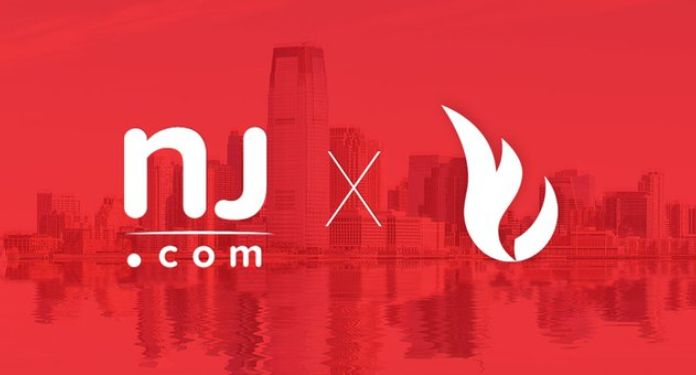 Catena Media has announced a new partnership with Advance Local, the owner of NJ.com, a news site that will now double down on casino and betting coverage with the help of one of the most prominent companies in the space.
Catena and Advance Local have agreed to a multi-year partnership that will include an in-depth look at the current iGaming and sports betting markets in the United States and New Jersey.
The properties of NJ.com and Advance Local will become a great asset to Catena's vision-driven writing team and high-quality digital content.
NJ.com readers will have the opportunity to read highly informative articles on both sports betting and the online casino industry. All content will be created in-house by Catena Media's experienced writing team.
A major focus of this content will remain dedicated to promoting a safe betting culture across North America. Catena Media's North American Vice President of Content Operations, Dusting Gouker, welcomed the opportunity and said it served an important purpose for the company.
Through this partnership, the company's sports betting experts will have the opportunity to engage with a much wider audience in the New Jersey market, as well as internationally.
Dusting Gouker commented, "Our goal is to help readers become more informed about sports betting and online casino products, helping to promote a safer and more productive gaming culture."
Catena already has a strong team of sports and casino content writers who will be readily available to assist with NJ.com's own dedicated material in both segments. The resulting revenue will be distributed between Advance Local and Catena.
An important partnership for Catena Media
The company currently expects this partnership to translate into stronger earnings during the third quarter. The partnership was naturally well received by Advance Local's vice president of sports betting and gaming, Howard Kamen, who said:
"Sports betting and online casino gaming is rapidly evolving in New Jersey and beyond, this partnership with Catena Media is a fantastic way to engage our readers with top-notch content and help them better understand the landscape" .
Catena Media is definitely not the only company with a strong presence in the North American market to actively explore such partnerships between the media and more traditional affiliated companies.