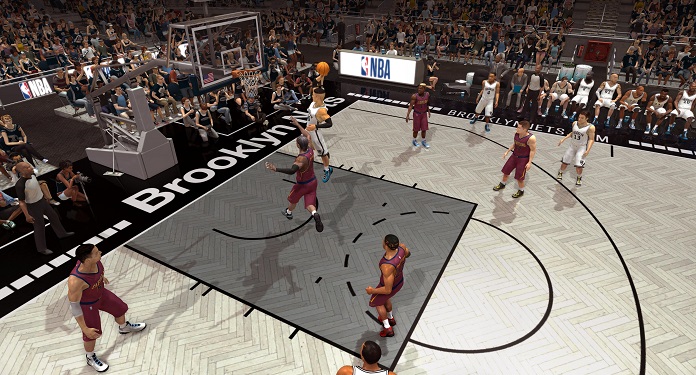 Sportradar has launched a new basketball betting solution through its longstanding partnership with the NBA. NBA Virtual uses Sportradar's historical database to generate 480,000 "real game" basketball simulations and will offer 3,000 virtual games per day, with 12 betting markets per competition.
"The fan experience is further enhanced by the high quality game presentation, where hyper-realistic images were generated through the latest motion capture technology using hundreds of cameras and sensors," said Sportradar.
In addition, Sportradar's partnership with the NBA allows it to incorporate the names and brands of professional teams. Therefore, this new product represents an attempt to further capitalize on the popularity of virtual sports betting, complementing the company's offering.
Sportradar's portfolio includes Virtual Baseball In-Play with Major League Baseball (MLB) and Virtual Sports Bundesliga, as well as the recently announced Virtual Cricket In-Play.
Frank Wenzig, Sportradar's gaming director, said that across all of the company's virtual products, more than 200 million betting tickets have been accepted so far. As a result, he believes that NBA Virtual can serve as an important driver of fan engagement.
"Through the introduction of NBA Virtual, featuring NBA team names and logos, Sportradar is providing operators with dynamic new basketball content to drive engagement with the sport and provide fans with access to basketball league betting markets. , even out of season," said Wenzig.
This product will be available to operators worldwide, provided they are allowed to offer virtual sports betting, via Sportradar's Remote Game Server or Betradar's Unified Odds Feed.
About Sportradar
Sportradar is a leading global sports technology company that reinvents immersive experiences for sports fans and bettors. Founded in 2001, the group is well positioned in the sports, media and betting industries, providing sports federations, media outlets, consumer platforms and sports betting operators with a variety of solutions to help grow their businesses.