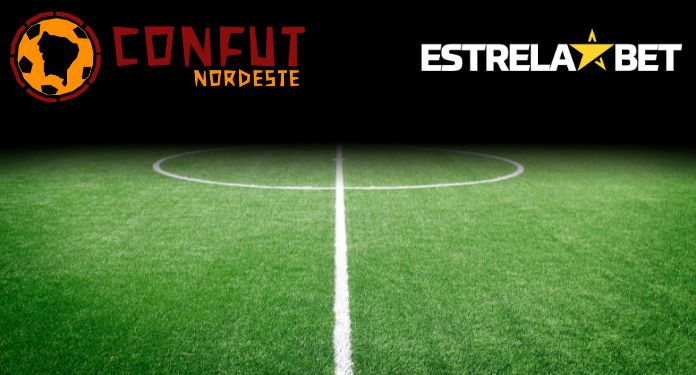 Confu Nordeste 2022 will have the support of the sports betting company, EstrelaBet. Scheduled for November, the meeting aims to connect professionals, brands and the most varied members of the football market. This time, the convention will take place in Fortaleza, Ceará, on November 3, 4 and 5.
In addition to occupying the premises of the iconic Castelão stadium, Confut Nordeste will provide a place for networking, sharing insights and new business possibilities that help strengthen the football industry.
The expectation is that this event will allow the union of relevant figures in Brazil, aiming to discuss challenges, opportunities and new products linked to the most practiced and monitored modality in Brazil. Confu Nordeste's agenda will feature panels, debates, presentation of successful cases and a business fair.
About EstrelaBet
Official sponsor of the 2022 edition of Confu Nordeste, EstrelaBet also has partnerships with relevant teams in the Brazilian football scene. The bookmaker is sponsor of Internacional, CRB, Resende, Remo, Coimbra Sports (MG), América (RJ), Villa Nova (MG) and Magnus Futsal.
The company also signed agreements with Botafogo and Athletico-PR, but the deals were terminated. The carioca club became a SAF (Sociedade Anônima do Futebol) and chose to unilaterally break all contracts established until then, while the board of Hurricane abdicated the partnership a few days after the announcement.
It should be noted that EstrelaBet is a company that operates in the online entertainment segment that provides traditional bets, with fixed odds and numerous possibilities for guessing for its users.
The bookmaker's intention is to leverage for the player, through betting on the platform, all the experience he has during a football match. In addition, the company also stands out for its level of experience, agility in support, service to the public, the reduction of bureaucracy and speed in solving problems for its players.