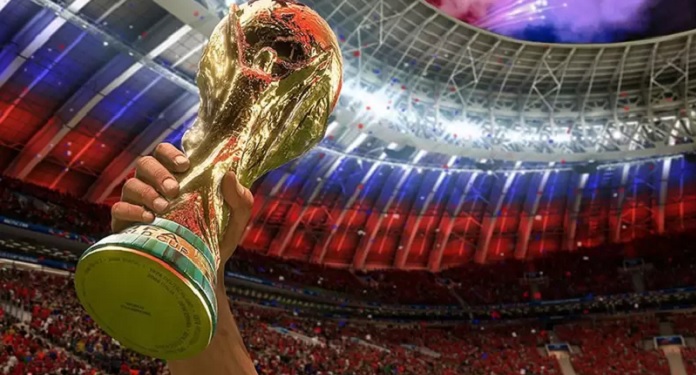 PA Betting Services (PABS) has launched interactive betting content packs ahead of the 2022 World Cup. will take place in Qatar between November and December.
PABS' latest release expands its editorial content portfolio for domestic (UK) and international markets and will be available in three main packages: Go, Pro and Ultimate. This editorial content will include images from Alamy and live data via the betting services' football API.
In addition, the PABS Pro and Ultimate Packs will offer content in collaboration with EngageCraft. This partnership will use the Touch platform to create visual engagements and encourage greater user interaction, according to PABS.
PABS hopes the Pro and Ultimate packages will help it drive organic growth by increasing social media dwell time and capturing user data for analytical insights.
PABS Director Eugene Delaney said: "As part of our investment in content, we are delighted to offer a product to support this year's World Cup in Qatar."
"PABS content creators have delivered a variety of packages tailored to meet the needs of our customers' target audiences. The goal was to drive consumer engagement and interaction, and we are confident we can achieve that."
PA Betting Services has extended partnership with bet365
PABS recently extended its existing partnership with bet365 to provide the operator with new international football data.
The deal gives bet365 more betting creation opportunities, increasing the operator's offer to its players. PABS and bet365 have been partners for over 20 years.