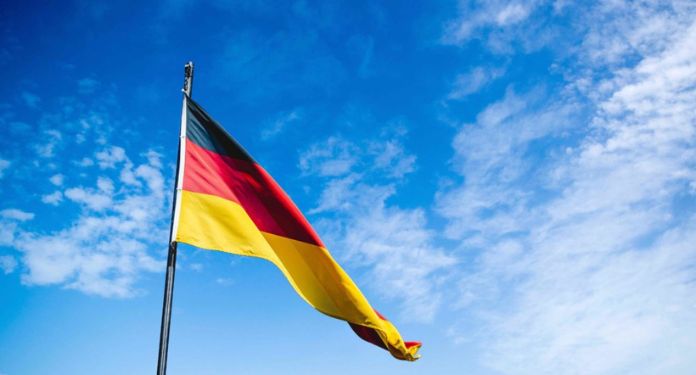 The German regulator, GGL (Glücksspielbehörde) assumed responsibility for enforcement against unlicensed gambling on July 1, before taking control of all aspects of regulation in Germany on January 1, 2023.
Last month, it revealed initial details of its plans of action, promising to use payment and address (IP) blocking to prevent unlicensed companies from placing bets.
In a letter to all active ISPs (Internet service providers) in Germany, the GGL has now said that while ISPs are not required to block websites after the regulator makes such a request, doing so would help prevent illegal websites from offering gambling in country and would offer greater protection to consumers.
Last week, the GGL issued its first blocking order against Lottoland, the lottery betting operator, asking internet providers to block access to the site it says has been offering illegal gambling for several years.
"The GGL seeks a cooperative approach with eye-level discussions," said the GGL. "This does not mean that a provider should perform blocking 'on demand', but that the GGL explains the legal basis from which the ISP's obligation arises, as well as the previous action against the illegal gambling provider.
"Of course, ISPs are free to reject this offer and only act within the framework of a formal administrative procedure. This administrative act may be subject to judicial review.
"If the ISP fails to comply with the formal request to block an illegal gambling offer from the network, the GGL can impose a fine, also based on the recipient's economic capacity, and can amount to €500,000 (£425,201/$508,349). "
Germany's State Gambling Treaty (GlüNeuRStv), which came into force in July last year, made it possible to enforce network blocking and IP blocking of illegal gambling sites in case these operators fail to comply with the requests. to stop operating in the country.
GGL recognized that these blocking requests represent a violation of the fundamental rights of providers, providers and users. However, it also said that these orders do not violate any European regulations in terms of freedom of service and establishment, and also fit with its mission to protect consumers from harm caused by gambling.
"GGL's social mission is to combat illegal gambling to protect players and minors from gambling and gambling addiction and gambling manipulation," said the GGL. "In this context, according to our examination, these interventions are justified and therefore permissible. They meet the proportionality requirements.
"We also take into account relevant European regulations, in particular freedom of service and freedom of establishment and net neutrality requirements. Here we also come to the conclusion that these are not violated by blocking illegal offers."