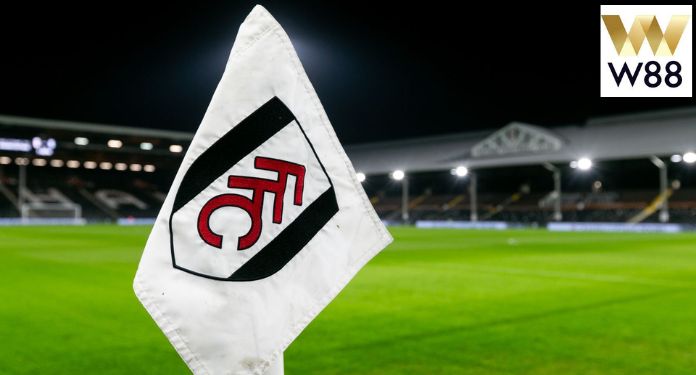 Fulham FC has reached a sponsorship deal with W88. With the partnership, the logo of the online casino and sports betting operator will be stamped on the team's shirt.
The potential move comes amid much debate over the future of such sponsorship deals, with rumors of a government-imposed sanction as part of the long-delayed review of the Gambling Act, or a voluntary ban by England's top division clubs.
The Craven Cottage club have yet to release new kits for the upcoming season, which starts on Friday 5 August, and have therefore kept any shirt sponsorship and partnership a secret.
However, W88 was named as Fulham's shirt sponsor in the Official Premier League Handbook 2022/23 which was published this week. It should be noted that the list was later removed and now says "under review".
Should the partnership be confirmed in due course, W88, which is no stranger to the Premier League following past deals with Aston Villa and Crystal Palace, would replace World Mobile. However, despite pulling away from its previous deal, the blockchain-based mobile network has extended its partnership with Fulham to become a shirt sleeve sponsor next season.
During 2021, the Fulham Supporters Trust conducted a comprehensive survey that found that "a significant proportion of fans are uncomfortable with Fulham sponsoring a betting brand".
It was reported that 47% of 1,400 respondents believe gambling should be banned from football sponsorship, with 46% stating that they are uncomfortable with the club's main sponsor being from the industry.
Last month, Event, another Premier League team, released a sponsorship deal with cryptocurrency betting and gaming operator Stake, which subsequently received a backlash from fans and supporters.