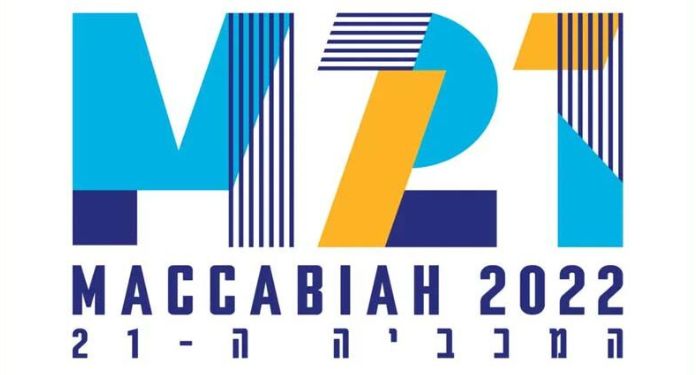 Approximately 10,000 competitors from 80 countries will participate in more than 40 sports, including a 36-player Ukrainian team. The war-torn nation fielded a delegation of 23 female and 13 male athletes representing the cities of Kiev, Kharkov, Dnipro, Odessa, Zaporozhye, Krivoy Rog, Mariupol, Khmelnitsky, Cherkasy, Lvov and Donetsk.
They will participate in various events including fencing, karate, chess, volleyball, beach volleyball, swimming and track and field. AstroPay CEO Mikael Lijtenstein expressed pride in being chosen as the country's sponsor.
"The Maccabean Games has a very rich history and we are immensely proud to join the journey with the Ukrainian delegation that is competing despite the turmoil in their home country," commented Lijtenstein.
"I wish you all a wonderful experience in the Maccabees and I have no doubt you will make your country proud."
The Maccabean Games are held once every four years, and always in Israel, with the 2022 Games taking place in Tel Aviv. However, this year marked the first time an incumbent US president participated in the contest.
Joe Biden attended the opening ceremonies of the events to support the 1,400-strong US delegation, a larger team than the US team at last year's Tokyo Olympics. The closing ceremony is scheduled for July 25th.
Meanwhile, in other news from Ukraine, the country's Gambling and Lottery Regulation Commission recently signed a memorandum of understanding with its Lithuanian counterpart.