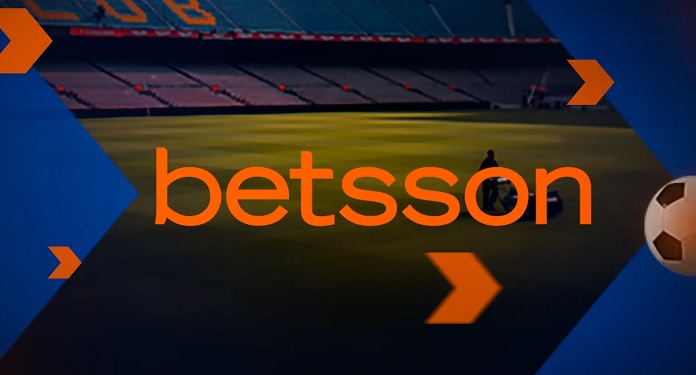 Betsson posted record revenue in the second quarter of 2022, driven by its performance and growth in sports betting in Latin America and the ECSC region (European Coal and Steel Community made up of Belgium, Germany, France, Italy, Luxembourg and the Netherlands) .
Betsson reported revenue of €186.3 million (US$190.4 million) for the period, up 8% from Q2 2021. Casino revenue was up just 1%, with sports betting revenue growing 22%, with a sports betting margin of 8.3%.
EBITDA (Earnings Before Interest, Taxes, Depreciation and Amortization) for the period was €39.3 million, a decrease of 16% compared to the previous year, with an EBITDA margin of 21.1%. Operating income decreased by 23% to 29.2 million euros, while net income was 28.6 million euros. Active customers grew 21% to 1,246,719.
Betsson CEO makes optimistic long-term projections
"Betsson's second quarter saw continued good growth with record revenue and further investment to support our expansion," said Betsson CEO Pontus Lindwall.
"The group's organic growth was 13%, mainly driven by Latin America and the ECSC region, where we see long-term growth potential as these markets still have a low share of online games," he added.
Lindwall also envisioned the future: "Despite uncertain capital markets, we recently refinanced our bonds through 2025, which gives us the financial flexibility to continue investing in both organic growth and selective acquisitions. We continually monitor macroeconomic trends but also note that historically Betsson's business has not been affected by the overall business cycle."
"The first weeks of July started well and, despite the macro factors, we are quite optimistic as we look forward to the rest of 2022, which has many activities planned for Betsson, including market launches in Mexico and Ontario, as well as the FIFA World Cup. football in a seasonally stronger fourth quarter," concluded Lindwall.