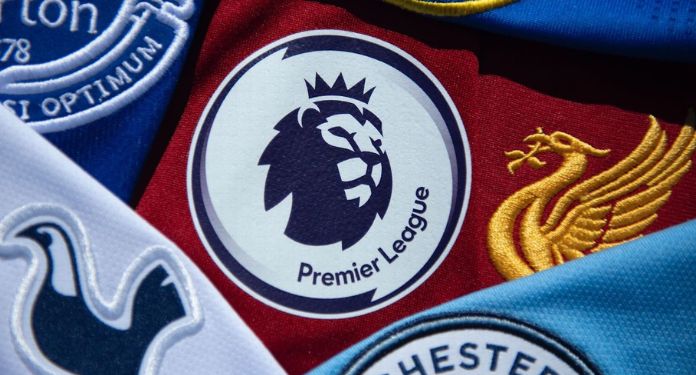 According to The Times, clubs in the Premier League, the first division of English football, have agreed to voluntarily ban sponsorship with bookmakers.
The proposal, which is allegedly subject to certain conditions and a transitional period, will be discussed at a Premier League shareholders' meeting next week.
The Times reports that clubs want the voluntary ban to only affect sponsorship deals where the logo is located on the front of shirts and not on the sleeves. The teams also want to have a three-season grace period so that those who already have agreements in place are not directly affected.
There is also pressure from clubs for the voluntary ban to be recognized by the British government as it is likely to have a financial impact. As a result, teams want this to be taken into account in negotiations over the amount of money the Premier League should give to the English Football League (EFL), the organizing body for the second, third and fourth divisions of English football.
The clubs chose to take action in response to the government's threat to introduce new legislation that would make sponsorship of betting companies illegal.
The ministers are reportedly not considering a similar action for EFL teams due to the financial hardship it would cause. In October 2020, the EFL said revenue from gaming partnerships was vital to maintaining clubs.
Seven Premier League clubs currently have partnerships with bookmakers
None of the Premier League's "big six" teams are currently sponsored by bookmakers, although seven of the other 14 clubs do. Newly promoted divisions Fulham and Nottingham Forest have yet to confirm their jersey sponsorships for the 2022/23 campaign.
The Times reports that clubs are expected to delay the final vote until September, when the political picture is clearer. The government has delayed releasing a document on gambling reform until a successor to Boris Johnson takes over as prime minister.
The paper also pointed out in June that proposals to ban British football clubs from having betting companies as shirt sponsors would be dropped, although the government was believed to be hoping to reach a voluntary agreement with Premier League clubs.