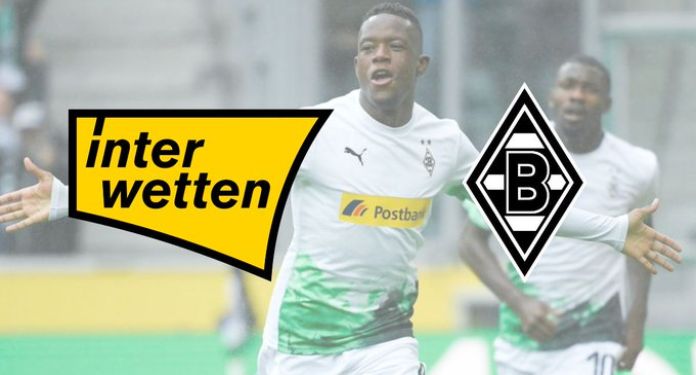 Interwetten, the sports betting and online gambling operator, has struck a deal with German football club Borussia Mönchengladbach. Under the agreement, the company will serve as a co-sponsor and partner of the club until 2025.
Borussia Mönchengladbach, often called Mönchengladbach or Gladbach, based in Mönchengladbach, North Rhine-Westphalia, compete in the Bundesliga, the top flight of German football.
"We are delighted that this agreement has come to fruition. Our fans can also look forward to a partner who is planning many promotions and unique moments where they will be the center of attention," said Guido Uhle, Sponsorship Director for the football club.
Stefan Sulzbacher, Interwetten Board Spokesperson, commented: "As a company with over 30 years of tradition, we focus on long-term sponsorships. Therefore, we are looking forward to partnering with Borussia Mönchengladbach, where tradition is also very important".
With Borussia Mönchengladbach we find a club that is located at the heart of German football and therefore gives us hope for exciting football events. We wish Borussia a very successful season," added Sulzbacher.
About Interwetten
Interwetten was founded in 1990 and operates in the online entertainment business, offering its customers sports betting, live betting, casino, live casino, and gaming. In 1997, the brand became the second company in the world, after Intertops, to also offer online sports betting.
The sportsbook is based in Vienna and over the years has evolved into a global digital entertainment company. The operator has a sports betting license in Germany and continues to make important partnerships in the country.
In addition, Interwetten has partnered with sports teams across Europe, making a point of being present virtually everywhere. The list of partnerships includes: Liverpool, NHL, FC Flyeralarm, Freekickerz, Felix Casa and German Beach Tour.