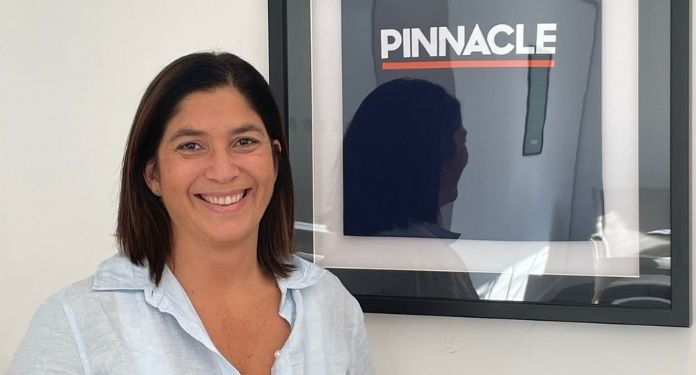 Florencia Brancato, Global Head of Markets at Pinnacle, started in the online gaming industry over 15 years ago with companies such as GVC, Betsson and Pinnacle. Previously, he worked at IBM Uruguay as Territorial Marketing Manager and at several advertising agencies, as an account manager. She was also a professor at the Catholic University of Uruguay of Creativity and Marketing.
At the beginning of the year, she assumed the position of Global Head of Pinnacle, where she directs and supports country managers in the planning, execution and optimization of regional commercial growth strategies, focusing on acquisition and retention, localization of the offer within the pinnacle.
Florencia spoke with iGaming Brazil about a variety of topics related to her personal life, work and Pinnacle strategies.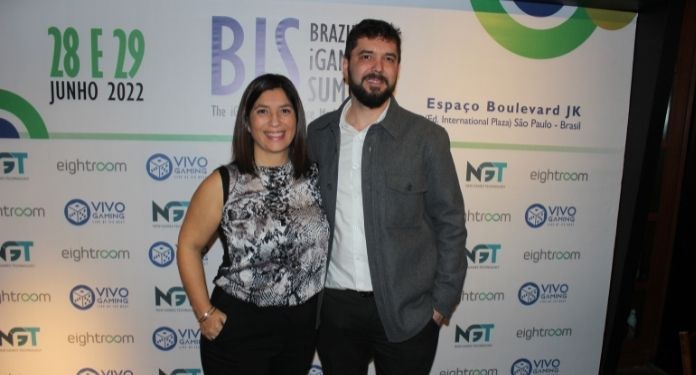 Check out the exclusive interview for iGaming Brazil
iGaming Brazil – Florencia, how did you get involved in this world of eSports?
Florencia Brancato – My relationship with online games was born in South Africa, around 2006, when I moved to Pretoria with my family. I started working as an Affiliate Manager at two online casinos for the Latin American and Spanish market. Undoubtedly, it was an enriching experience that gave rise to continue growing in the sector.
iGaming Brazil – Do you consider yourself a creative, proactive or more planning person, expectation in the professional field?
Florencia Brancato – I consider myself creative and restless, I always like to think of new alternatives, innovative actions, but on the other hand I have an aspect that brings actions down to earth, and I plan a lot about what we are going to do, I think about the future and the what we must do to achieve the goals, I set clear goals for my team and for myself at work and personally.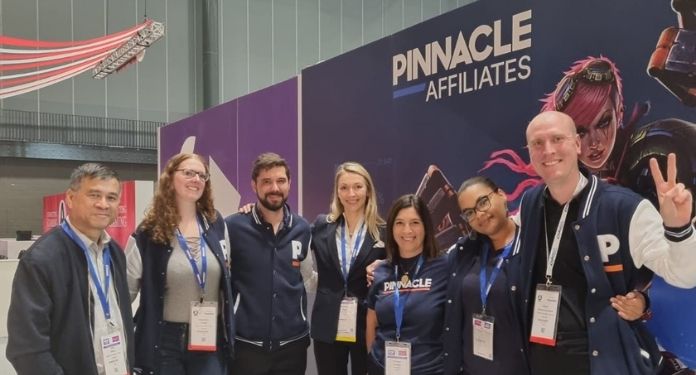 iGaming Brazil – Since when did you assume this new role within the company? What are your new responsibilities?
Florencia Brancato – In January of this year, I took on this new responsibility, a global role at Pinnacle. My role is now focused on global markets to help grow in different territories. I manage the team of Country Managers who work locally in their territories achieving regional and global growth objectives.
iGaming Brazil – How is digital marketing being used in Latin America today? What points would you highlight about the Brazilian market in relation to other markets?
Florencia Brancato – Digital marketing in Latin America is expanding and growing exponentially. Knowledge is being acquired and actions taken in other regions are being put into practice. I believe that there is a very big boom in terms of social networks and different actions are being explored in this sense, always depending on each market, since different platforms are used for each country.
In Brazil, it is clear that the digital age, and the exploitation of all platforms is greater than in other regions, works with a wide variety of social networks and influencers are effectively used in different social platforms.
iGaming Brazil – How does Pinnacle see the Latin American market today, after the COVID-19 crisis?
Florencia Brancato – Pinnacle has grown a lot in Latin America not only in terms of sports betting, but also in eSports, intends to continue to grow and develop locally in each of the markets in which we are working.
iGaming Brazil – New Influencer Projects for Pinnacle Marketing? Can we know if there are new ideas coming out of this brilliant mind and what news will we have?
Florencia Brancato – We are working more and more with influencers from all over the world, focused on online games and sports betting, we are based on the first thing that we can inform and teach through this place. Pinnacle is a company for all gamers, and we want to reach out to each and every gamer to provide entertainment and fun.