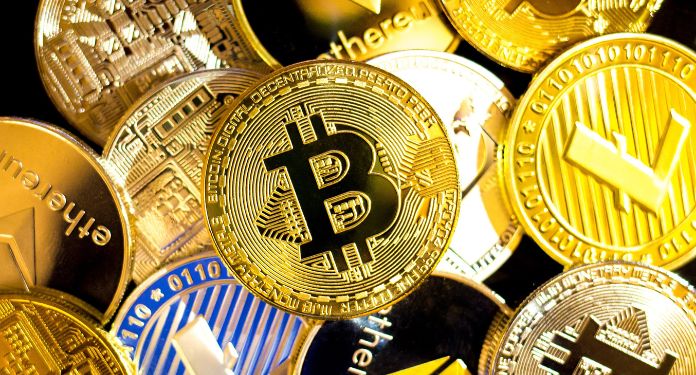 One of the biggest news during the pandemic was the growth of the cryptocurrency sector, which quickly became popular due to cryptocurrencies and bitcoin. Currently, many Brazilian gamblers who are interested in online casino games or online sports betting houses already ask about payments or withdrawals with cryptos.
Bitcoin is undoubtedly the most used virtual currency, and is the first created in the world, being used for payments for services and purchases in general on various platforms around the world.
What happens is that bitcoin, like all other cryptocurrencies, does not have a physical currency or banknote, that is, there is no paper or metal currency at stake, so to speak. And there is still a limitation on the number of issues, which is different from other currencies such as the dollar or the real.
Bitcoin, for example, totals 21 million coins issued worldwide, that is, there is no deliberate manufacture and issuance like conventional coins we know.
So, is there a possibility to bet and open accounts in sports betting houses with some cryptocurrency?
Bookmakers in Brazil and cryptocurrencies
In Brazil there are several methods of withdrawal and deposits available at bookmakers; PIX, for example, is one of the favorites of the Brazilian public. But how to know if a bookmaker accepts any cryptocurrency as a payment method?
The integration of cryptocurrencies in online sports betting offers several benefits to players, as we can see below:
Transactions with cryptocurrencies are practical and fast, as withdrawals can be made in a matter of a few minutes, without having to wait as in the case of bank transfers and payments by boleto. Thus, the player ends up having full control over the payments made.
Transfer fees are lower in cryptocurrencies such as RareCoin, as they have encrypted technology and the networks on which they operate end up not requiring expensive transactions.
Privacy is undoubtedly increased, since the technology used allows its players to place online bets anonymously, that is, there is no need to send data such as name and bank account to carry out transactions.
With this information, you just need to make sure that you are choosing a reliable and safe sportsbook to open an account and start betting. Testing your chosen platform before depositing is also a great strategy.