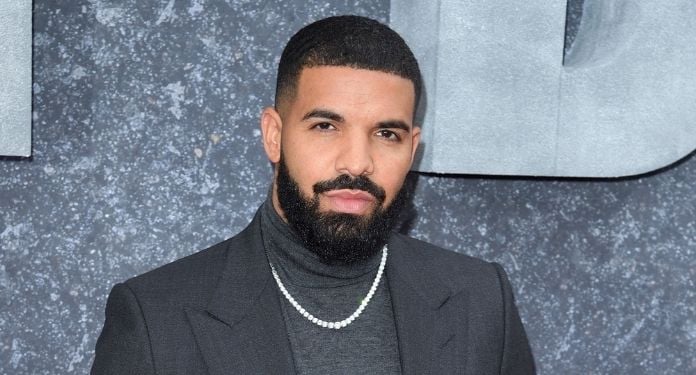 Rapper Drake handed over $1 million worth of Bitcoin to his fans as part of the Stake.com live stream on Twitch, though the rapper had a night to forget as he ended the day with a $20 million loss.
Despite winning $18 million at roulette using 11 as his lucky number, the Canadian musician threw a portion of his fortune into Stake, the operator he recently partnered with.
The $20 million loss, while astronomical for most, won't worry the 35-year-old too much. As estimated by Forbes, he earned $49 million in 2020 alone and amassed a net worth of $200 million from a series of record deals, sponsorships and commercial collaborations.
The rapper announced his partnership with Stake last month, this being his first live stream on Twitch to partner with the operator since.
In total, the crypto fan handed over 35 Bitcoins during his Twitch stream, with viewers randomly selected to receive prizes as large as $75K.
Some of the winners hail from Argentina, India, Mexico, Brazil and Jordan, as well as Drake's homeland of Canada.
Stake's actions and its outstanding partnerships
Since its launch in 2017, Stake has become a leading cryptocurrency operator in sports betting and iGaming. She has entered into partnerships with clubs such as the recently relegated Watford, former football player Sergio Aguero and the UFC.
Stake's collaboration with Drake made headlines when he won $2.6 million in a parlor bet, just one of the multimillion-dollar bets placed on the platform.
Drake made news again during the most recent Formula 1 race, betting $230,000 on Charles Leclerc's victory at the Spanish Grand Prix.
Despite his monumental losses during his first Twitch live with Stake, the rapper ended up on a high note, earning $1 million by predicting the Golden State Warriors would win the NBA Western Conference decider.
Stake has confirmed that Drake will be returning for future lives, with more cryptocurrency gifts to be distributed.