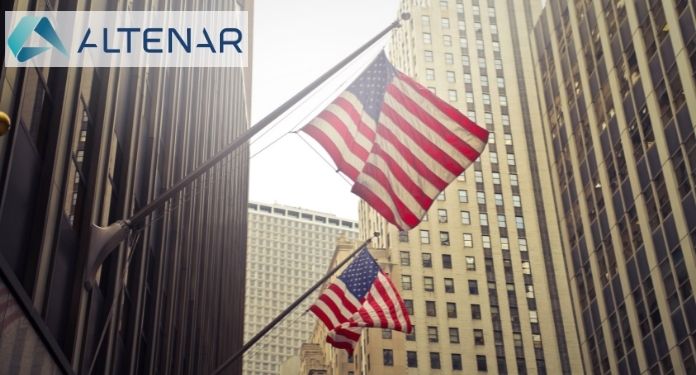 One record cites that 50% of Americans have placed at least one bet on a sporting event in their lifetime, according to data from sports betting provider Altenar.
Altenar notes that the numbers posted by Earthweb.com "are reasonable given that the [US] is full of generations of sports lovers. Sports betting [so] would have weight" in a country that loves and follows the sports scene.
In a statement, the company highlighted: "The world of sports betting is always in search of greatness, better content, new technologies and increased user experience."
"Therefore, sports betting offers a space in which providers can provide so-called 'tier-one' content to operators."
Operator revenue figures support Altenar's enthusiasm for the US sports betting vertical; Online sports betting has surpassed $100 billion since 2018.
The states of Nevada and New Jersey had revenues of $20 billion and $24 billion, respectively, in this period. In fact, the lowest revenue was from Pennsylvania, which still reported $11 billion in revenue from all online sources.
Altenar, however, takes stock of the fact that the US online sports vertical is witnessing a period of considerable growth; a product capable only of sustaining its perpetual momentum through "persistent creation and adoption".
The company was featured in Gambling Insider's Sports Betting Focus earlier this year, featuring both the company profile and a unique set of data for the magazine.
The data focused on Latin America, which is more of a specialty for the supplier today in terms of the regions in which it operates.
About Altenar
Altenar is a betting service provider for licensed gaming operators. Ranging from software offerings to providing a range of sports betting platforms, the company offers proven stability along with flexible, personalized service.
The software is developed in-house, although it is powered by premium quality data feeds.