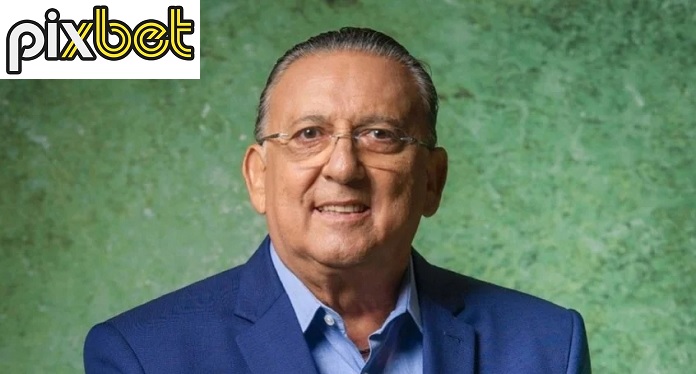 Sports narrator and presenter Galvão will start a new venture soon, close to celebrating five decades of trajectory in sports journalism. This Thursday, 25th, the first episode of "PodFalar, Galvão", a podcast conducted by him, will be released on digital platforms. The product already reaches the public with a closed sponsorship with the betting company, PIXBET.
According to Portal Uol, the first season of the attraction will have 17 episodes and a different format from traditional programs of this type of media. The project conceived by Galvão will not have guests or debate, but only the experienced narrator telling some accounts of his life and trajectory. For example, the premiere episode will be based on his relationship with football king Pele.
The podcast will have audio excerpts of memorable passages from this relationship provided by Grupo Globo. The channel's sports platform will be one of the places that will make available PodFalar, Galvão, as well as Spotify, Deezer, Apple Podcasts, Amazon Music and Google Podcasts. After the launch, Galvão Bueno will post some cuts of the program on his social networks, Instagram, TikTok, Facebook and Twitter.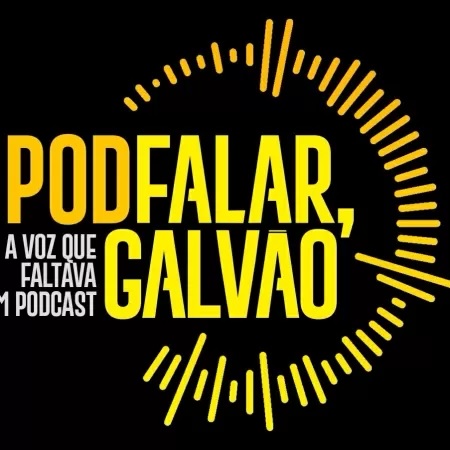 "The idea of ​​doing the podcast had been around for some time, but this is a different one. It's not about interviews, it doesn't analyze current events, about football. It's a space where I talk about my life and my 40 years of television, of my friends that I've made over that time, of important people I've worked with and work with", said the narrator in an interview with Portal Uol.
"In addition to funny stories that I never told with Pelé, Ayrton Senna. It's a really cool format and I'm really looking forward to the premiere. PodFalar, Galvão is not inspired by any podcast, actually. It's really the construction of something that comes from scratch", he added.
According to Galvão, this new show will be a mix of TV and Instagram. "I have a consolidated audience for open and closed TV, but social networks in recent years have grown really big and the interaction is very good. The podcast issue is going to be more TV, just like everything else in my life. Even though I started on radio in March 1974, my first broadcast was on television. At the end of the day it will be a mixture of TV and Instagram," he explained.
Galvão's podcast will be sponsored by PIXBET
The narrator has already announced that he will not renew his contract with TV Globo. Therefore, the World Cup will be the last work on the open TV channel. Subsequently, Galvão intends to delve into the digital environment. Therefore, 'PodFalar, Galvão' is already sponsored by an online sports betting house, PIXBET, which also supports several national football clubs.
"The podcast is just the beginning. I've always taken risks, I love new challenges. I always say that dreaming is necessary, because whoever stops dreaming stops living. And since it's about dreaming, it's good to dream big. challenges and this is another one and I'm really looking forward to making it work", concluded Galvão.