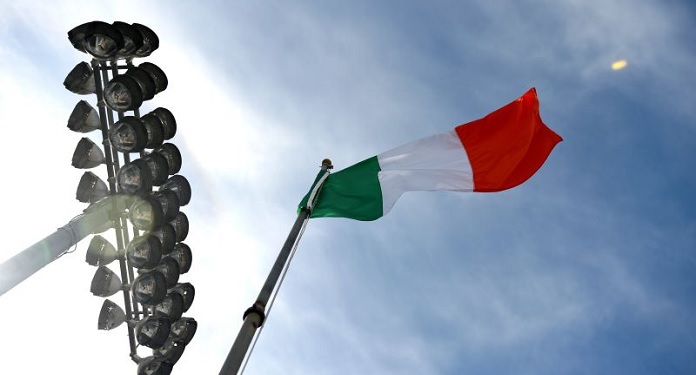 A total of 10 people have been arrested by Irish police as part of an investigation into alleged match-fixing, as reported by BBC Sport NI.
According to a statement by Gardai, Irish police, 10 men were arrested in Dublin, Cork and Limerick on suspicion of conspiracy to defraud several soccer matches in the League of Ireland.
Several properties were also searched as part of Operation Brookweed, which began three years ago. The investigation is being led by Gardai's anti-bribery and corruption unit.
According to information received from the Football Federation of Ireland (FAI), the football governing body of the Republic of Ireland and the European soccer authority, UEFA, there are suspicions that some matches in the country's top league have been rigged.
Developments in the investigation of the alleged match-fixing
The 10 men, arrested on Wednesday, the 18th, are being held at various police stations across Ireland and are expected to be questioned shortly.
Superintendent Catharina Gunne of Garda's National Bureau of Economic Crimes called match-fixing and corruption "a threat to all sports at every level".
She continued: "It can allow organized crime to infiltrate sport to use it for ill-gotten gains or launder criminal money."
The FAI assured that it "observes the latest developments in the Gardai inquiry into alleged match-fixing".
A statement from the governing body read: "The FAI, together with UEFA, remains committed to a zero-tolerance policy on match-fixing. As this is now a legal matter, we will not be commenting further."
About the Football Federation of Ireland
The Football Association of Ireland (FAI) is the governing body of soccer in the Republic of Ireland. Today, over 450,000 people are involved in Irish football, playing for clubs and schools or as coaches, referees and volunteers. The entity's role is to promote, encourage and develop this activity.
The FAI controls the activities of all football teams in Ireland and is affiliated with FIFA. Through its own affiliated bodies, the institution also organizes all national competitions.
In addition, it also works in the training and education of players, coaches and managers and aims to develop better facilities and support services for everyone involved in the game.