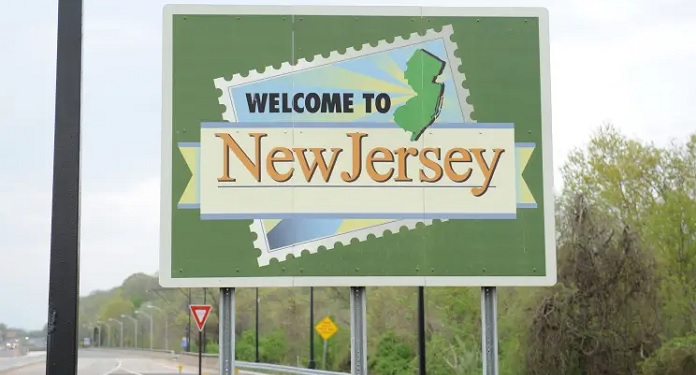 New Jersey, US retail and online sports betting slowed in April, but stakes still reached $927 million. This is the first drop in the New Jersey sports betting market this year, although sports betting earnings remain high.
This situation is supported by the continued momentum in online casinos, where betting volume remains high. The $927 million generated in New Jersey's sports betting markets was still up 24% from the same period in 2021, when Covid-19 continued to hamper operations.
April's figure was down 17%, however, from the $1.1 billion recorded in March. However, the March value was leveraged by the extremely popular NCAA basketball competition, popularly called March Madness.
Perhaps it's because of March's success that New Jersey's April began to slow down; since this is the first month of 2022 where earnings were less than 31% (which is still a high number).
Basketball helped boost sports betting in April
April's betting produced $50.3 million in operating income, down 8% year-on-year and 24% compared to March 2022. This is not unexpected, however, given the fever surrounding March Madness. .
But April also featured the NBA playoffs and Final Four, boosting sports betting with $323.4 million in direct betting. Basketball has already generated $2 billion in revenue for New Jersey since the start of 2022. Direct betting for that month alone is up 84% from the same time a year ago.
Of the $1.1 billion in April, $863.1 million came from online sports betting, highlighting the growing dominance of online operations over physical stores. The economic impact caused by rising inflation can also affect land-based casinos.
Leading Companies in the New Jersey Market
And within the online vertical, it was FanDuel that led the market with $29.2 million generated in gross revenue; DraftKings came in second with $7.4 million in revenue. Meanwhile, the New Jersey online casino and poker rooms generated $136.9 million in revenue in April, with a daily average of $4.6 million.
April's win rate for online casinos and poker was also up 27% from last year's $107 million, an increase that netted $20.5 million in state taxes and fees. Of New Jersey's regulated online casino operators, Borgata led in revenue with $39.9 million in April.