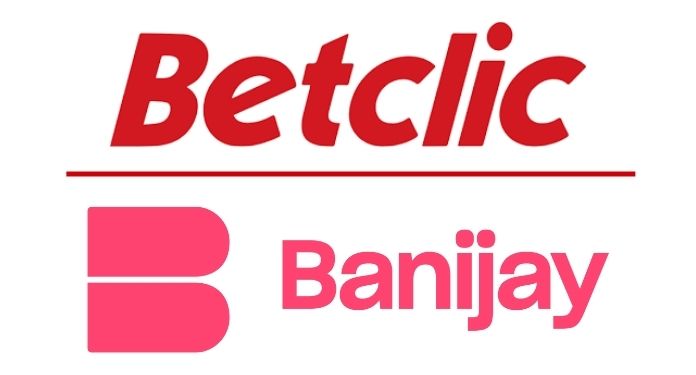 Betclic will be one of the central companies to form 'FL Entertainment' – a new pan-European entertainment conglomerate that will seek to be part of the Amsterdam Euronext Exchange, targeting a valuation of €7 billion.
Yesterday, French media mogul Stéphane Courbit ordered his entertainment venture Banijay (Zodiak + Endmol Shine) to be merged with Betclic Everest to form FL Entertainment.
The masterminds plan for the new business, with combined revenue of €3.5 billion and an EBITDA of €610 million, to be listed on Euronext through a SPAC (Special Purpose Acquisition Company) transaction led by Pegasus BV.
The Amsterdam listing will be led by a €620 million cash commitment to FL Entertainment, of which €250 million in cash will be invested by Financière Lov, the Courbit family's investment fund. Meanwhile, Pegasus announced that it had secured a €250 million guaranteed investment by private institutional investors.
Courbit will assume the presidency of the new company and French banker François Riahi will assume the role of CEO, while the Betclic Group will be led by Nicolas Béraud as CEO.
"Achieving a public listing from FL Entertainment through this partnership with Pegasus Entrepreneurs is a milestone in our group's history," said Courbit. "As a result of the transaction, the group will benefit from a strong balance sheet and will be very well positioned to capture growth in the entertainment industry."
The importance of Betclic for the creation of 'FL Entertainment'
FL Entertainment intends to secure an additional €250 million, expanding the scope of its investors following its Amsterdam listing, targeting further growth across Europe.
So far, €250 million has been injected into the venture by shareholder Lov, followed by €50 million by Agache and Tikehau Capital and "more than €100 million" by Pegasus itself.
The company projects revenues of around €3.8 billion and approximately €645 million in EBITDA by the end of 2022, combining the two entities, specializing in pan-European sports betting via Betclic and television programming via Banijay.
Betclic appears to have been identified as the main growth engine for the new company, with revenue forecast for the operator, while the Banijay Group's revenue is expected to remain in the "single digits".
FL Entertainment detailed that it expects its stakes in the European online betting and gaming space to prove profitable, pointing to projected regional industry revenues of €115 billion over the next five years.
The transaction will provide an equal distribution of shares to the minority shareholders of FL Entertainment which will be comprised of investors Banijay Vivendi, Fimalac and De Agostini and investor Betclic SBM International.
Courbit added: "FL Entertainment is all about partnership, and I am pleased to welcome Pegasus Entrepreneurs and their sponsors as shareholders to our enhanced partnership with Vivendi, SBM International, Fimalac and De Agostini, our existing shareholders in Banijay Group and Betclic Everest Group who gave us their full support in making FL Entertainment even more powerful."