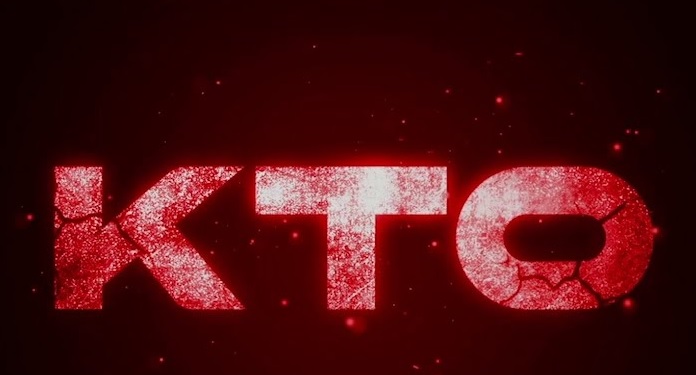 Last Thursday, 28th, the Swedish Andreas Bardun, General Director of KTO, sports betting and online casino, was visiting the city of Porto Alegre, in Rio Grande do Sul.
In an interview with the website O Sul, Bardun pointed out that the state is one of the brand's main partners. Therefore, the company intends to increase its business in Rio Grande do Sul based on the regulation of the Brazilian market.
"It is the state that has given us the greatest confidence, with a strong economy and advanced technology. It was a great landing point for us."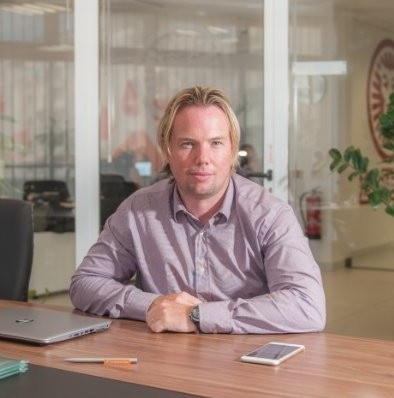 KTO has important partnerships with sports clubs and communication groups in Rio Grande do Sul. With the strengthening of the bookmaker in the state, the executive assured that KOT wants to return the trust placed in the operator, resulting in more job vacancies and business opportunities in the region.
"We have to continue building on what we established here. We want to expand our knowledge in iGaming in this state and, in the future, when there is regulation, create many jobs and generate new business in Rio Grande do Sul. This is our home," he added.
According to the general director of KTO, the betting company should create approximately ten thousand direct and indirect jobs in Rio Grande do Sul, once the process of regulating gambling and casinos in the country is completed.
About KTO
KTO is an innovative brand that provides the player with a safe, licensed and trusted gaming portal. The platform was created by gaming industry experts focused on delivering the company's vision, which is to provide the best and fairest gaming experience.
In addition, KTO offers a premium service designed to make the player feel free to bet. The company provides the best odds on all major sporting events. Not to mention the wide range of Live Casino and Slots games from the biggest providers in the industry.