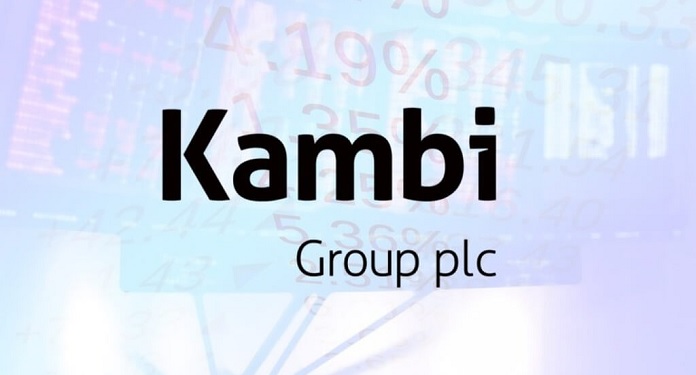 Kambi Group Plc remains confident in achieving its 2022 business and operational objectives despite a difficult start to the year.
Publishing its commercial results for the first quarter (period ending March 31), the Stockholm-listed sports betting technology provider reported a 15% drop in corporate revenues to €37 million. In the first quarter of last year, the amount recorded was €43 million.
This drop in revenues was attributed to Kambi's adjustment of former partner DraftKings' sports betting migration to the US operator's proprietary technology. As such, Kambi notified investors that its clients' turnover would increase by 25%, adjusting for the DraftKings migration.
To make matters worse for DraftKings, Q1 negotiations were further dragged down by the continuing restrictions in the Dutch market as Kambi's customers froze their sports betting operations. As a result, the company recorded operating income (EBIT) of €7.3 million.
CEO Kristian Nylén commented on Q1 performance: "Operator churn increased by 25% while adjusting for the DraftKings migration, which proves the business' financial performance remains strong. This growth comes despite facing difficult comparisons in the first quarter of 2021 and the temporary impact of regulatory headwinds in the Netherlands, which we expect to ease soon."
"Turnover was driven by a busy US sporting calendar, including the Super Bowl and March Madness, the US college basketball championship, and I was proud to see Kambi provide its partners with a market-leading offering and stability of platform unmatched by some of the most high profile B2C sportsbooks."
Kambi remains confident in its prospects for the year
Closing a difficult trading period, Kambi reported operating income of €5.4 million down from €2.7 million in Q1 2021 comparisons of €15 million, reflecting cash flow from operating and investing activities from €5.5 million.
Still, Kambi remains confident in its outlook for the year as Q1 talks have garnered strong commercial output, with the group extending its leading sports betting provider partnership with Kindred Group through 2026.
The company further strengthened its trading capabilities in the US, becoming the leading systems supplier to NorthStar Gaming and MaximBet. In addition, the group obtained regulatory approval in the Canadian province of Ontario and was subsequently launched with partners on the first day of market opening.
"We remain steadfast in our commitment to strengthening our position as the world's leading sportsbook and continuing to provide exciting sports betting experiences for players," noted Nylen.
"This capability, which we have demonstrated in the more than 40 regulated markets in which we operate today, will be critical to our global success as the expansion of sports betting regulation continues around the world, creating increasingly exciting business opportunities.
"All in all, the future looks bright for Kambi with keen interest in the sports betting and services we offer today, as well as those we are developing for tomorrow. We hit 40 partners during the quarter, the scale of the Kambi network has never been bigger or more diverse, and I believe we've only scratched the surface of what's possible."