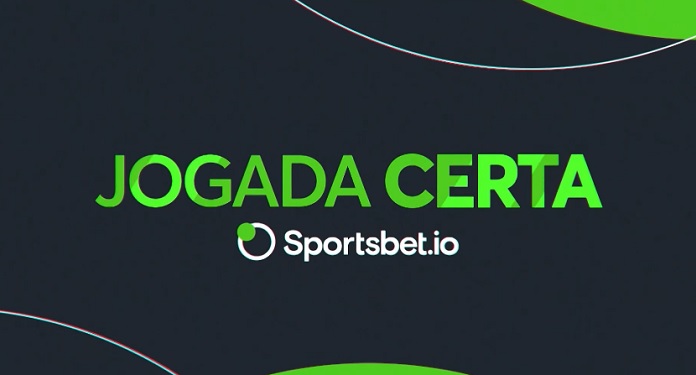 TNT Sports, the sports-focused content brand of Warner Bros. Discovery and Sportsbet.io, a sports betting company, have teamed up to launch a new attraction, the game show Jogada Certa.
According to MKT Esportivo, the game will be shown on TV, on the digital and social platforms of TNT Sports and presenters Octavio Neto, Luis Felipe Freitas and Pedro Certezas, ambassadors of Sportsbet.io.
In Jogada Certa, the components of TNT Sports have to face challenges alongside Taynah Espinoza, the channel's presenter. Participants must answer questions about the main events in world football. With each point added, challengers accumulate 'ios', credits that grant the right to guess at the bookmaker.
"The strength of our projects lies in the conversation between the brand, the content and the fans. Our challenge is to find not only the best format, but also the talents and dynamics we are going to apply to ensure a cross-channel delivery that makes sense for an important partner like Sportsbet. io and for the fans," said Larissa Machado, Director of Content Partnerships and Brand Solutions at Warner Bros. Discovery / WarnerMedia in Brazil.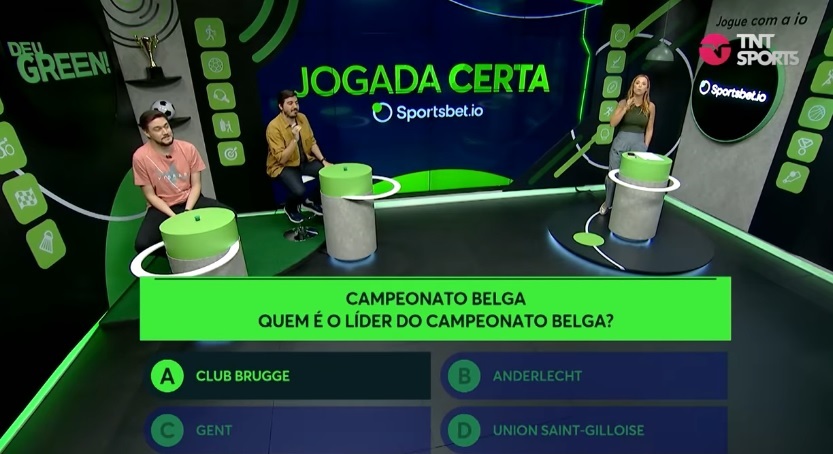 "Engaging with the possibilities during games makes fans even more involved with the event, contributing to a stronger cheering experience. With a project like this, developed together with Sportsbet. io, we created a gamified dynamic that further boosts the excitement of game days and strengthens the audience's connection with our sports programming", said Samuel Sabbag, Director of Ad Sales at Warner Bros. Discovery / WarnerMedia in Brazil.
Sportsbet.io representative explains new project format
"When our team saw the project being designed, we were able to imagine the 'io' perfectly inserted into the idea. In a very fun way, we managed to find a way for the world of sports betting to fit into everyday life, as it really is," said Justin Le Brocque, Head of Marketing at Sportsbet.io.
Le Brocque concluded: "The format of the program, its participants and the way in which we managed to insert 'io' into it all, effectively turned into something very coherent and that we are very much convinced of".
The agreement between TNT Sports and Sportsbet.io runs until the end of this year. The game show airs on TNT before broadcasts of sporting events.