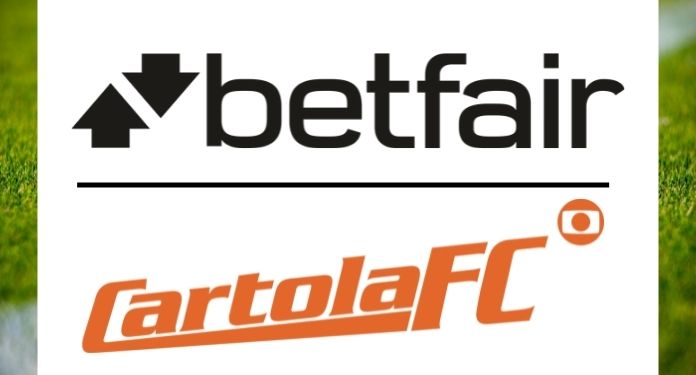 Betfair will continue to sponsor Cartola FC, Grupo Globo's fantasy football game, for the second year running.
In the renewed agreement, the company will have its own in-game league, which will provide several benefits to users who place the betting brand as a sponsor of their teams for the season.
Cartola is the biggest fantasy game in Brazil and is played throughout the Campeonato Brasileiro season. Users have the possibility to create their team and select a coach and eleven players per round in order to add points to climb even further in the ranking. Those who enter the Betfair League will receive exclusive technical tips.
To enter the Betfair League is simple, just the fan choose the company as the official sponsor of their team. The consecrated ex-player Rivaldo, brand ambassador, will also have his team in the game.
The renewed partnership also includes exposure in various media, which includes TV calls, digital advertisements, podcasts, posts on social networks and various other content, in addition to the creation of the league.
Betfair has signed a naming rights agreement with the 2022 Campeonato Carioca
Official betting sponsor, Betfair announced the biggest naming rights deal among all state championships in the country. Cariocão Betfair has been the official name of the competition since this year.
Responsible for the exhibition on open TV for the second year in a row, Record aired the Estado to 20 of the 26 Brazilian states and the Federal District, which made Cariocão a national preference.
Betfair has promoted a series of activations this year. Highlight for the house logo, which was on the trophy and medals destined for Fluminense, champion of the competition.
The entire look of the broadcast booths in each of the stadiums was designed to give visibility to the bookmaker, which also had its mark on the official ball of the State.