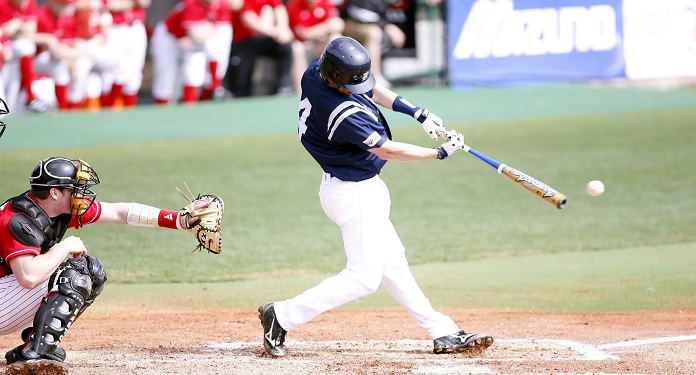 Kambi has enhanced its Game Parlay product with the addition of Major League Baseball (MLB) betting options.
The change, which allows punters to combine multiple baseball betting offers into their jackpots, comes amidst Opening Day, with the start of the new MLB season.
The group Game Parlay will have a total of 22 combinable offers, including 12 player props such as 'player to hit a home run', 'total bases recorded by player' and 'plays made by athlete'.
Kambi added that the product has been a hit since it was expanded to American football in November last year, where 45% of NFL punters and 30% of NCAAF punters placed a bet on Game Parlay during the recent season.
"With the nationwide success of Opening Day of the season, the addition of MLB within Game Parlay is an exciting step forward for our product, partners and bettors," said Simon Noy, representative for Kambi.
"Game Parlay has proven to be incredibly popular in the US market since launching in time for the 2021 NFL season, and its popularity has only increased since the introduction of new leagues and sports such as college football and ice hockey."
Noy added, "With Game Parlay now available for MLB, we look forward to further improving the product as we strive to deliver the best possible deal to our partners and their customers."
About Kambi
Kambi is the leading independent provider of premium sports betting technology and services to the regulated global betting and gaming industry.
Trusted partner to over 30 operators on six continents, Kambi not only offers a world-class sports betting experience, but acts as an incubator for operator innovation and differentiation, thanks to its data-driven sports betting core and flexible technology.
Kambi's services span a broad offering, from compliance provision and odds compilation to customer intelligence and risk management, built and delivered through a sophisticated, in-house developed software platform.