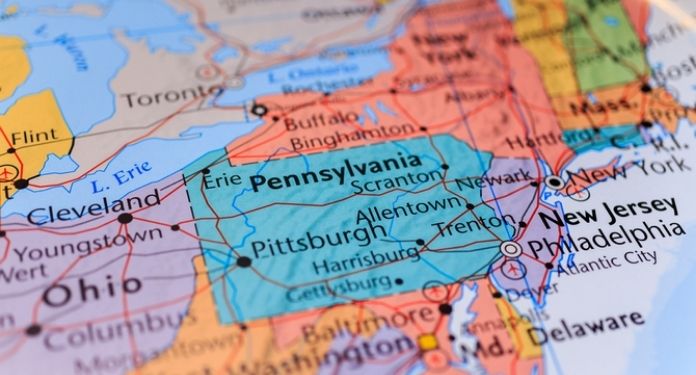 Online and retail sportsbooks in Pennsylvania experienced a drop in values ​​generated in February, reaching less than $600 million.
"The Super Bowl is the most heavily wagered game in the US, but it alone cannot replace a full lineup of football games," said Dustin Gouker, an analyst at Play USA Network. "The 'truce' in February is expected and always short-lived. March Madness should put sportsbooks on the rise again."
Pennsylvania sportsbooks recorded $597.1 million in bets, which is a 17.2% increase from $509.5 million in February 2021. However, last month was the lowest since September. with US$ 578.8 million, registering a decrease of 24.8% in relation to the US$ 793.7 million in January.
All in all, February was a positive month as bets that produced $22.2 million in gross revenue for sportsbooks, down 33.2% from the $33.2 million in February 2021 and 58.5% of the US$ 53.4 million in January.
The numbers generated by sportsbooks
In total, Pennsylvania sportsbooks ended up with a loss of $442,847 in taxable income after a $22.6 million promotional spend. This left negative taxable income of $268,976.
"The Super Bowl is an excellent opportunity for sportsbooks to expand their customer base, which is why they promote it so heavily," said Katie Kohler, Analyst at Play Pennsylvania. "It took a significant advantage of tax revenue. But the industry is in excellent shape for the future, and ready for more growth."
Online betting totaled $558.1 million, which equates to 93.5% of all bets in the state in February. FanDuel achieved the highest revenue with $213.2 million, followed by DraftKings with $140.1 million and BetMGM with $72.3 million.
Retail bookmakers totaled $39 million for February betting, which compares negatively to $56.3 million in January. Parx achieved the biggest stakes of all retail scenarios with $6.4 million in total.
"The biggest concern with sportsbooks was whether or not they would miss a significant portion of the baseball season, which makes up a relatively small part of the annual handle but is the main generator of bets during the slow summer months." said Kohler. "With the Phillies and Pirates now expected to play full schedules, sportsbooks can look forward to the first regular sports calendar since 2019."