Recently, Cuiabá announced a sponsorship agreement with Luck Sports Bet, a betting company that will have its brand inserted in the players' shorts from now on. Thus, Palmeiras became the only club in the first division of the Brazilian Championship without a link to companies in this segment.
It should be noted that Verdão had reached an agreement with Dafabet last year, but chose not to renew the partnership. Interestingly, Allianz Parque, the stadium where the São Paulo club plays its home games, closed a betting agreement valid for the next three years with Galera.Bet. The news was released at the end of January this year.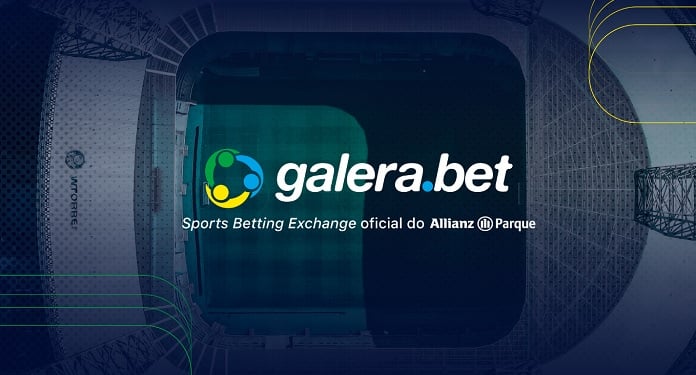 The number of bookmakers that are master club sponsors has also grown considerably, according to Portal Terra. In Serie A there are five teams: Atlético-MG, Atlético-GO, América-MG, Avaí and Botafogo that give visibility to betting game brands in the most prestigious places of their respective uniforms.
In the national territory, one of the first teams to sign a contract with operators was Fortaleza. For the club's president, Marcelo Paz, partnerships with companies in this field go beyond conventional exposure and involve the fans.
"This type of sponsorship is important for the club's coffers, but it is necessary to explore digital platforms. Interacting and engaging with fans is fundamental in this business model", he said in an interview with Terra.
Sports betting regulation
The sports betting market was liberated in Brazil in December 2018, when then-President Michel Temer sanctioned Law 13,756/2018, granting authorization to the Ministry of Finance to draw up rules for the operation of bookmakers in the country. However, the regulatory process has not yet been finalized.
The regularization of the practice is essential to define the rules and standards of the activity, protect the sporting integrity and even increase even more the investment of companies in the sporting environment. Today, approximately 450 bookmakers operate in the country. As projected by Fundação Getulio Vargas (FGV), the industry could move up to R$ 10 billion a year in Brazil.
List of Serie A clubs and bookmaker sponsorships:
América-MG: Pixbet (máster)
Athletico: Betmotion!
Atlético-GO: Amuletobet
Atlético-MG: Betano (máster)
Avaí: Pixbet (máster)
Botafogo: EstrelaBet (máster)
Ceará: Betsul
Corinthians: Galera.bet
Coritiba: Dafabet
Cuiabá: Luck Sports
Flamengo: Pixbet
Fluminense: Betano (máster)
Fortaleza: Betsul
Goiás: Pixbet
Internacional: Betsul
Juventude: Marsbet
Red Bull Bragantino: BetPix365
Santos: Dafabet
São Paulo: Sportsbet.io (máster)