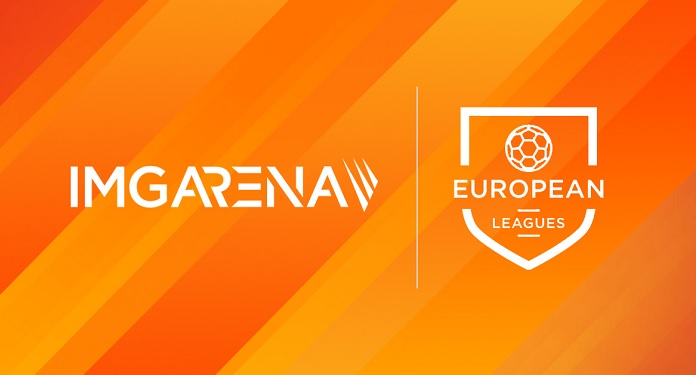 IMG Arena has acquired data rights to 19 football leagues across Europe, being named an official quick bet data partner in the process. The agreement, which covers 44 competitions in both the men's and women's formats of the sport, includes the upper and lower levels of football played across the continent.
The company has been granted permission to collect and market betting data from over 8,500 matches per season, starting with the 2022/23 season. The company won a public tender, which was judged by the Association of European Professional Football Leagues.
Jacco Swart, Managing Director, European Leagues, commented: "We are delighted to have supported our members as they form an exciting new partnership with IMG Arena. It marks a new era for European football data and is a true reflection of our mission to improve and protect national competitions held by national leagues."
Swart added: "The new cooperation marks a continuation of our strategy to help our members manage the integrity and growth of the competitions they organize, in a rapidly evolving sports data landscape."
IMG Arena will deliver sports data to licensed operators
The company's role will include delivering sports data to licensed sports betting operators around the world in less than a second. Some of the top leagues are the Austrian Bundesliga, the Belgium Pro League, the Danish League, the Greek Superliga, the Dutch Eredivisie and the Liga Portugal.
Freddie Longe, Executive Vice President and Managing Director of IMG Arena, said: "This new relationship with the European Leagues will be transformative for our business and reinforces our position as a global leader in sports data capture and distribution technology."
Farne concluded: "We are passionate about protecting the integrity of the sport and have had a consistent stance and commitment to distributing official content since our launch in 2012."