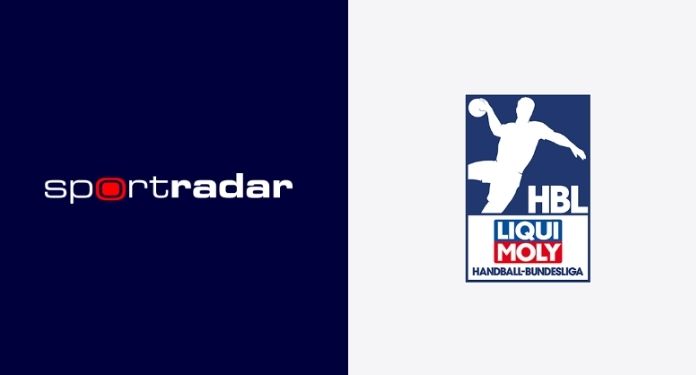 Sportradar will continue to provide its services and technology to Germany's premier handball league, Handball-Bundesliga (HBL), for another six years.
With the partnership extension, Sportradar will work to grow HBL's global fan base through the end of the 2026/27 season.
Sportradar will be entitled to audiovisual and match betting, and will provide access to live streams of HBL competitions to its customers outside Germany, Austria and Switzerland. These include Liqui Moly HBL league matches, as well as knockout tournaments like the DHB Cup and Pixum Super Cup.
The company will also continue to serve as HBL's official sports data partner, collecting match data and providing coverage to its global network of 900 sports betting operators and 350 media companies.
In addition, Sportradar's betting monitoring solution, the Universal Fraud Detection System (UFDS), will be applied to all HBL games.
Ed Blonk, Commercial Director of Sportradar (CCO), said: "As a result of the breadth and variety of our technology and services, Sportradar is uniquely positioned to provide the Handball-Bundesliga with all the resources and solutions necessary to market its content, provide the personalized experiences fans demand and protect the integrity of your competitions"
"We look forward to working with HBL and supporting their continued growth and transformation," added Blonk.
Frank Bohmann, Managing Director of HBL, expressed a similar sentiment, saying, "In addition to sporting success, managing digital change is key to success in the sports business."
He added: "I am convinced that the new and expanded contract with Sportradar will support us in achieving our ambitious goals and master the digital challenges of the future."
About Sportradar
The company has a global team of qualified integrity experts who provide analysis on irregular betting patterns with any suspicious games subsequently reported to partners, providing essential visibility into the global matchmaking landscape.