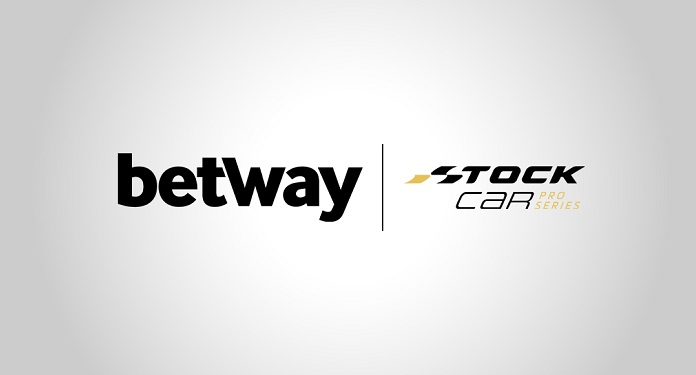 The global betting and online gaming company Betway, announced an exclusive partnership for the betting sector with the national motorsports category, the Stock Car Pro Series Brasil.
The deal is Betway's first sponsorship focused on motorsports and will give the brand wide TV exposure throughout the year, with each of the races broadcast on Band and SporTV.
The bookmaker's branding will be seen at each of the race tracks for fans watching it live for the first time since 2019 and for those at home watching it on television.
https://twitter.com/betwaybrasil/status/1492166584839938048
Betway will produce exclusive content for race days
Betway and Stock Car will also produce and deliver exclusive content that will be shared on their social media channels on race days. The 24-race season, which will be divided into 12 stages, starts this weekend at the Interlagos Circuit and ends at the Nelson Piquet Circuit on November 20.
The Stock Car will involve some of the biggest names in motorsport in the world, such as Caca Bueno, Daniel Serra, Ricardo Mauricio, Thiago Camilo and Gabriel Casagrande, alongside former Formula 1 drivers Rubens Barrichello, Felipe Massa, Ricardo Zonta and Nelson Piquet. Jr.
Anthony Werkman, CEO of Betway, said: "Our agreement with the Stock Car Pro Series is not only the first for the Betway brand in motorsport, it is also our first sporting agreement in Brazil."
Werkman added: "The Stock Car Pro Series is one of the most watched sports in Brazil, being broadcast on open TV by Band. We are excited about this partnership which will undoubtedly help to increase our brand recognition in South America."
Arthur Silva, Head of Marketing at Betway in Brazil, also said: "We are very happy to be together as sponsors of one of the biggest categories of Brazilian motorsport. We strongly believe that this sport, which is already the passion of many, still has great potential for growth in Brazil."
Fernando Julianelli, CEO of Stock Car Pro Series Brazil, said: "We are very proud to have Betway as a sponsor of the Stock Car Pro Series. One of the world leaders in this segment, which has been constantly investing in major sports competitions and, above all, which supports and defends responsible gaming. We will be together with Betway, believing in the growth of this market in Brazil."