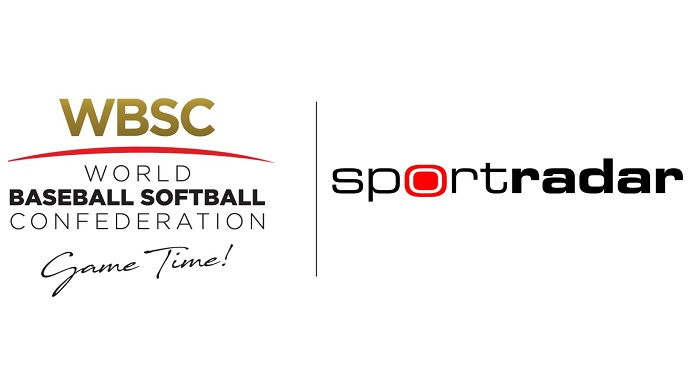 The World Softball/Baseball Confederation (WBSC) has signed a two-year contract with Sportradar's integrity service. Under the terms, the company will provide its Universal Fraud Detection System (UFDS) for each international competition held by the WBSC over the duration of the contract.
UFDS is a betting monitoring system that analyzes betting patterns for abnormalities; if any are found, they are reported to partners, allowing critical visibility into matchmaking across the world.
The system has been independently evaluated and verified by experts in the field of sports betting and integrity. Sportradar's Integrity Services has detected over 6,900 suspicious games across different sports over the last 17 years; 900 of them took place in 2021 alone.
WBSC President Riccardo Fraccari commented: "We look forward to benefiting from Sportradar's expertise in providing betting monitoring and intelligence solutions for the proper detection and investigation of threats to sports integrity, maintaining the unpredictability of baseball and softball play and protecting the international game from manipulation".
Fraccari added: "Following the leadership of the International Olympic Committee (IOC) and specifically the Olympic Movement Prevention of Competition Manipulation Unit in preventing competition manipulation, we are working to improve the protection of baseball and softball athletes with this new agreement. ."
The WBSC Integrity Unit, in collaboration with the IOC Olympic Movement Prevention of Competition Manipulation Unit, recently organized a series of seminars on competition manipulation.
About Sportradar
Sportradar is a provider of sports integrity solutions and a partner of over 100 sports federations and leagues. Currently, the group covers more than 750,000 events in 83 sports.
Founded in 2001, the company is well positioned in the sports, media and betting industries, providing sports federations, consumer platforms and betting operators with a variety of solutions to help grow their businesses.